Audi officially confirms that the facelift variant of the R8 sports car will be introduced in world premiere at the upcoming Detroit Motor Show, an event which opens its gates this month.
As you probably know, the Audi R8 comes in three different power stages, the base model following to be motivated by a 4.2-liter V8 engine delivering 430 horsepower and 430Nm of torque.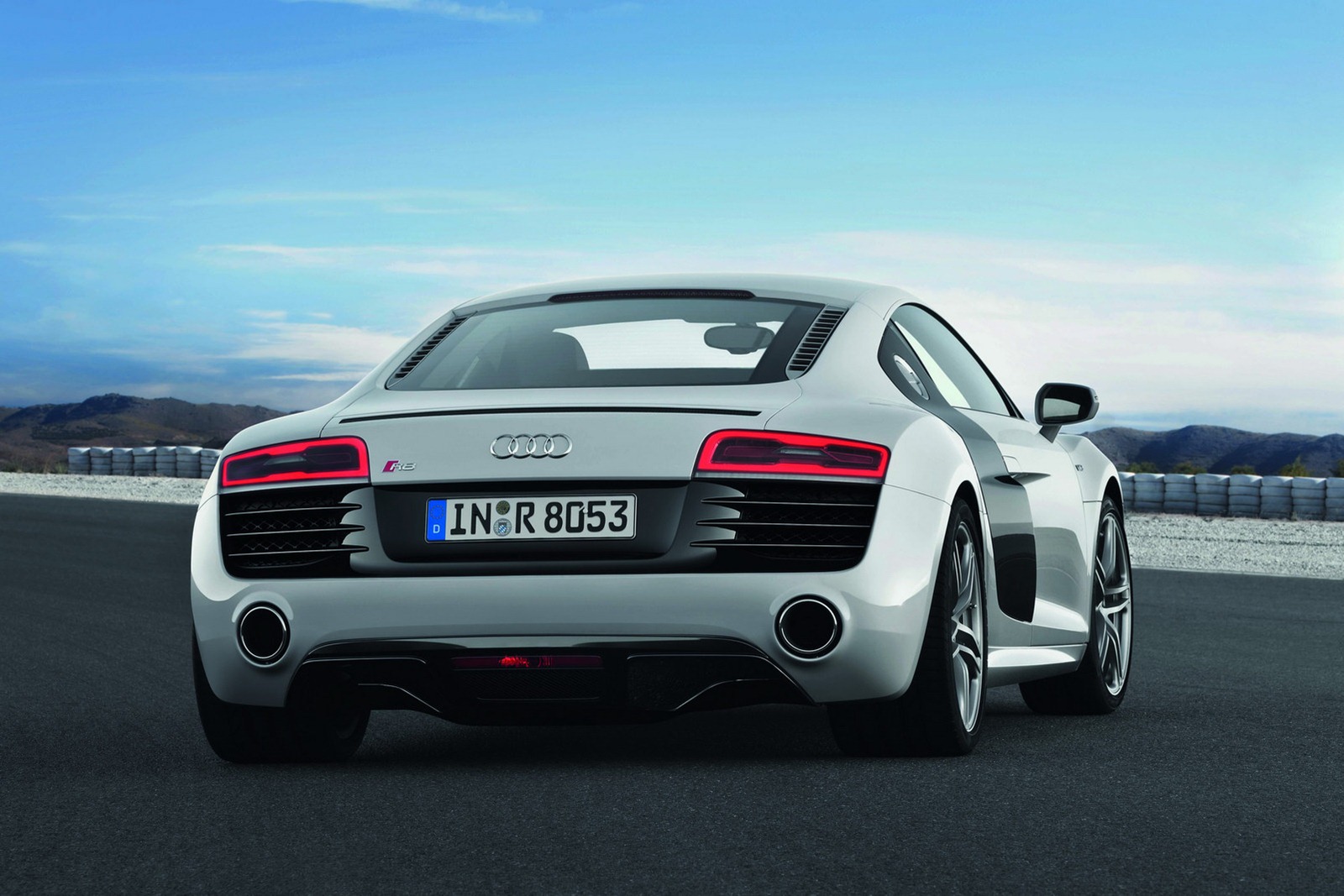 It will be able to sprint from 0 to 100 km/h in 4,2 seconds, hitting a top speed of 299 km/h.

Next up is the more potent Audi R8 V10 which benefits from a 5.2-liter unit offering 525hp and 530Nm of torque. The 0-100 km/h acceleration is possible in 3,4 seconds while the top speed reaches 314 km/h.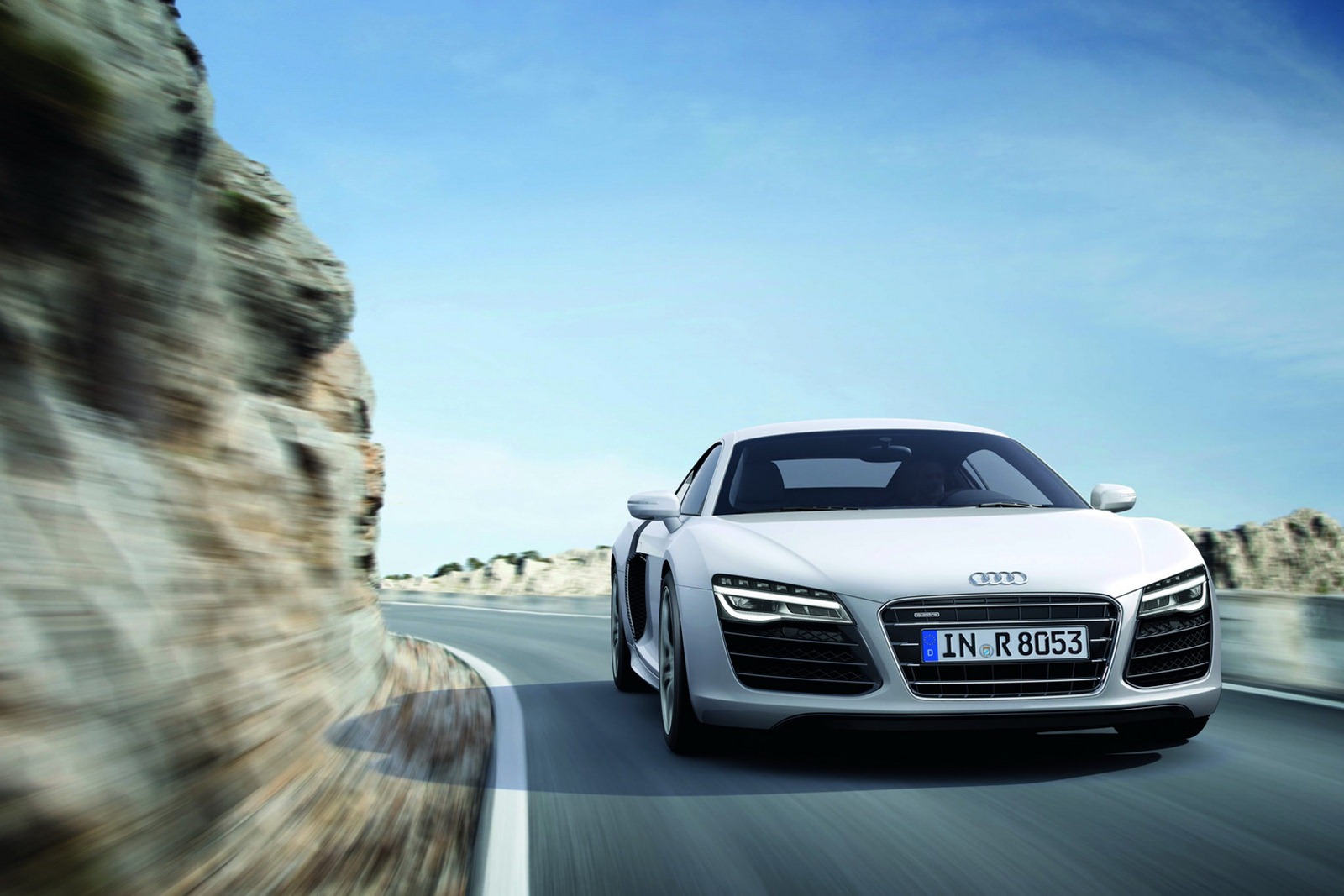 Last but not least, the range-topping variant of the new Audi R8 gets a tweaked 5.2-liter V10 producing 550hp and 540Nm of torque. The extra power shaves 0,1 seconds off the acceleration time making it possible in 3,3 seconds.