Of all the USA, California has to be the biggest fan of the electric vehicles, with many steps already taken in the direction of the alternative fuel.
And now, the next step seems to be upon us, with the state working to make sure all new houses will be built to support EV charging.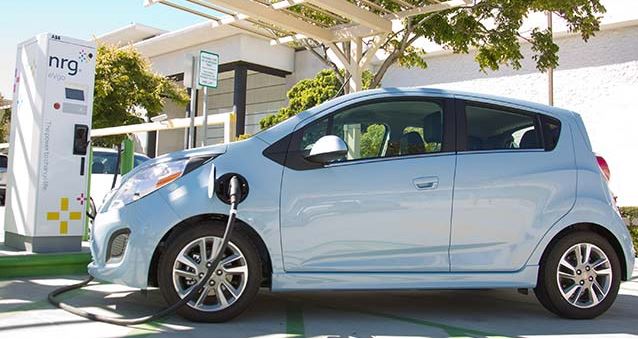 While there are some cars that can be charged from a regular wall socket, that is inefficient. In order to properly charge an electric car at your house, you need a 240v/40 A outlet. Of course, any house can be upgraded to support this, but that mostly means drilling and replacing the old wiring.

The new building code will simply just include the said wiring, and the owner only has to pay around $50 extra, compared to a traditional electric system. If the electric car trend will continue like this, studies say that in California roughly 1 million households will need to support EV charging by 2025, so why not just plan ahead for it?