The Czech folks at Skoda released official pricing information for the third-generation Octavia in the UK. The new sedan will go on sale on March 16 with prices starting at £15,990.
Under the bonnet, we will find a 1.2-liter TSI engine producing 104hp, a 1.6-liter TDI with the same output but also a more powerful 2.0-liter TDI producing 148 horses.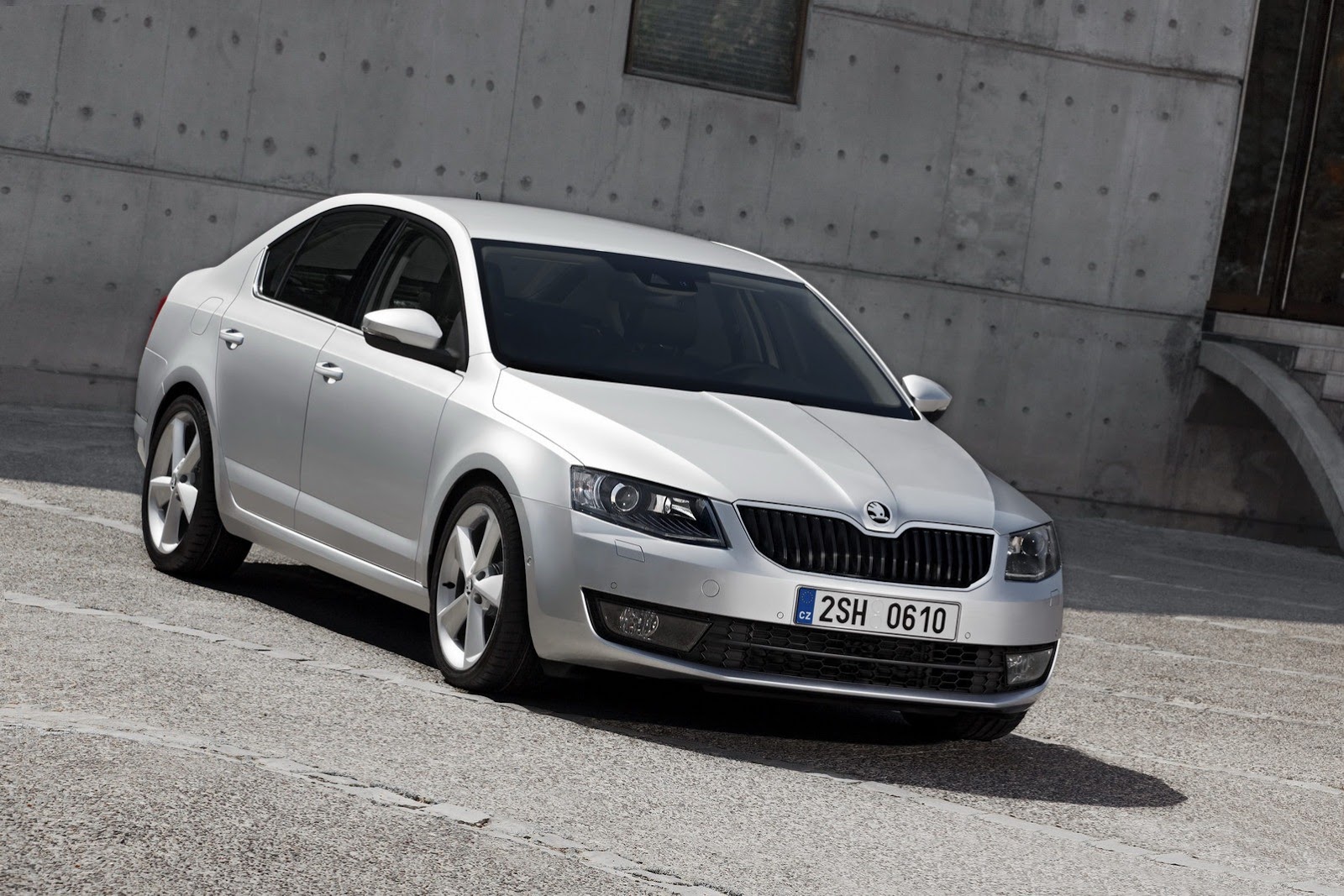 Skoda offers the new Octavia in three grades starting with the entry-level S and continuing with SE and Elegance. Standard features include front windows, airbags, air conditioning, folding rear seats and more.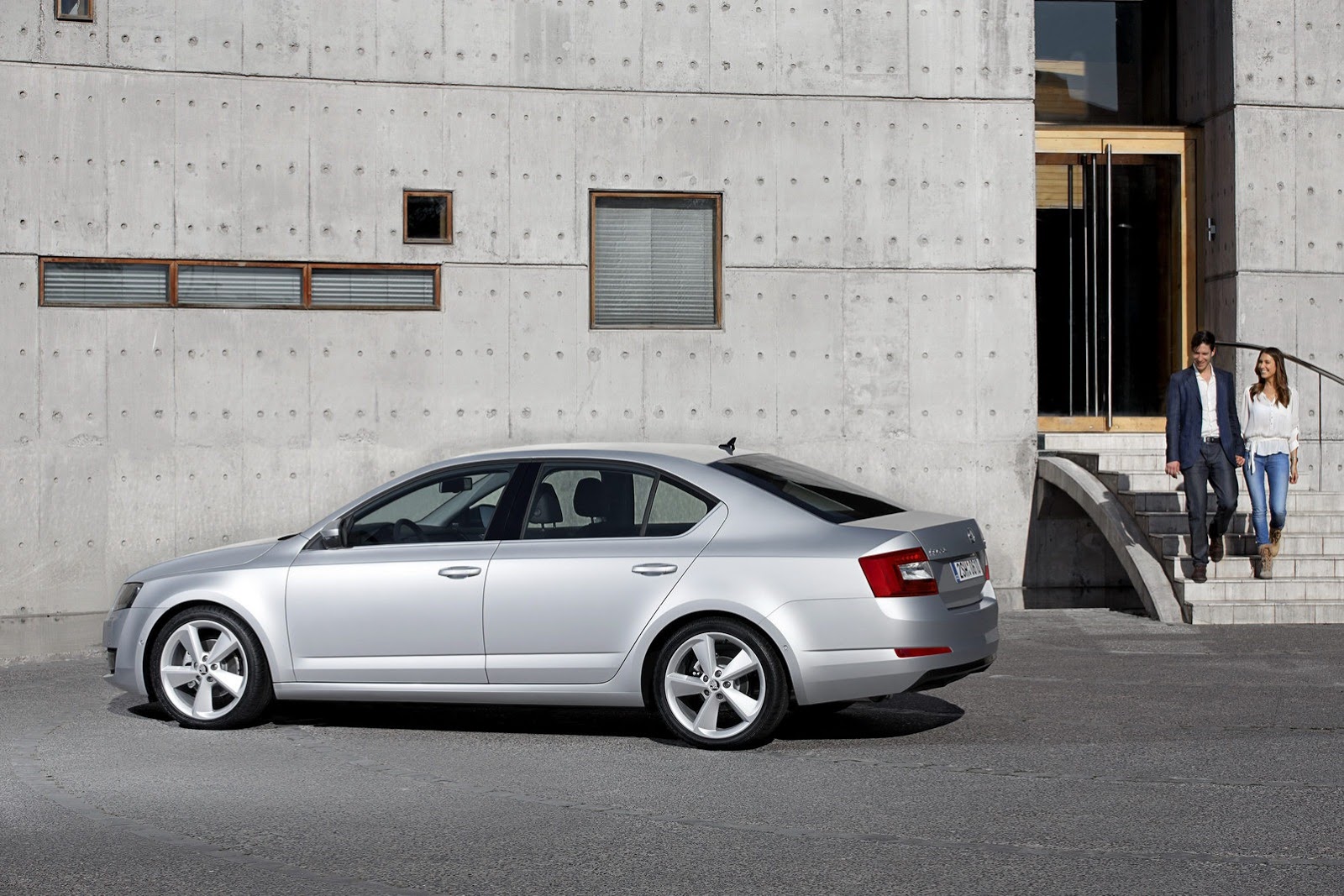 If the cheapest version packs the 1.2-liter along with a manual transmission, the range-topping Octavia Elegance gets the 2.0-liter diesel powerplant and a dual-clutch DSG transmission.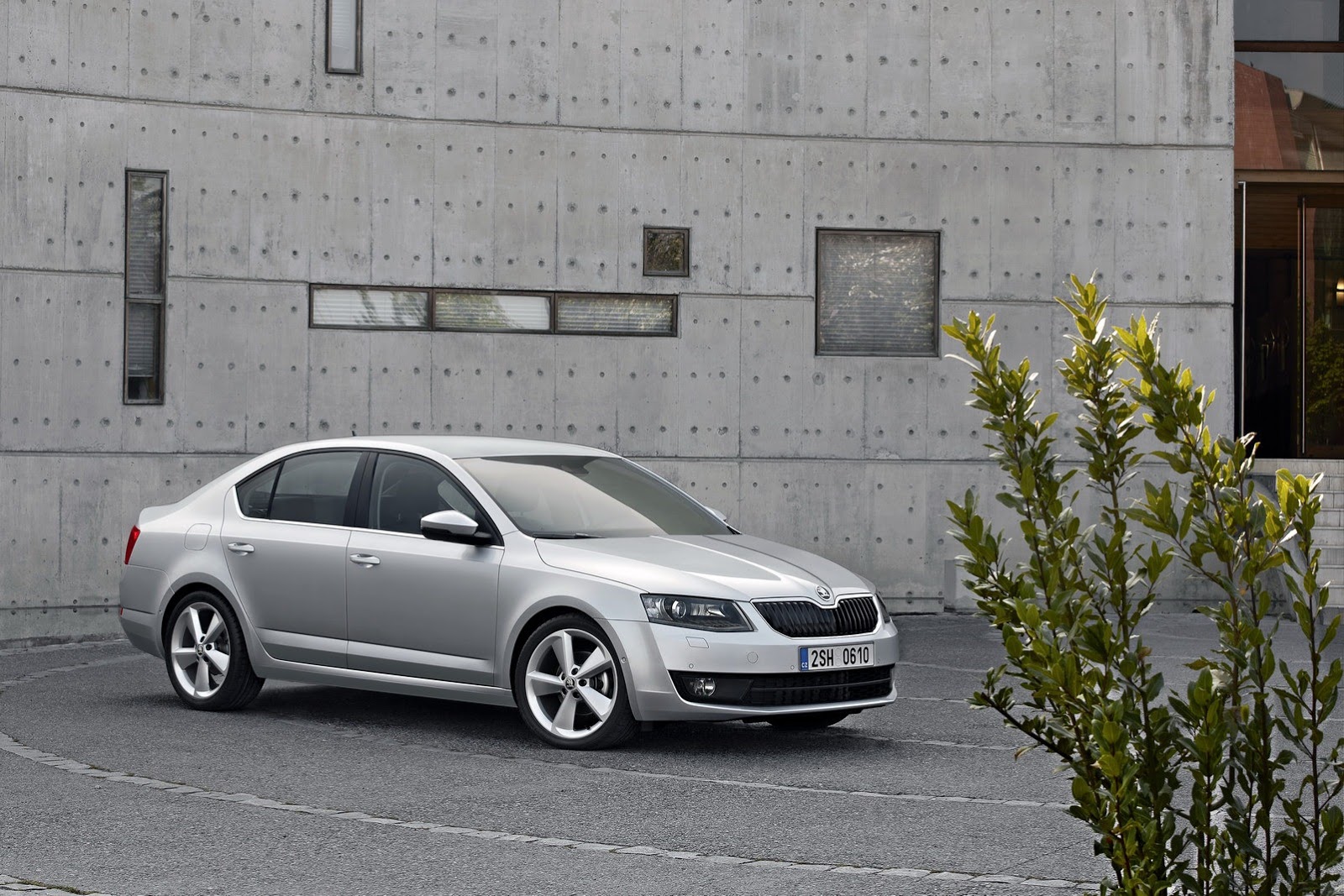 "The third generation of the ŠKODA Octavia uses a newly developed generation of modern petrol and diesel engines," says the carmaker.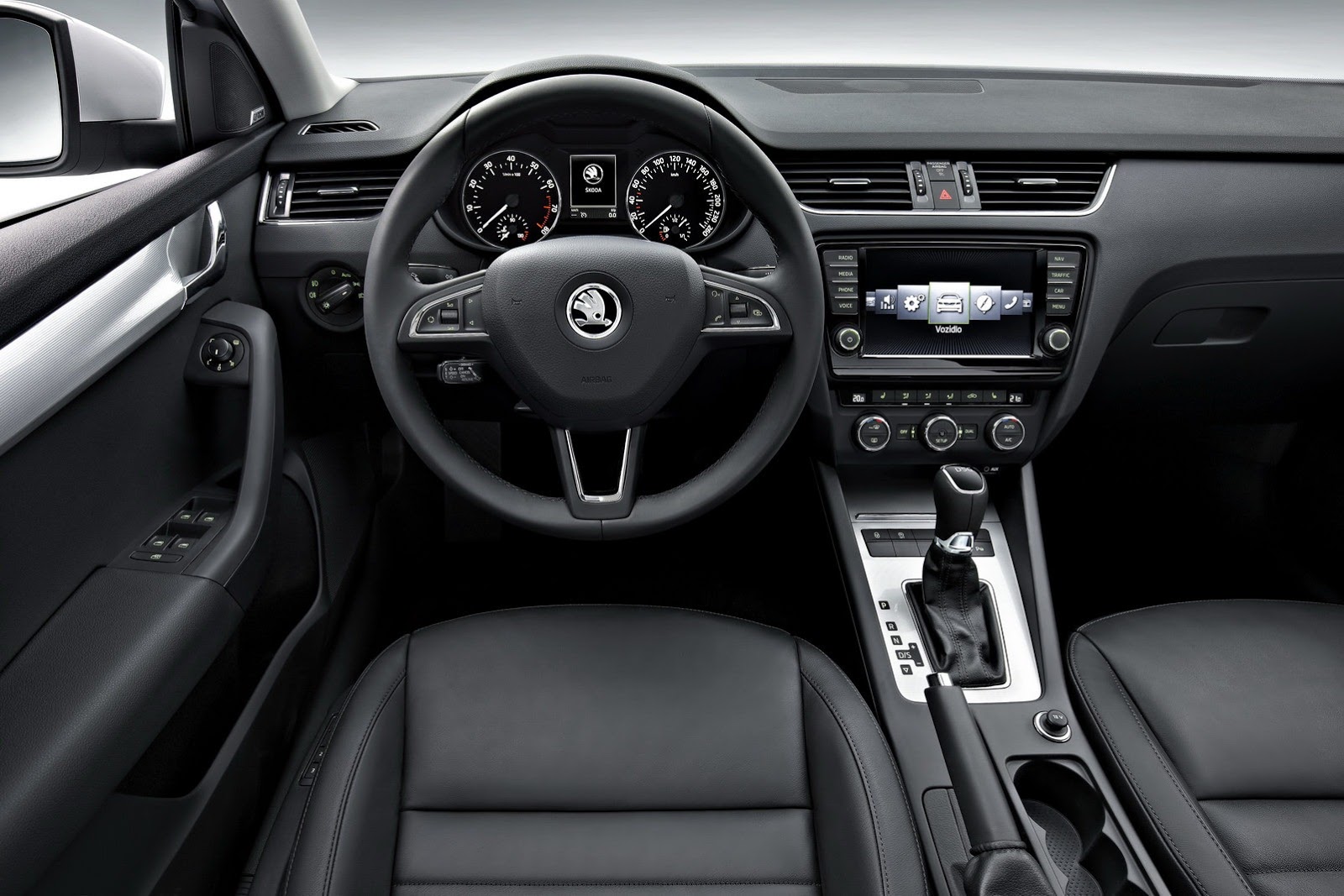 The model in question begins at 23,240 but the price can go higher if you look at the options list.