CUT48 is a specialist tuning company which prepares foil wraps for several models on the market, the newest addition to the portfolio is the Mercedes SLR McLaren.
The German company decided to opt for a blue exterior finish along with black gloss foil for other parts. The restyling operation cost $5,800 but this is not the only modification brought by CUT48.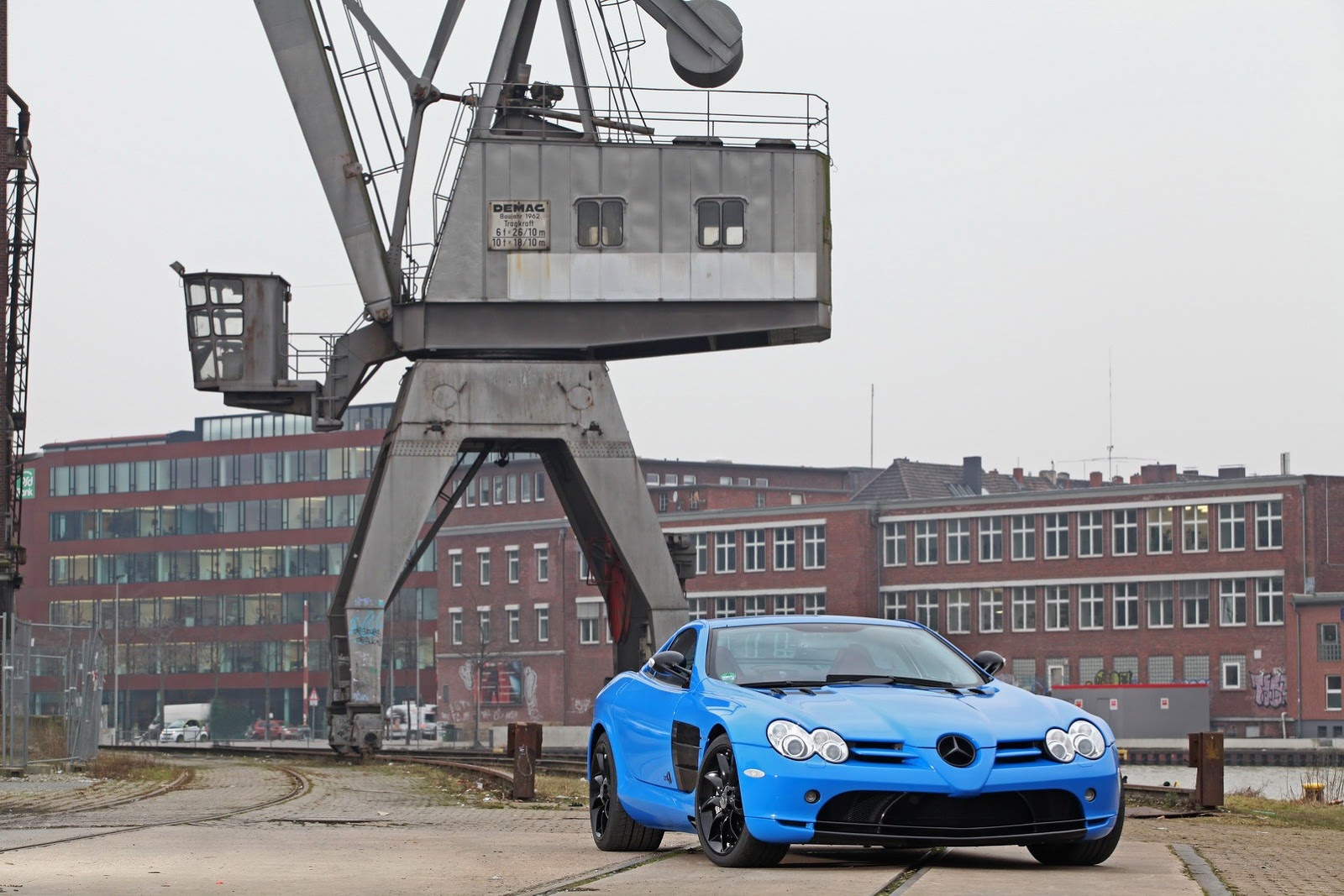 The tuner also operated few performance improvements, namely asked Edo Competition to develop a power boost.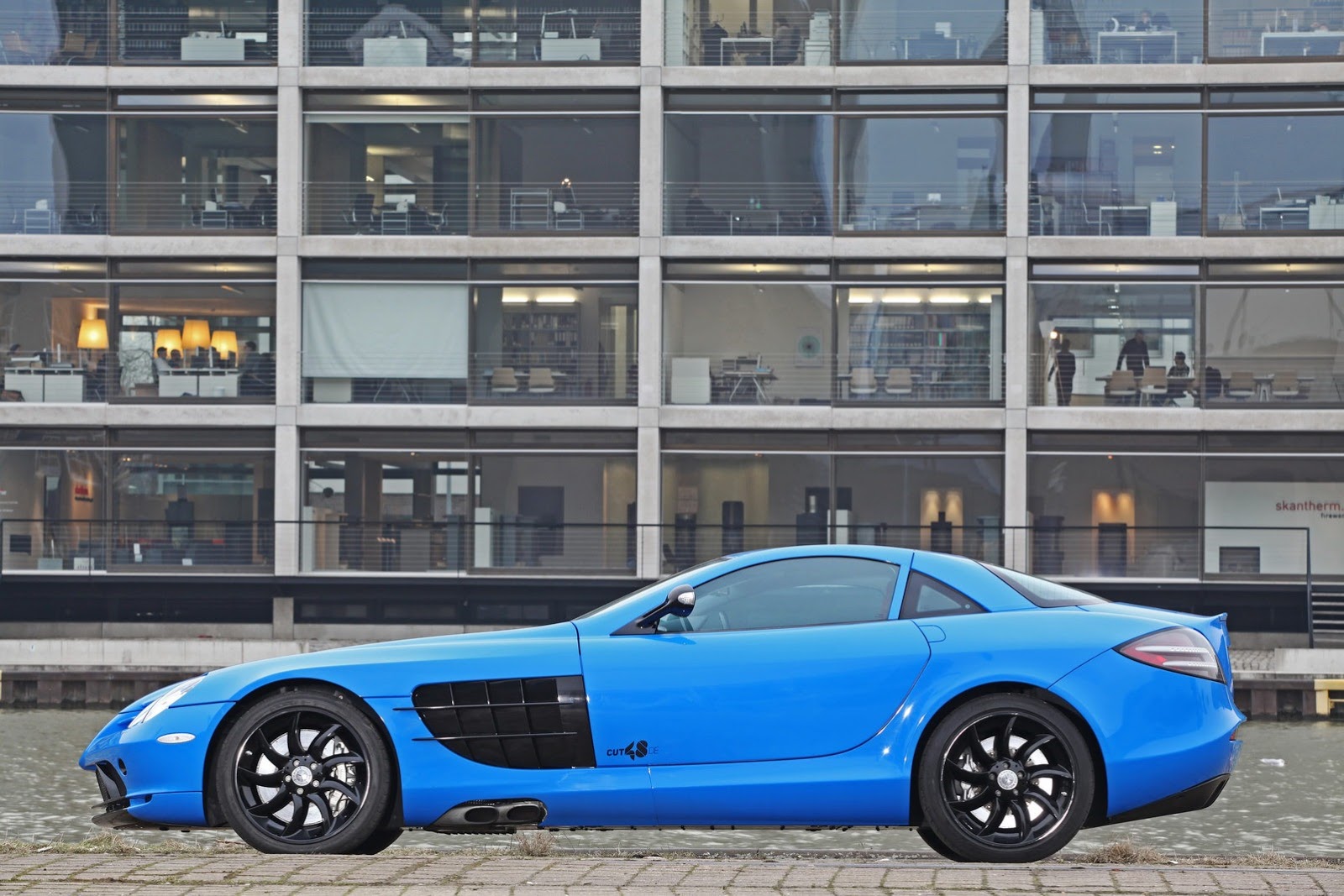 The V8 powerplant which sits under the hood of the German supercar is now capable to deliver 711hp and 890Nm of torque. The additional power enables the SLR McLaren to hit a top speed of 345 km/h while the 0-200 km/h acceleration is now possible in less than 10 seconds.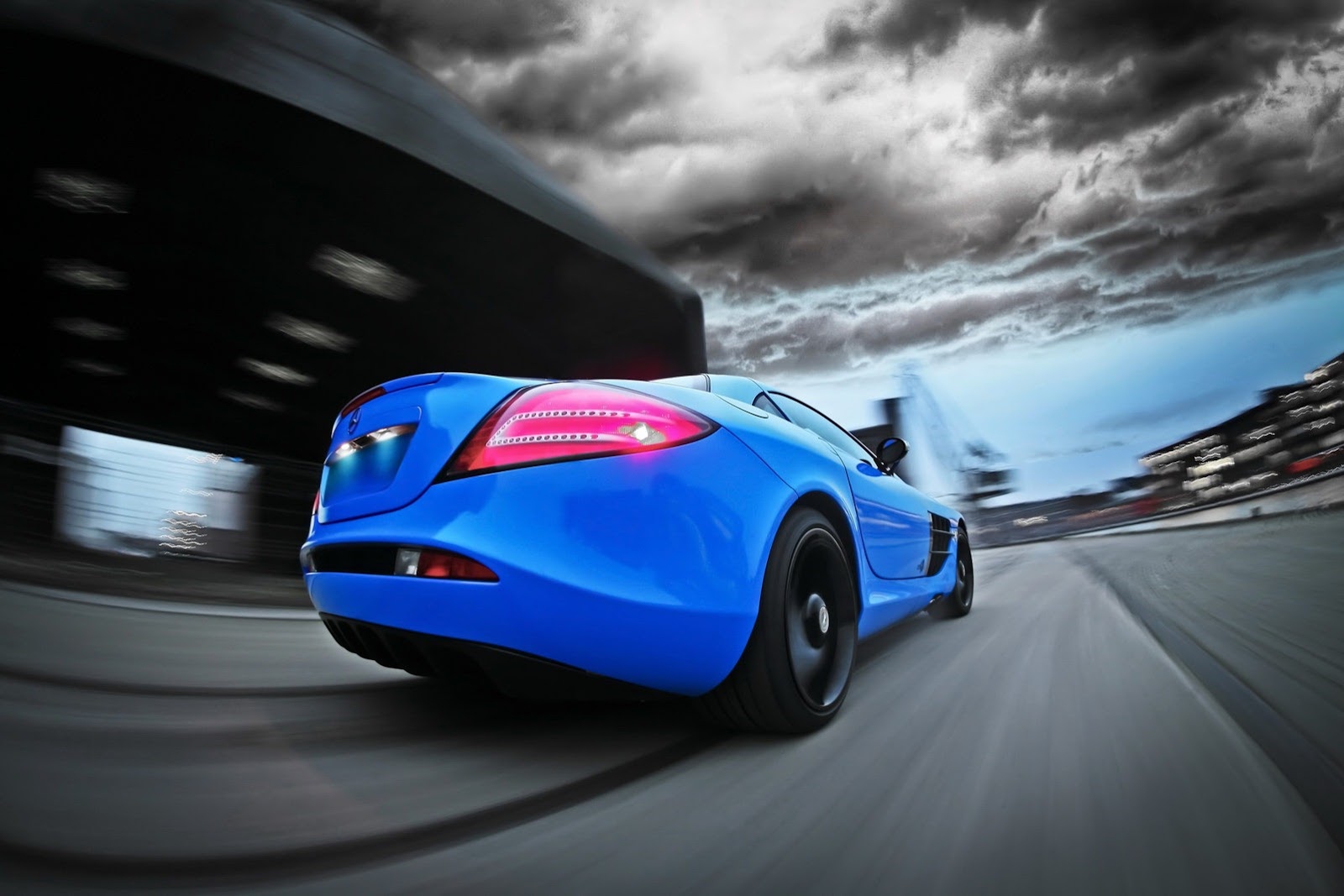 There are no details about any interior improvements brought by CUT48. Wrapping your SLR McLaren using foil rather than giving it a new paint job is certainly a good idea namely considering that we talk about a quite exclusive model.