Mercedes will launch in autumn this year a new generation of V6 and V8 engines, capable to consume with 24% less than the current versions. Daimler announced the development plans of Mercedes brand for this year and 2011. Germans intend to address in the premium segment with force, relying on 16 new models and a new generation of engines.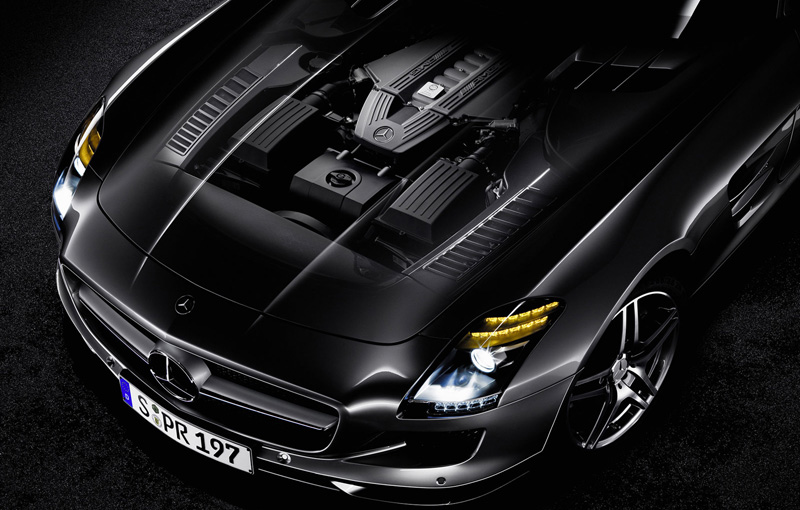 Stuttgart manufacturer will reveal already in this autumn, a new range of V6 and V8 engines, called BlueDirect, which the Germans say it is able to offer a 24% reduction in consumption and emissions without compromising the power section. The units will join the existing diesel and gasoline four-cylinder engines.

Also starting this autumn, Mercedes will begin to introduce on their most models the start&stop function, developed to reduce the urban consumption. The ecological vehicles will be also available in the Germans range, Mercedes plans to bring on the market the series versions of B-Klasse F-Cell and A-Klasse E-Cell, and an electric Fortwo.