Blue Oval fans in Europe are actually in for a major treat as the next generation of Focus RS is now talked about in detail.
It's still not making the leap over the Ocean but it will borrow some technology that was genuinely developed for the North American market.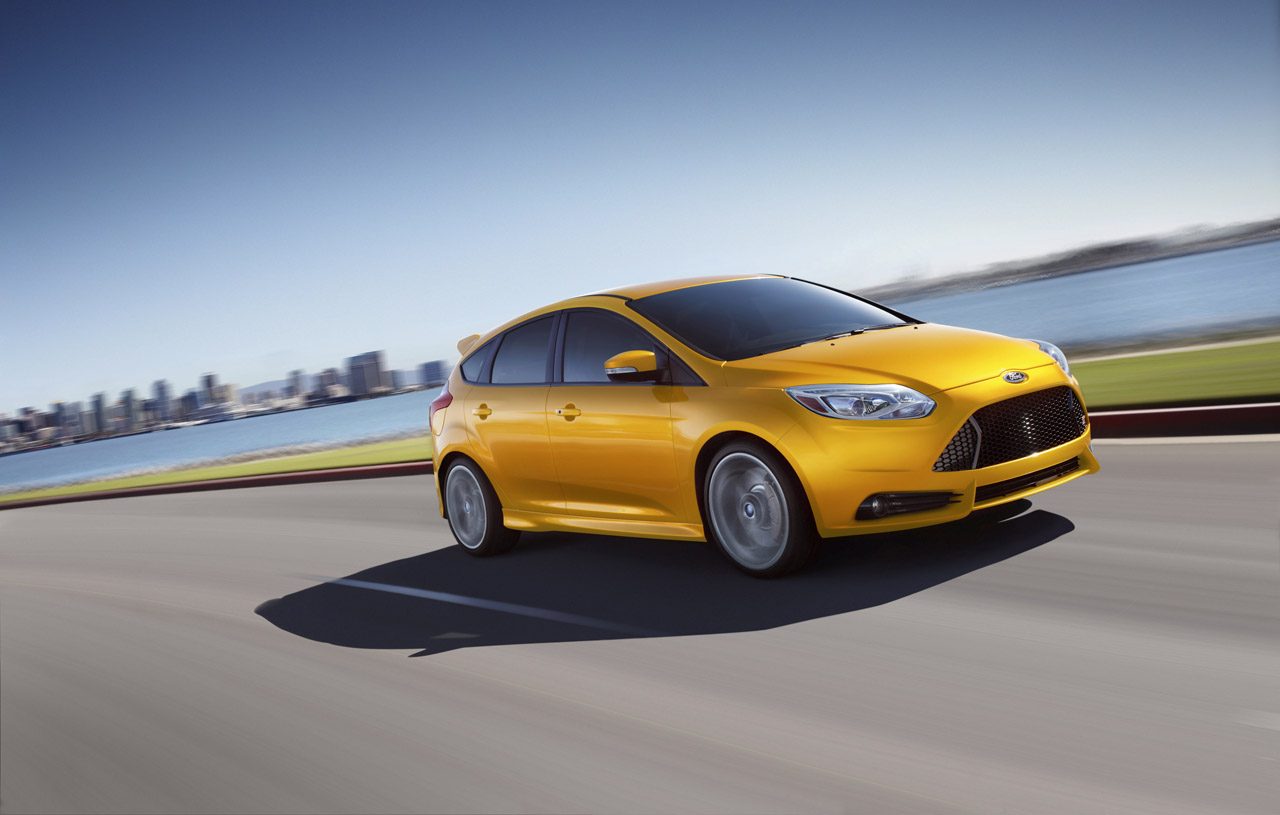 The ultimate Ford hot hatch will have a four cylinder EcoBoost engine that's going to find its way under the bonnet of the next Mustang.

This is a turbocharged 2.3 liter unit which is very likely to be rated at around 350 horsepower, 50 more than the previous version.
How much torque is available, or how the engineers would manage to control such an absurd amount of it is yet to be discussed.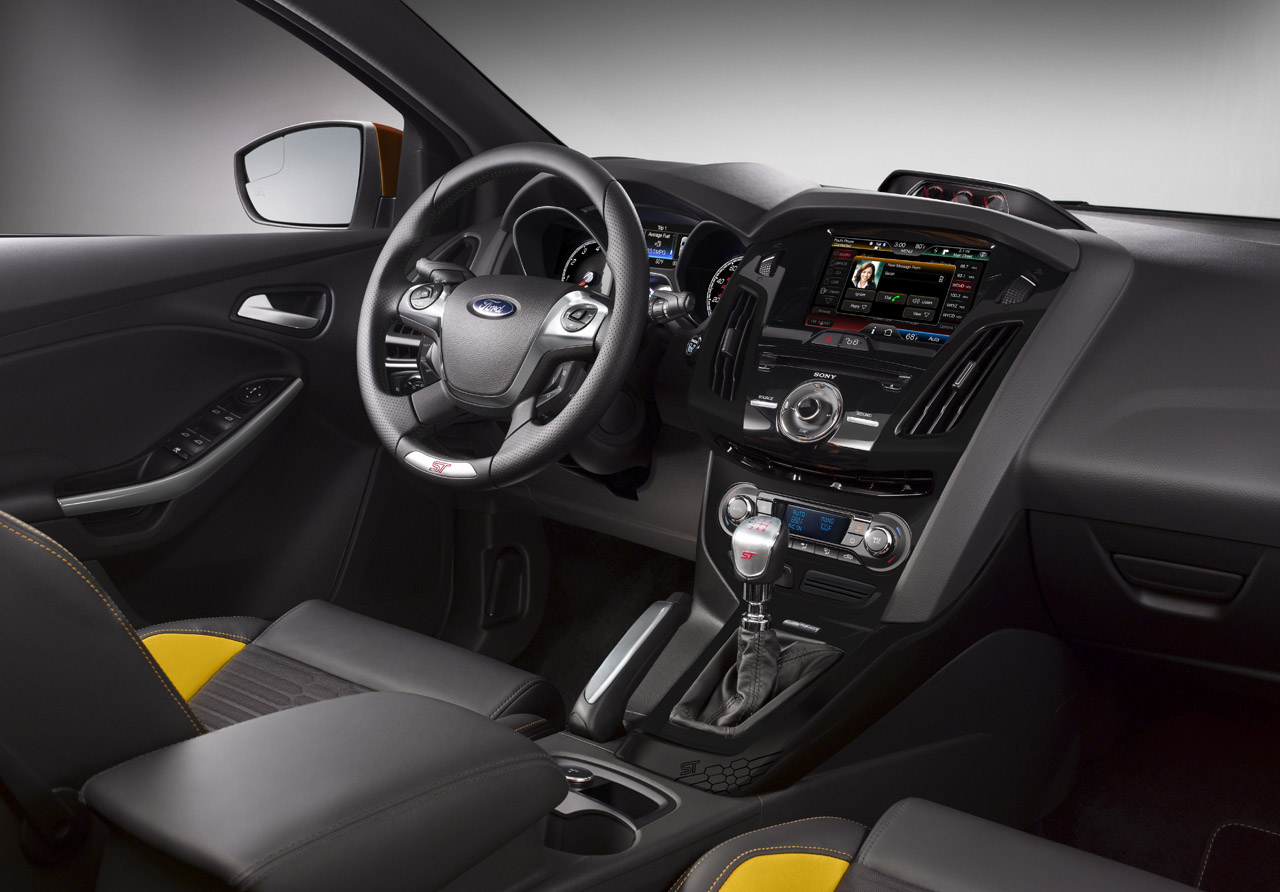 The first time they made a Focus RS, it was a tricky thing to handle for exactly the same reason. The second car was more tamed in this aspect but still somewhat annoying.
Impressively, the new Ford Focus RS will come as standard with a manual transmission. Many of the rivals offer this as the second option, pushing automatics to the front.
This will technically not make any difference in terms of managing the power or differential possibilities but it does bring more weight to the front end which is not a great idea.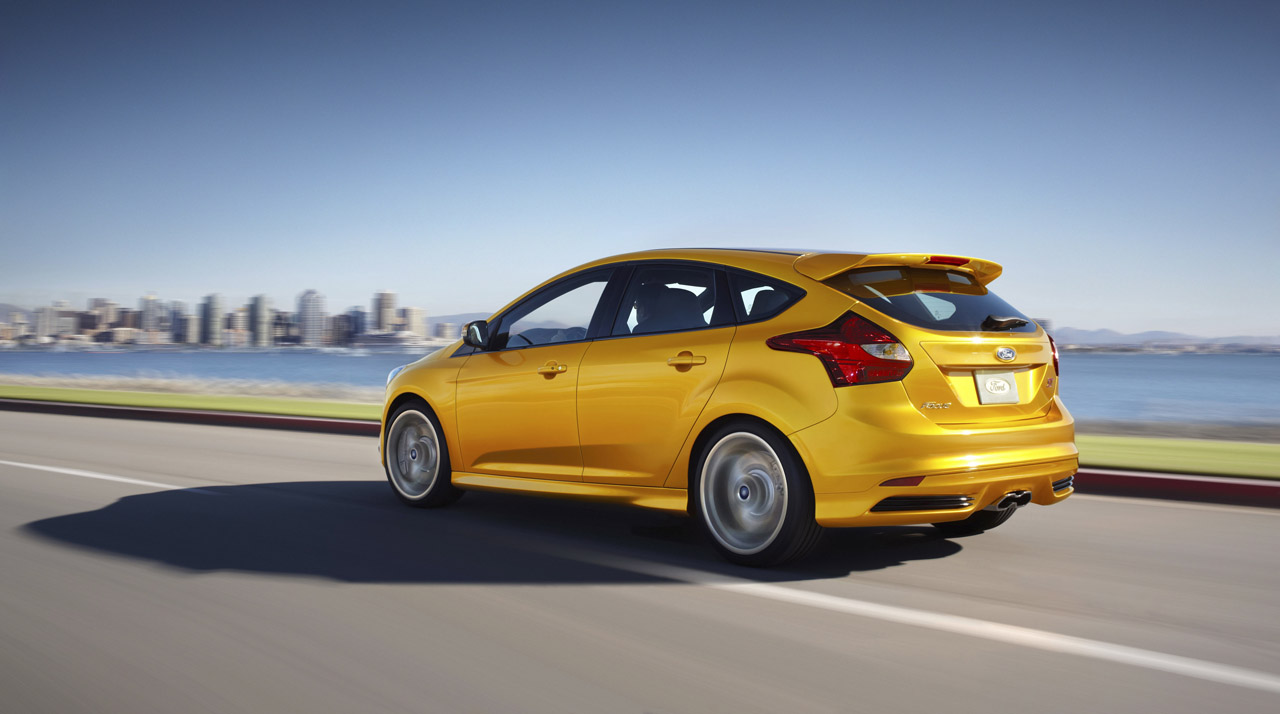 A new generation of the Ford Focus RS should be ready for unveiling by sometime in 2014. Hopefully, sales will begin shortly after the presentation.
Any hot hatch rival that isn't worried in Germany or France must be unaware of this plan from Ford.