Nissan has recently been fighting off the image of a bit of a boring car maker they had from most of their models lately.
Apart from facelifting the rather rare GT-R, they've unveiled the funky Juke and ended up creating a really weird CrossCabriolet.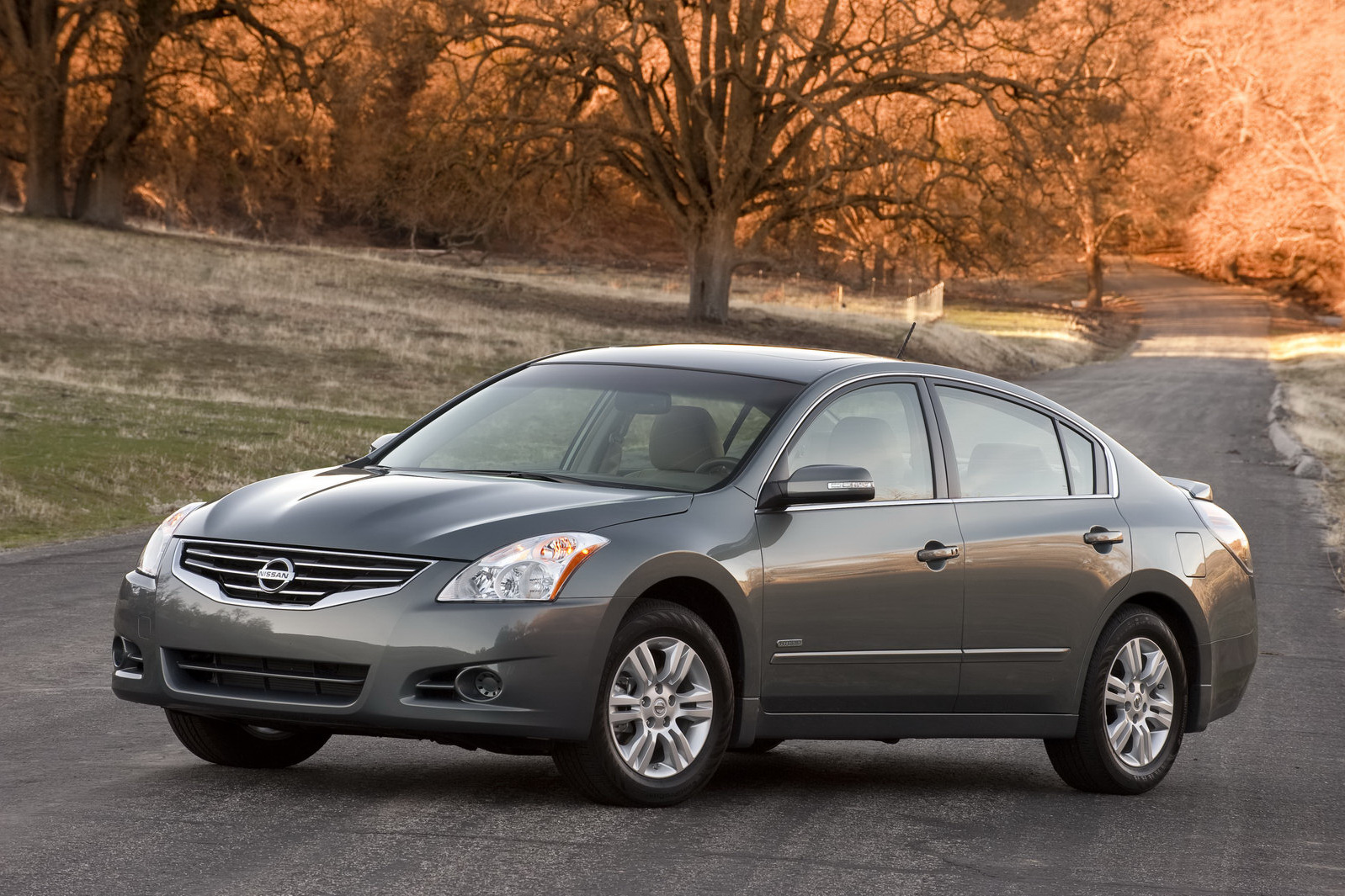 That's all very nice but at some point, the Japanese would have had to remember that we actually live in a world where boring cars sell, particularly those aimed at efficiency.

As we've heard before, the Nissan Altima Hybrid will be undergoing some changes, that's right, the grayest looking of all the Nissan offering.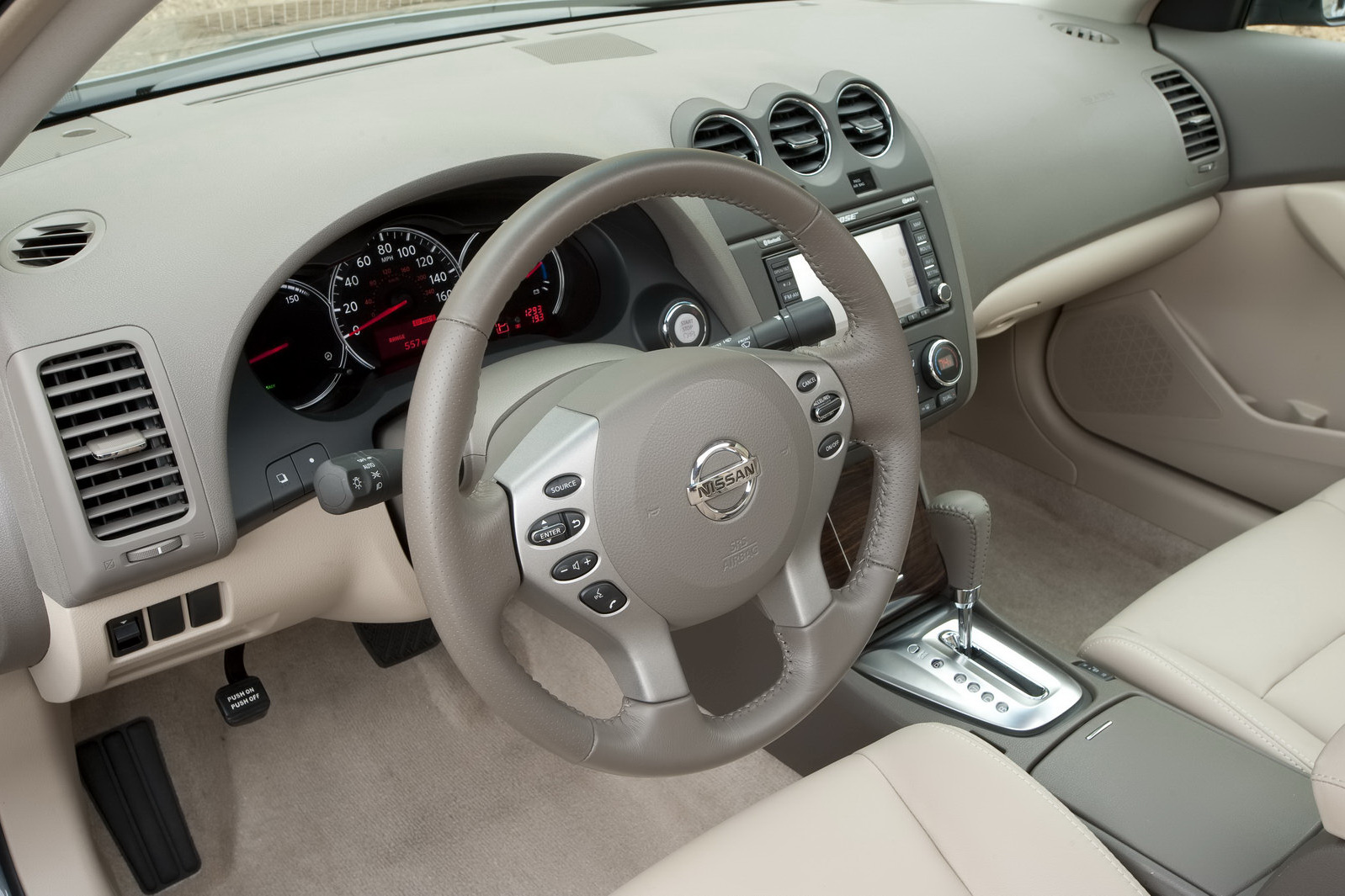 Not only will the hybrid be getting a smaller, more efficient, 2.5 liter supercharged engine together with a refined battery pack and overall any change you may need to see better fuel economy and a better electric range.
So far, no actual figures have been unveiled but I'm prepared to take Nissan's word for it, particularly as they've gone as far with the engineering depth of the Altima that they pretty much redesigned the entire CVT gearbox.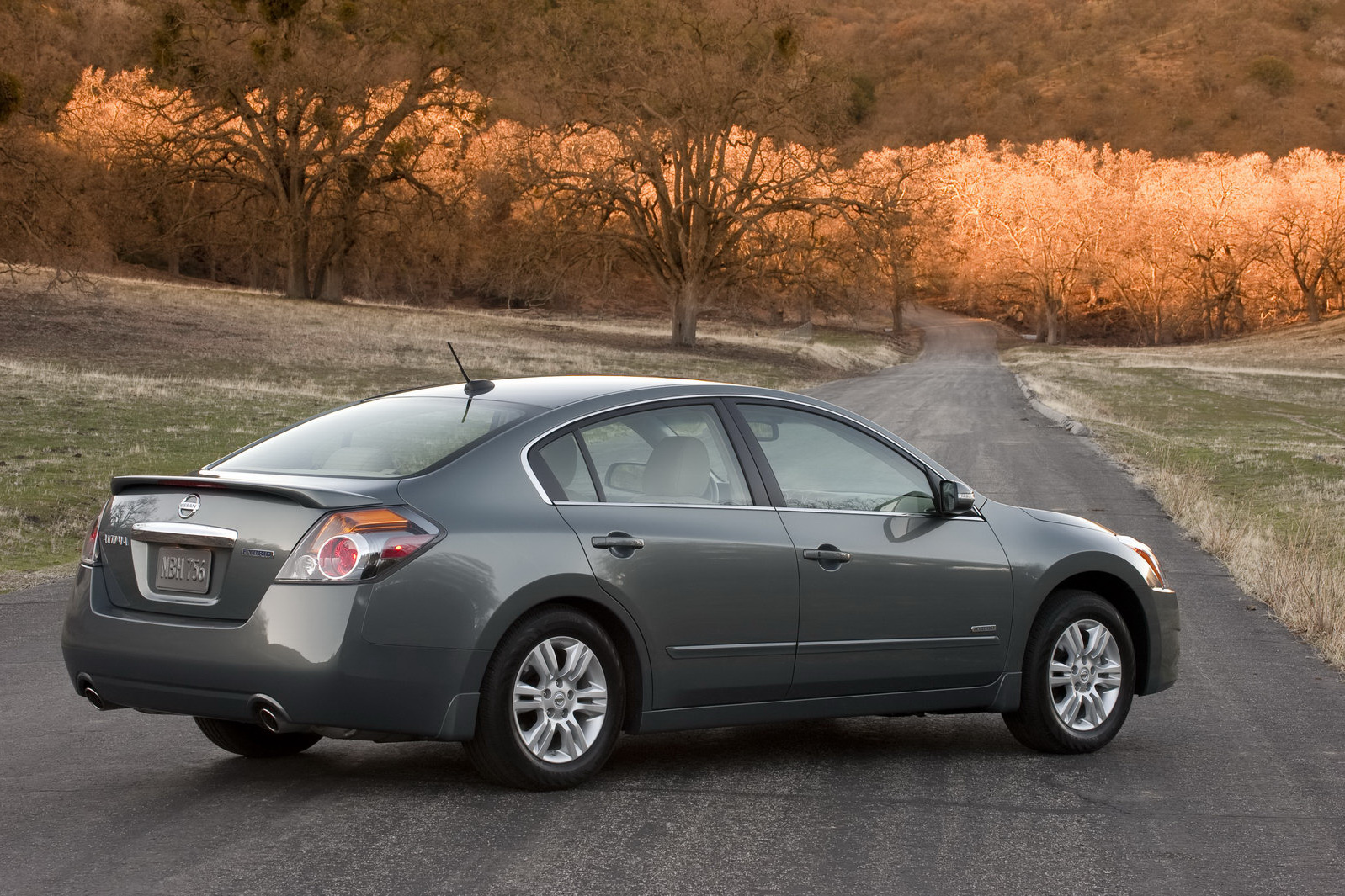 With a new XTRONIC name for the CVT, Nissan made it considerably more tolerant compared to the previous version as this new gearbox can work with engines ranging from 2.0 liters to the already available 3.5 V6 one.
The new hybrid Altima and the new CVT gearbox won't be available on the market until 2013 when a U.S. market launch is scheduled.