Haters beware, the king of the small luxury sedan market just entered a new stage in its life as the 2012 BMW 3 Series, the F30 generation, was unveiled.
The new 3 Series grew up on just about all aspects, is offering more equipment and it became slightly more aggressive, something that goes well with the added efficiency and performance.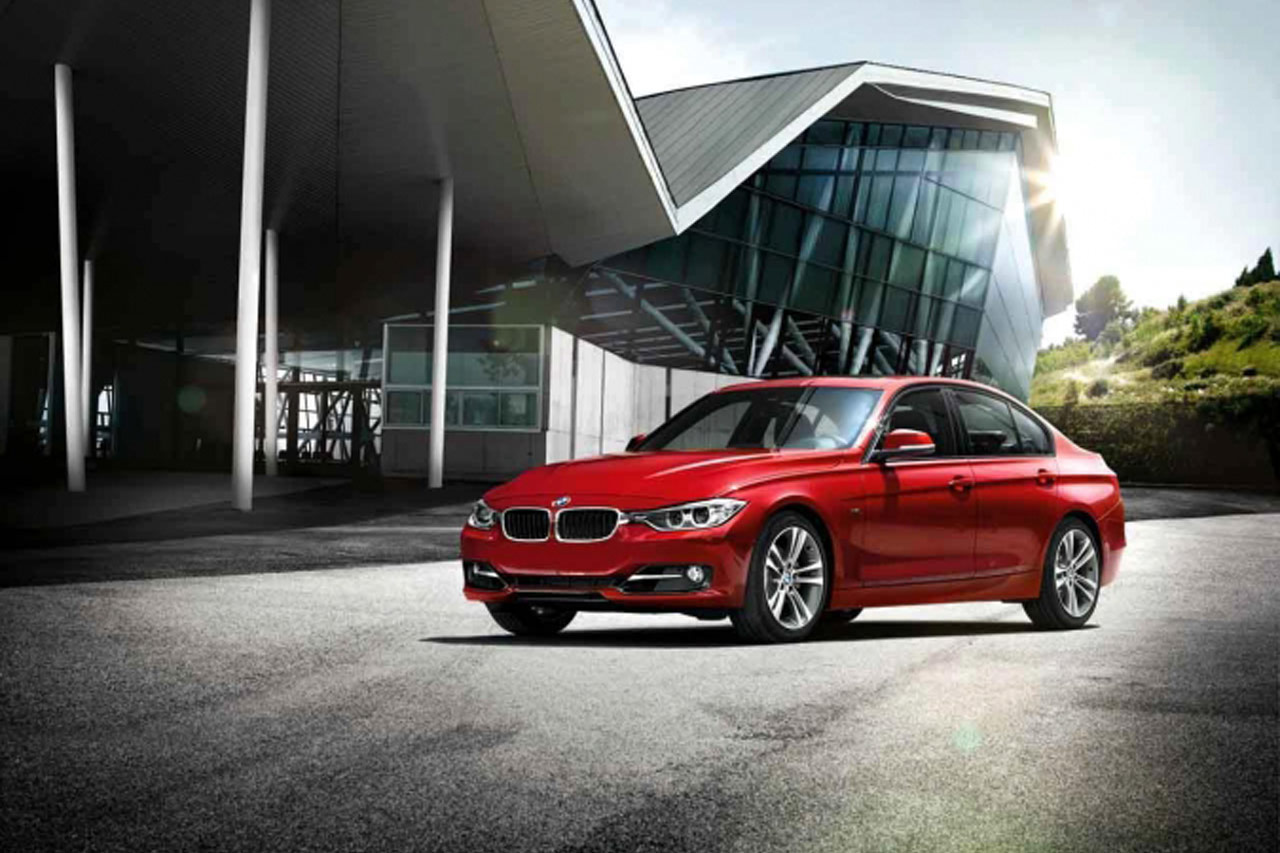 All in all, it seems like the Bavarians have done quite a thorough job and come up with the new BMW 3 Series and they have, truly, produced a better one.

When you go into the details, you find that most of the lines of the BMW 3 Series haven't changed as despite a 50 mm longer wheelbase, the profile looks almost identical to the E90.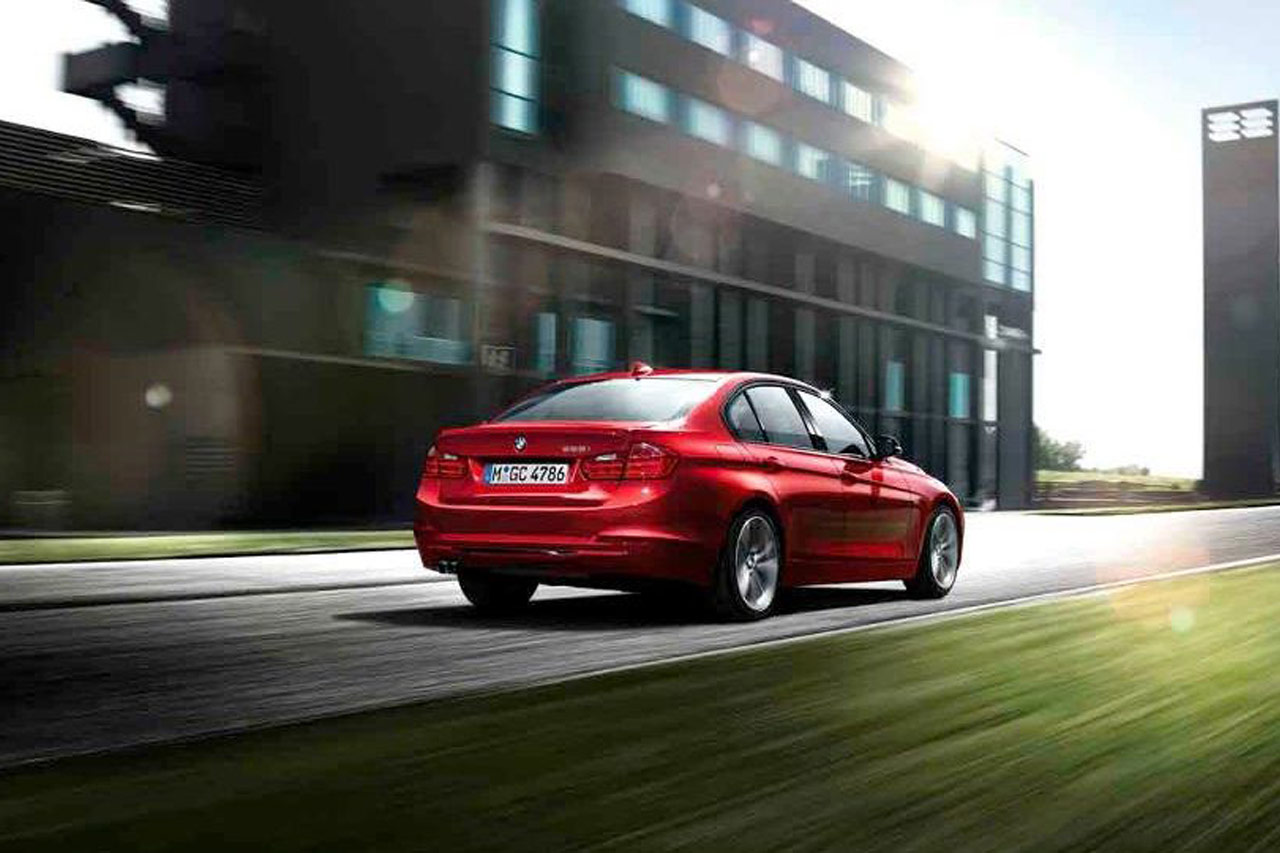 Apart from this, the looks of the F30 BMW 3 Series are very in tune with the rest of the BMW range, particularly the F10 5 Series.
Under the bonnet all of the engines got better and they feature a few common points. For instance, all of the engines BMW put in the F30 3 Series are turbocharged and available with either gearbox choice you want and a Start/Stop system.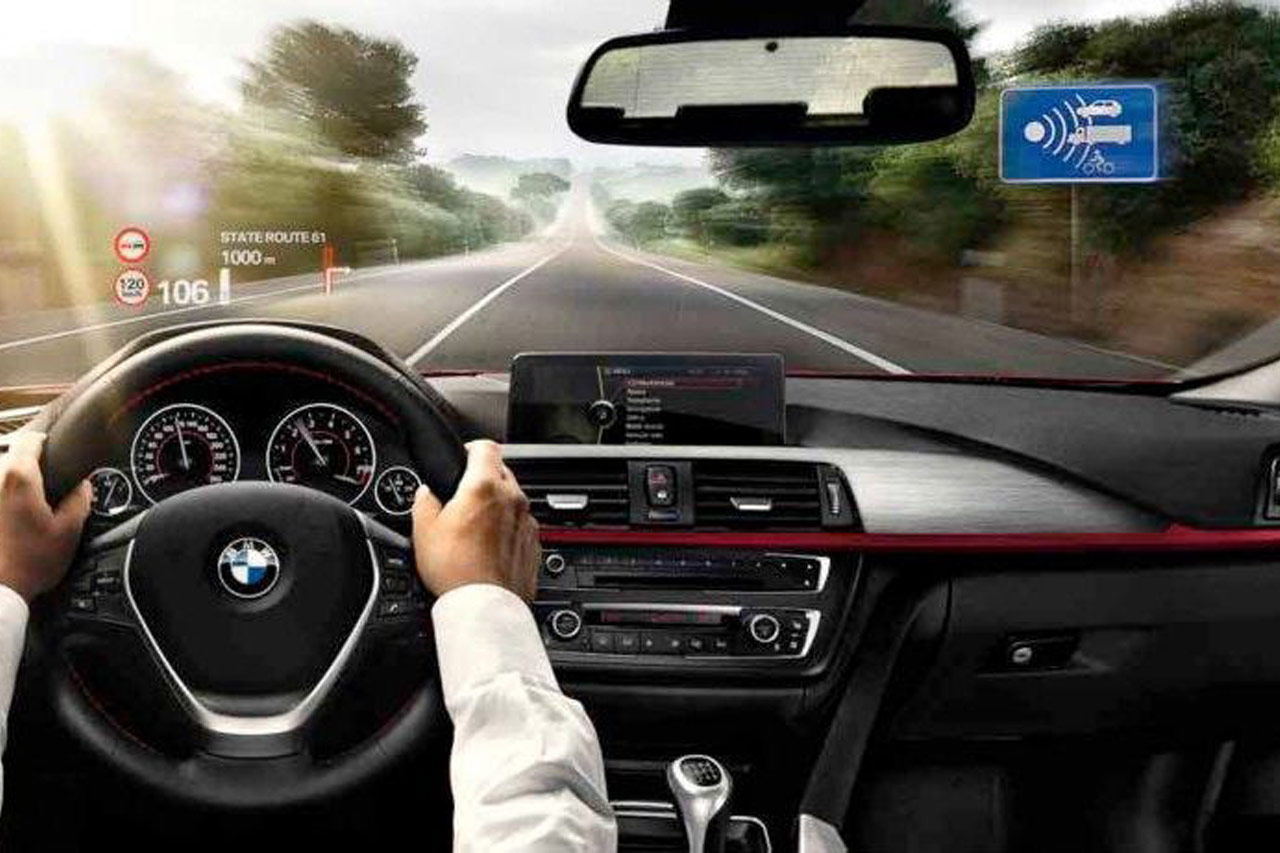 The highlights being the BMW 328i which is powered by a turbo four pot with 240 horsepower and 260 pound-feet of torque and the 316d which is expected to be the record setting efficiency model.
In the technology department the 2012 BMW 3 Series offers up a great LCD screen, a full-colour Head-Up Display system and an Active Blind Spot Detection System.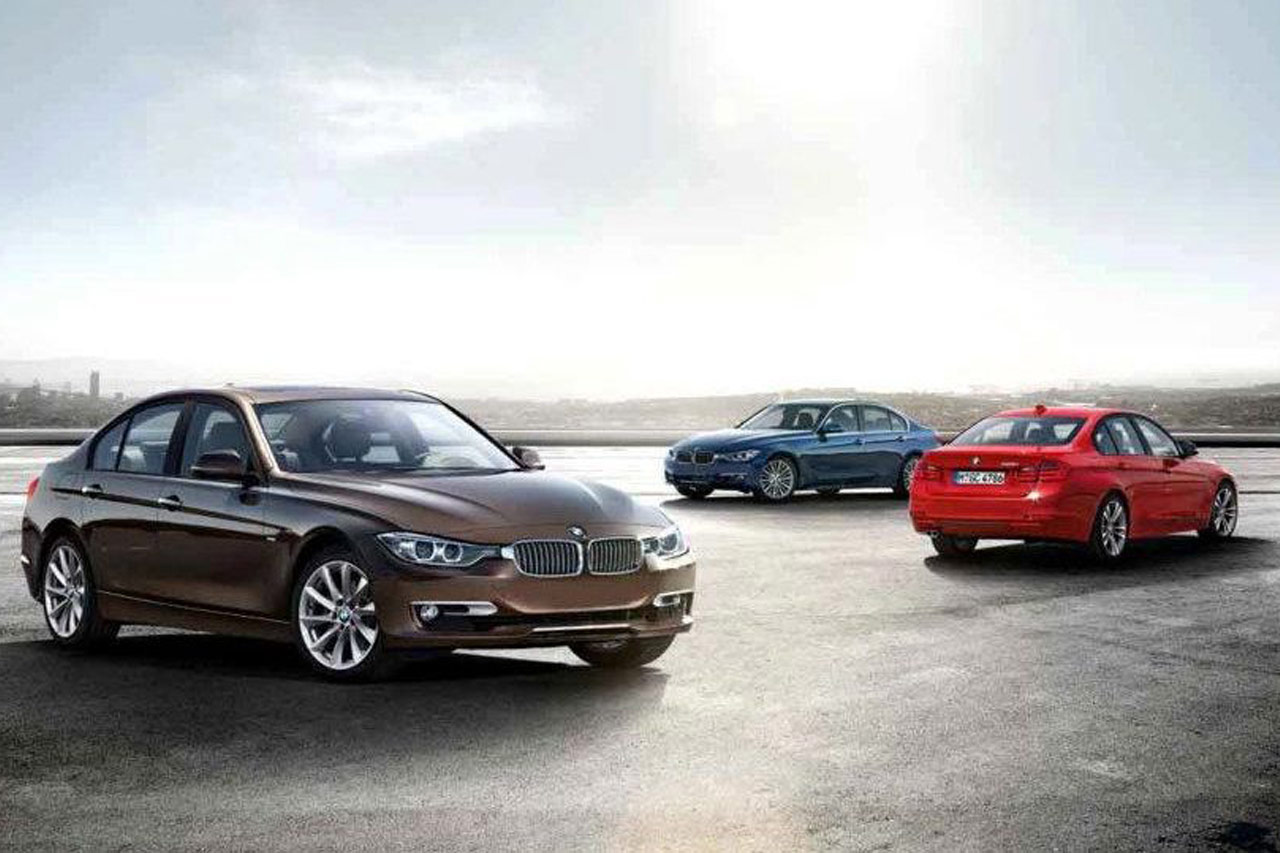 Meanwhile, thanks to a battery of cameras the safety levels of the 2012 BMW 3 Series serves up Lane Departure Warning System, Collision Warning, a new Surround View system with Top View and Side View to make sure you see just about anything around the car.
BMW isn't ready to showcase the full details and specs of their new F30 3 Series range, particularly the fuel economy figures but even despite this, we can already be impressed with their new creation.