The Japanese people from Nissan are trying to refresh the appearance of the 370Z with a new package able to slightly improve the exterior look and more other aspects. The new GT Edition specially designed for 370Z brings new 19-inch Rays alloy wheels and new exclusive exterior paint jobs.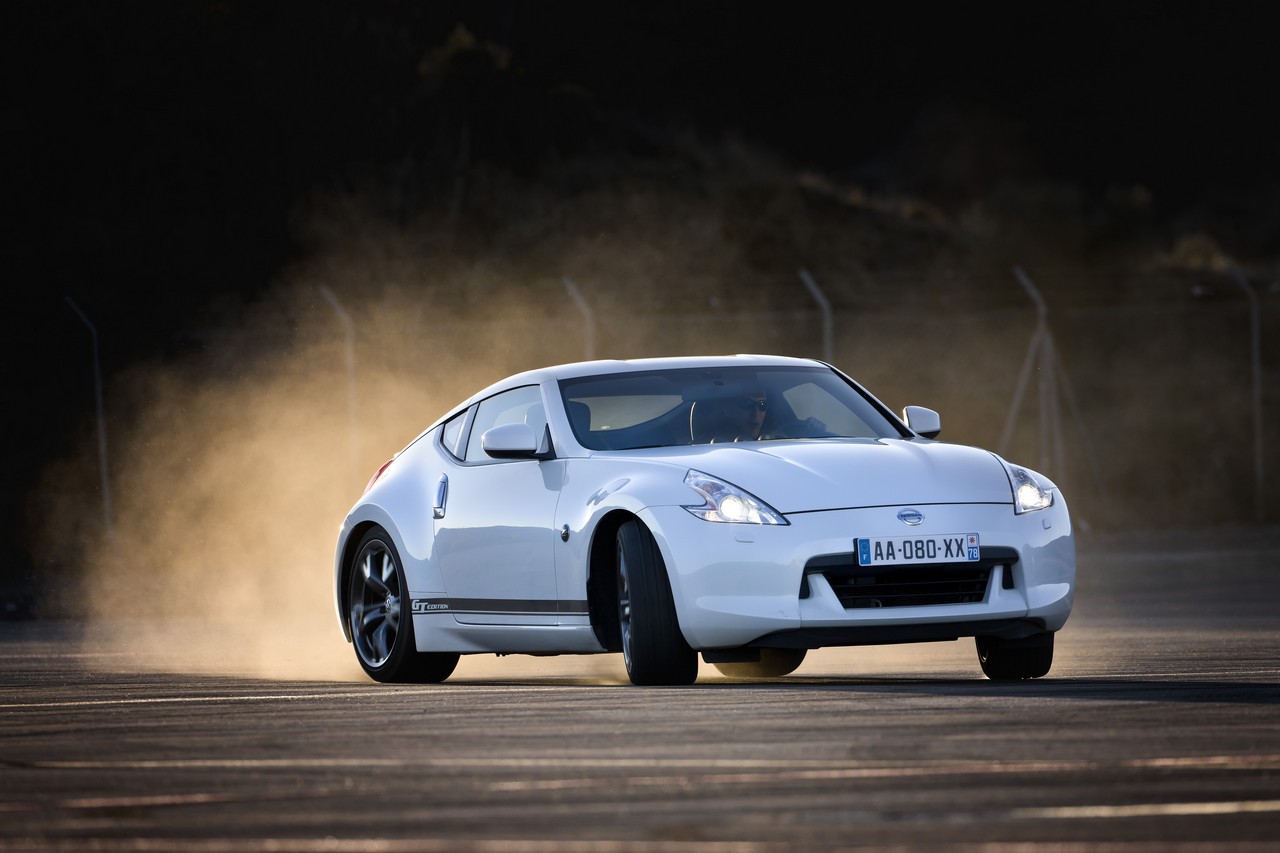 Namely, choosing the GT Edition you will get a pearl white, Rose black or metallic black exterior colour but also few other technical improvements. If the V6 petrol unit which sits under the bonnet gets no improvements and develops 328 horsepower and 363 Nm of torque, the Japanese manufacturer improved the handling and ride by using a revised suspension system that delivers better performance.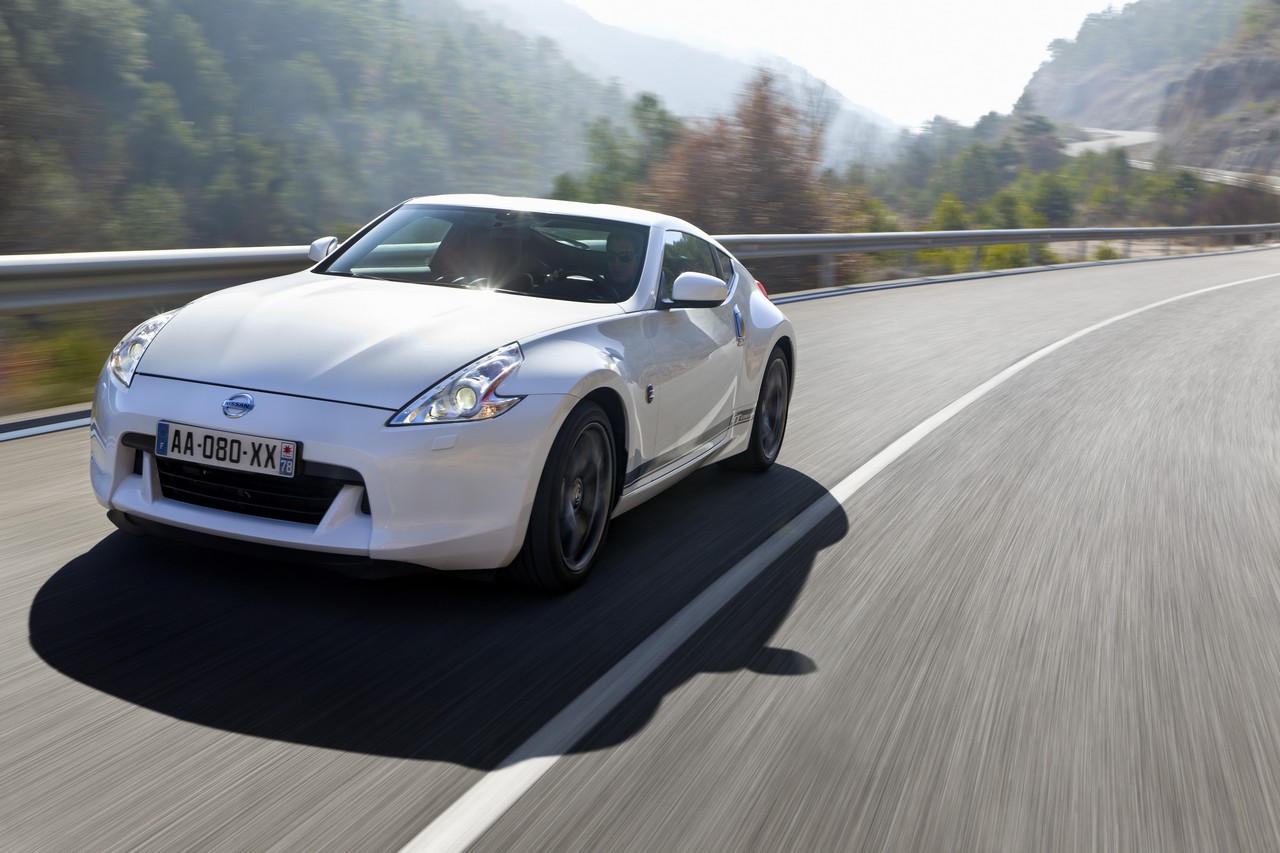 Nissan decided to operate some modifications at the seven-speed gearbox too, a new special setting for the winter season being available and helping you to better withstand difficult situations.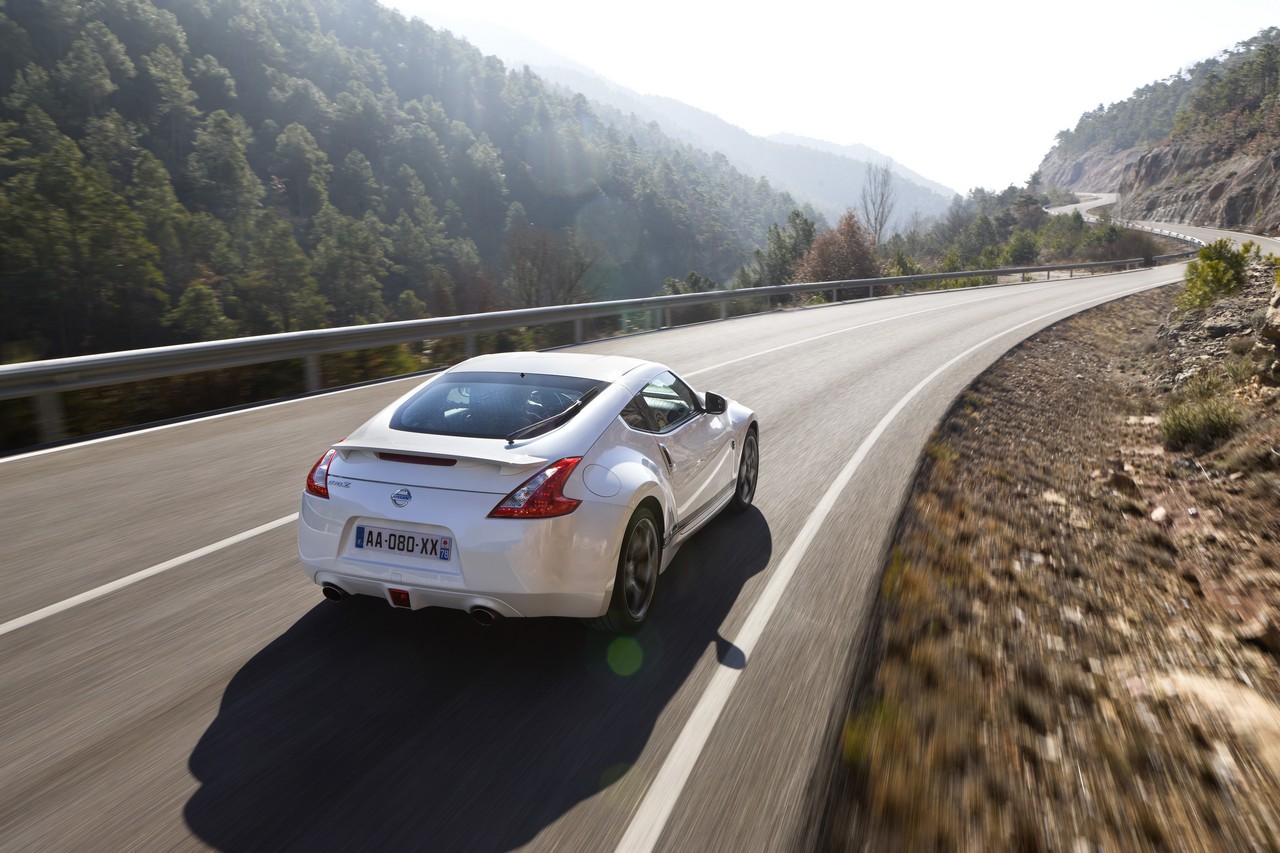 Moreover, the 370Z GT Edition offers new sensors offering precious information such as the tire pressure but also a rear camera that will help you for reverse maneuvers.