Nissan joined other carmaker such as Honda and Lexus and unveiled their racing model for the 2014 Super GT500 competition.
We talk about the GT-R Nismo GT500, a model which will be seen this weekend at the Super GT series at Suzuka.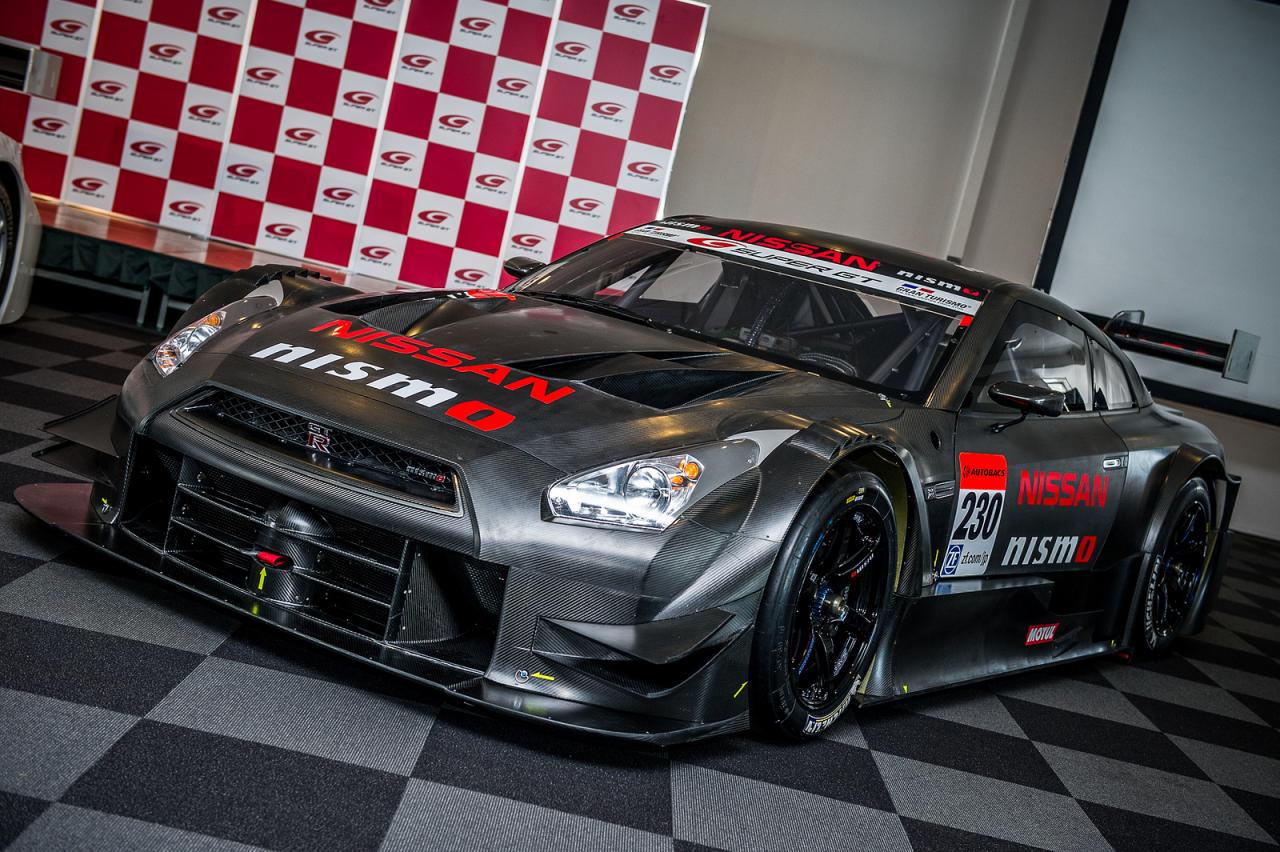 Of course, the Japanese model won't participate but it will be showcased in world premiere for the fans. The new Nissan GT-R Nismo GT500 comes with carbon fiber front and rear splitters, a ventilated hood, a massive rear wing and new alloy wheels.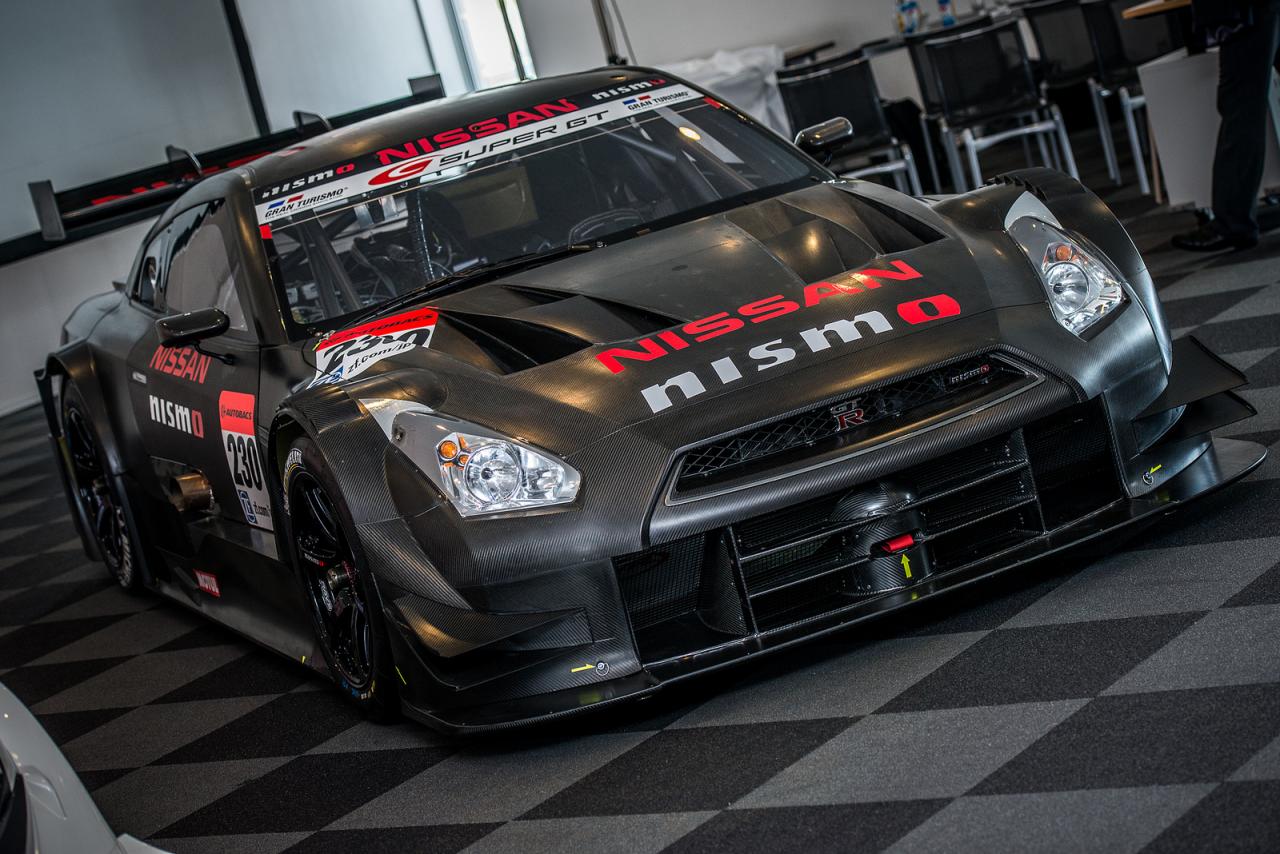 Inside, you'll find carbon fiber seats, a race-spec roll cage for improved safety and a racing steering wheel.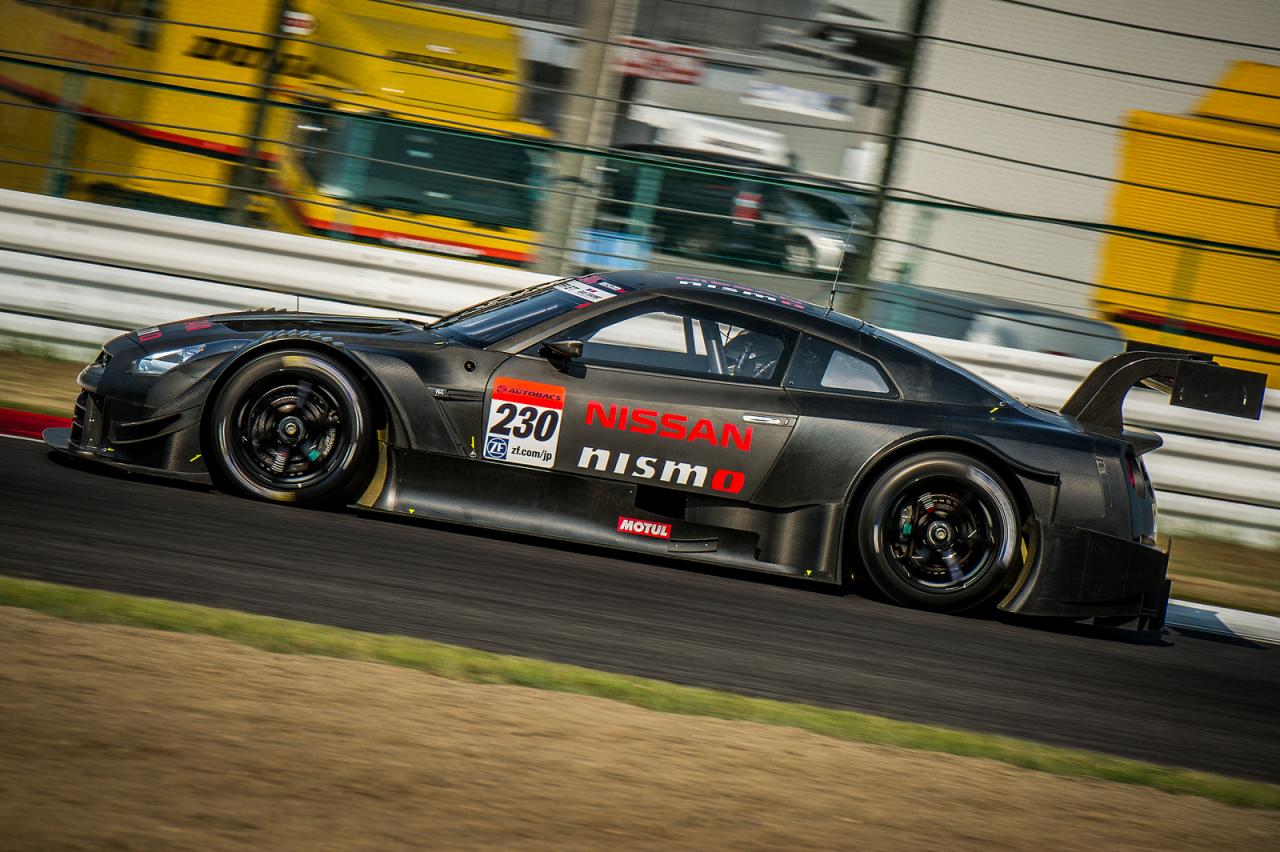 The company denied releasing any performance details, therefore, we don't know what is hidden under the bonnet. More information and specs will be released by the Japanese folks at Nissan in the coming months.