The Nissan Pulsar Nismo is ending up in our news again, this time revealing the company`s plans of making the model one of the fastest FWD models ever to lap at Nurburgring.
The Nissan`s newest model Pulsar Nismo is about a stone`s throw of being launched into the market, with the automaker planning to dethrone the Renault Megane RS 275 Trophy-R, as being the fasted FWD on the Ring.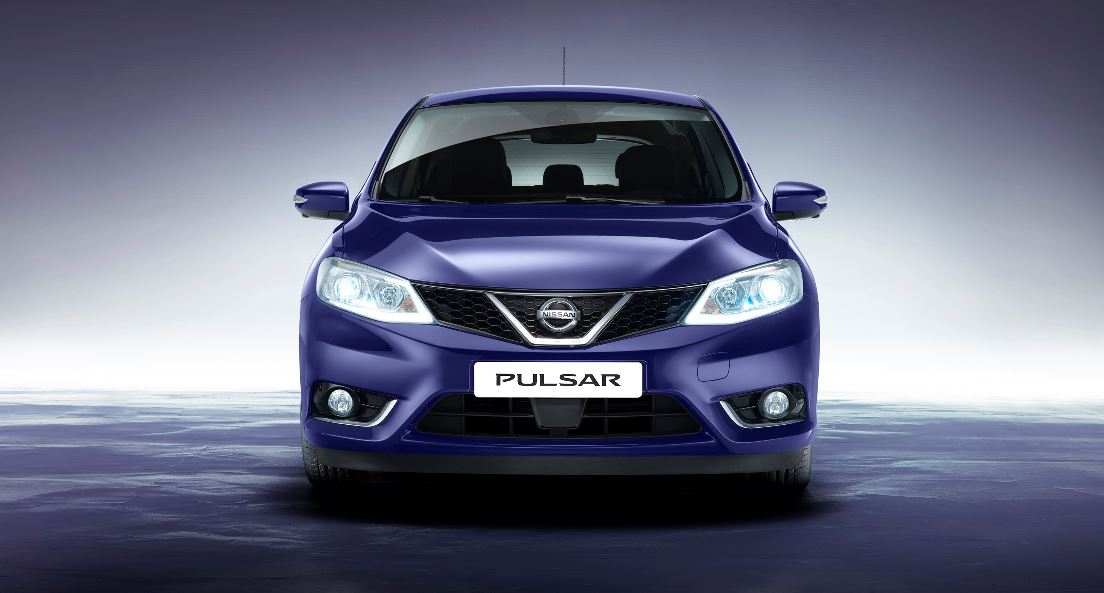 Keno Kato, the vice president at Nissan, has also confirmed the news concerning the company`s aim of making the Pulsar Nismo the fastest FWD hatchback on the Ring.
"A fast hatchback is under development by Nismo. Nismo is from racetrack, so it is aiming at a lap time. That's the meaning of a serious car," Kato also stated.
To be a reminder, the Nissan Pulsar Nismo is powered by the 1.8-liter four-cylinder gasoline turbocharged unit, the same found on the Qashqai Nismo, which develops 266 horsepower.
The Nissan Pulsar Nismo will be sporting an aggressive body kit at the exterior, revised suspension system, beefier brakes and much more.