Volvo officially announces that the S60 Polestar Concept, a one-off model fitted with a powerful engine, will be showcased at the upcoming Los Angeles Motor Show.
This is the first time when the sporty sedan appears in front of the audience since its debut in June. Under the hood of the Swedish sedan we find a modified 3.0-liter turbocharged unit delivering 508 horsepower and 424 lb.-ft. of torque.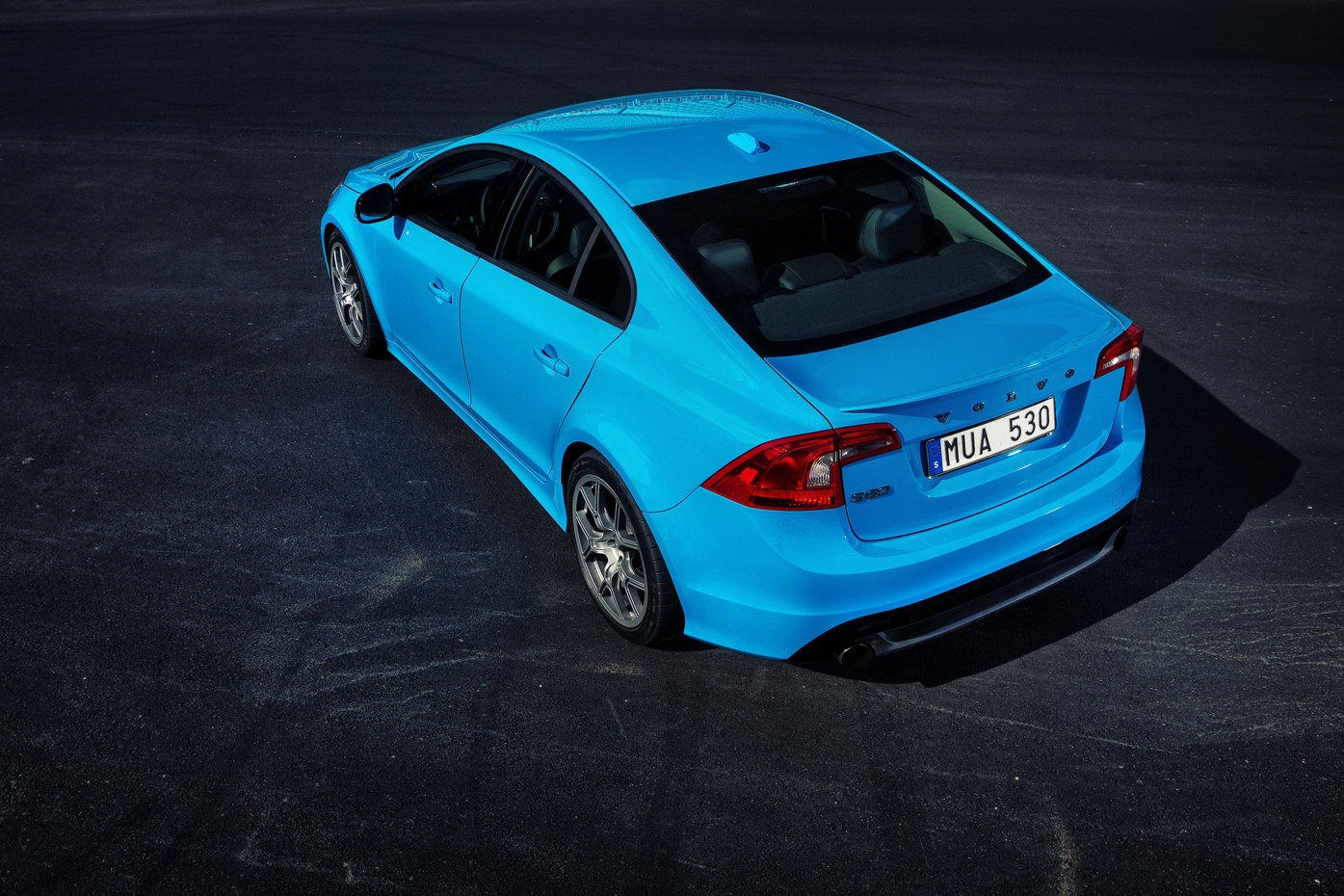 Linked to a six-speed manual transmission, the S60 Polestar sprints from 0 to 100 km/h in just 3,9 seconds hitting a top speed of over 300 km/h.

Other features of the new Volvo concept include a Haldex all-wheel drive system, new Ohlins suspension, larger 19-inch alloy wheels with 265/30 R19 tires and a subtle styling kit. The latter includes a new stainless steel exhaust system, the new wheels we talked earlier and a new brake system.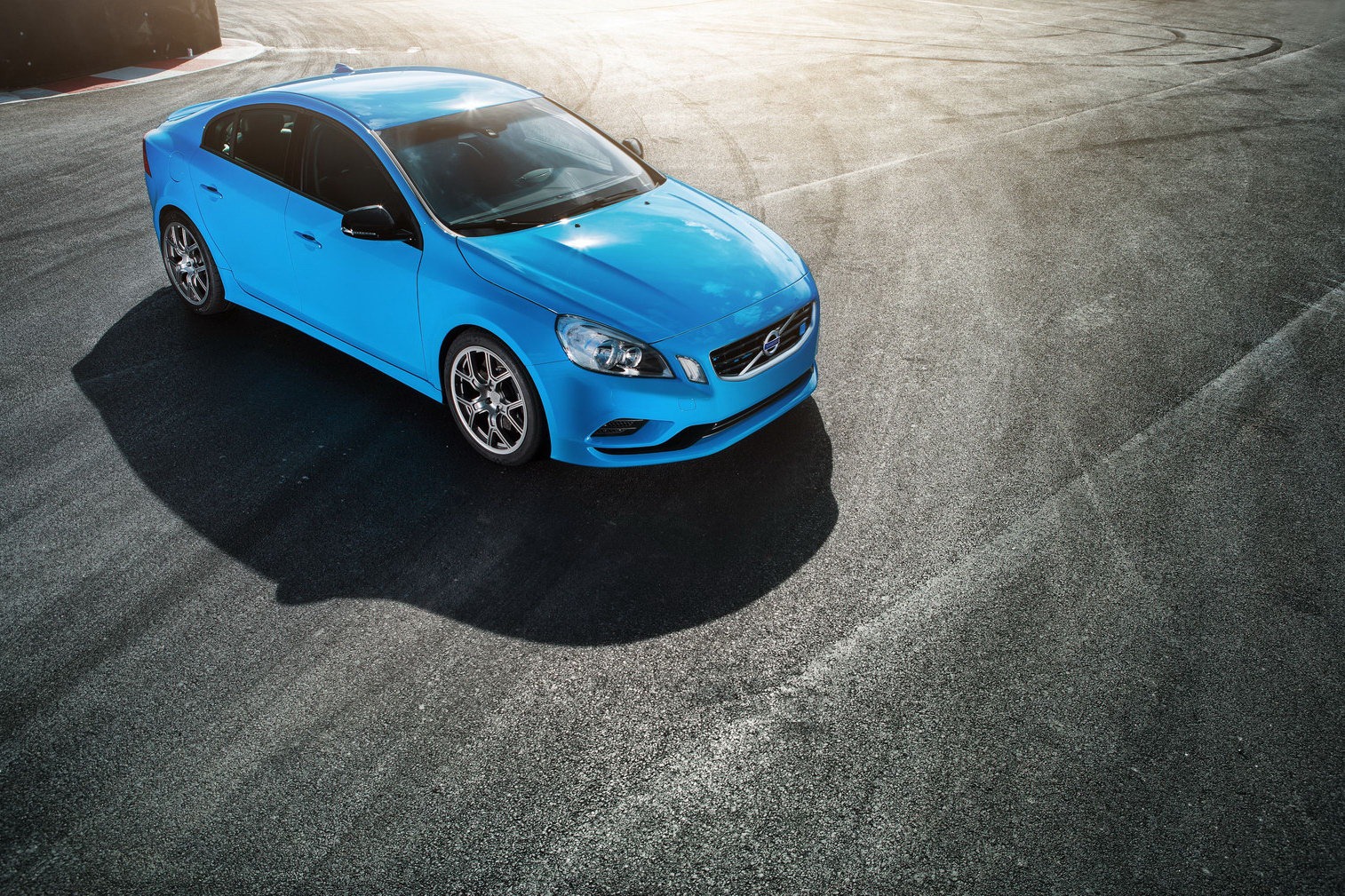 "This is Polestar's interpretation of the Volvo S60. It's a car developed with our own preferences in mind — although we know they are also shared by active drivers," says Polestar.