The dust has pretty much settled over the Paris Motor Show stands so we can talks about some of the less expensive and concept-like cars that were there.
The Peugeot 301 is a classic example of the situation. It's far from the RCZ-R sports car and on a different level from the Onyx supercar.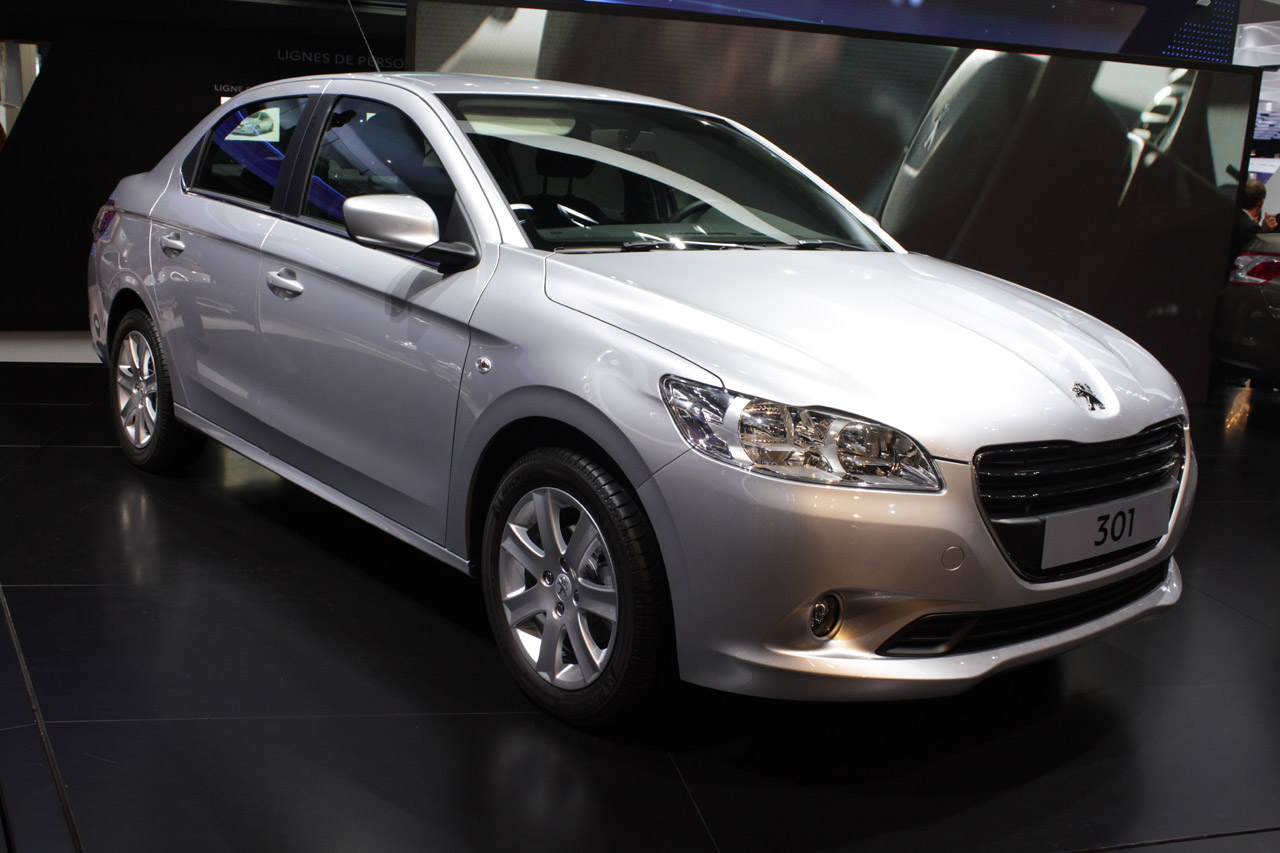 Despite this, it is very likely that it will bring people much more smiles without going around corners at 100 mph.

Actually, if you really want to be accurate about the whole performance idea, the Peugeot 301 will probably not go 100 mph in any conditions.
The reason behind this is quite simple, it is a relatively small sedan that comes with pretty small engines. Petrols start off at 1.2 liters.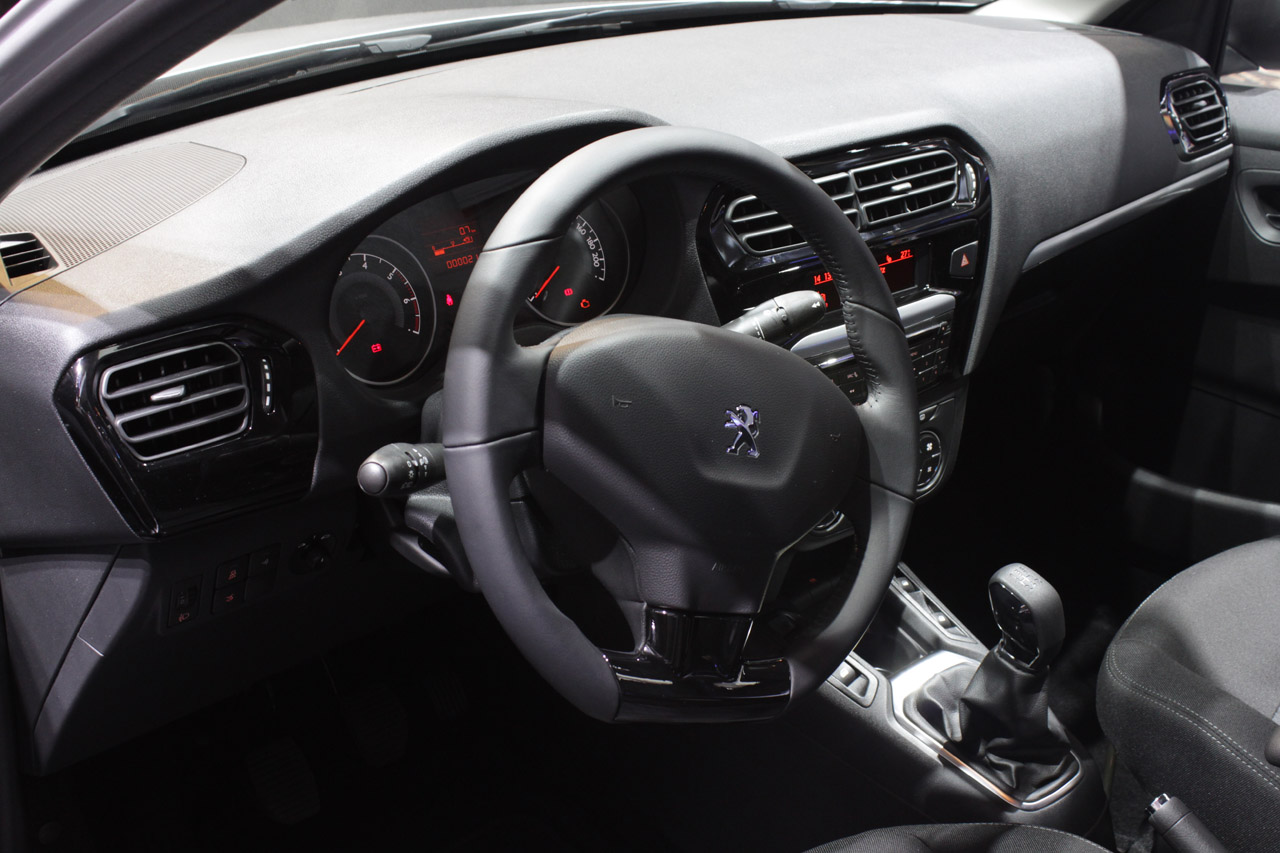 That one is a 3 cylinder which produces 72 horsepower, the next one is a 1.6 liter four pot which has 115 horses. Then there's a 1.6 liter diesel which comes with a middle of the range 92 hp.
With those engines you're best to go for the manual gearbox. There is one automatic choice but it's so old it's only a solution if you're not licensed otherwise.
At the beginning of next month Peugeot will start selling the 301 in lots of places around the world and none of them will be glamorous.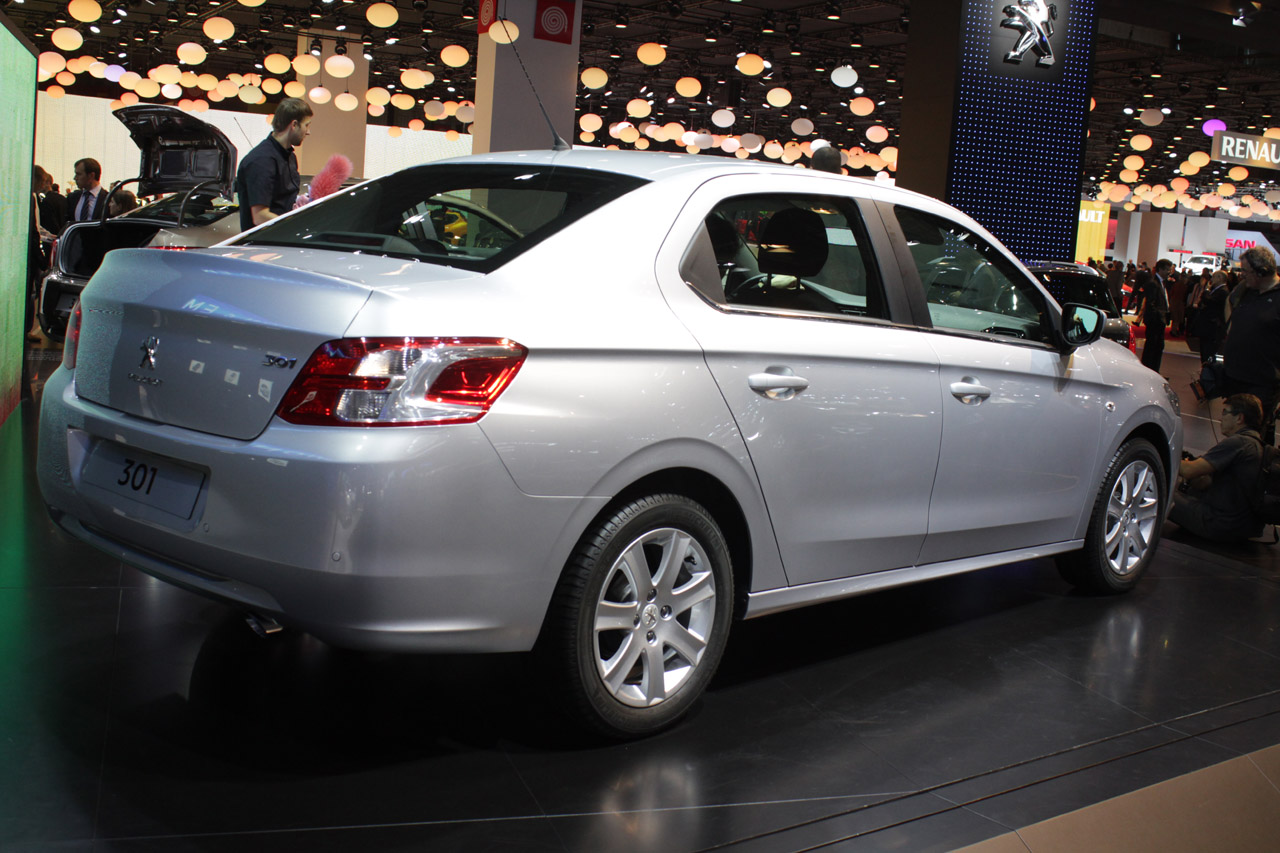 It doesn't matter though. Nobody is going to buy the 301 for fashion, style or performance. It will be bought in search of mobility.
Cheap transport for the masses is what the cliche loving author would use to describe the 301. He's right, somehow.