It was the late 90's when Volkswagen got serous about reviving the idea of the cool commercial vehicle. They wanted to recreate the Camper van appeal with the Microbus concept.
Never really caught on but Volkswagen were adamant that they wouldn't give in. Much closer to our time, Volkswagen came up with the Bulli concept.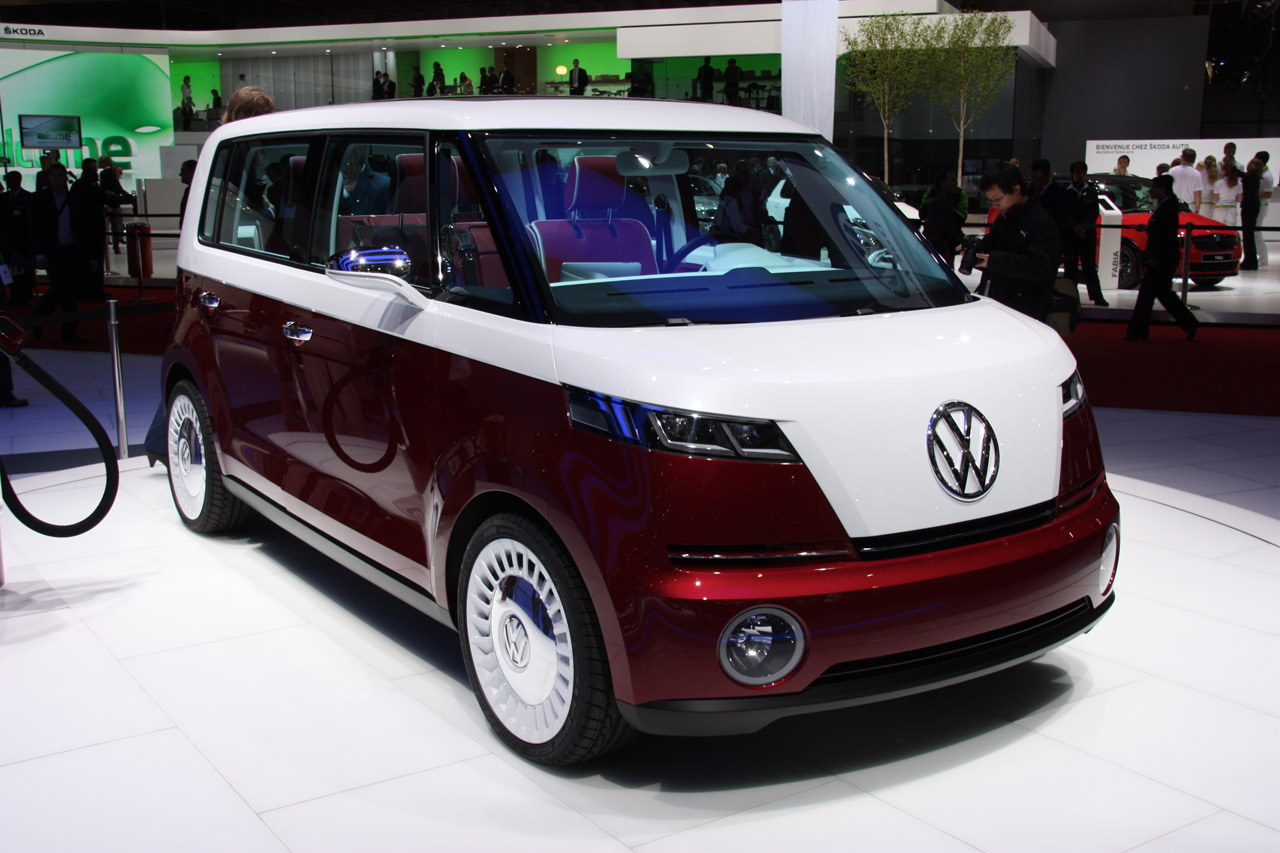 This time, the camper van revival was shifting gear and considered as an actual reality. There was even talk of the concept making it into production.

Unfortunately, that's no longer a usable bit of news. Volkswagen's board of directors are usually a quiet crowd but one of them did speak out recently.
He made three major points and two of them hurt our hopes. First of all, the Bulli is not making into production. Technically it's delayed but you'll soon see what I mean.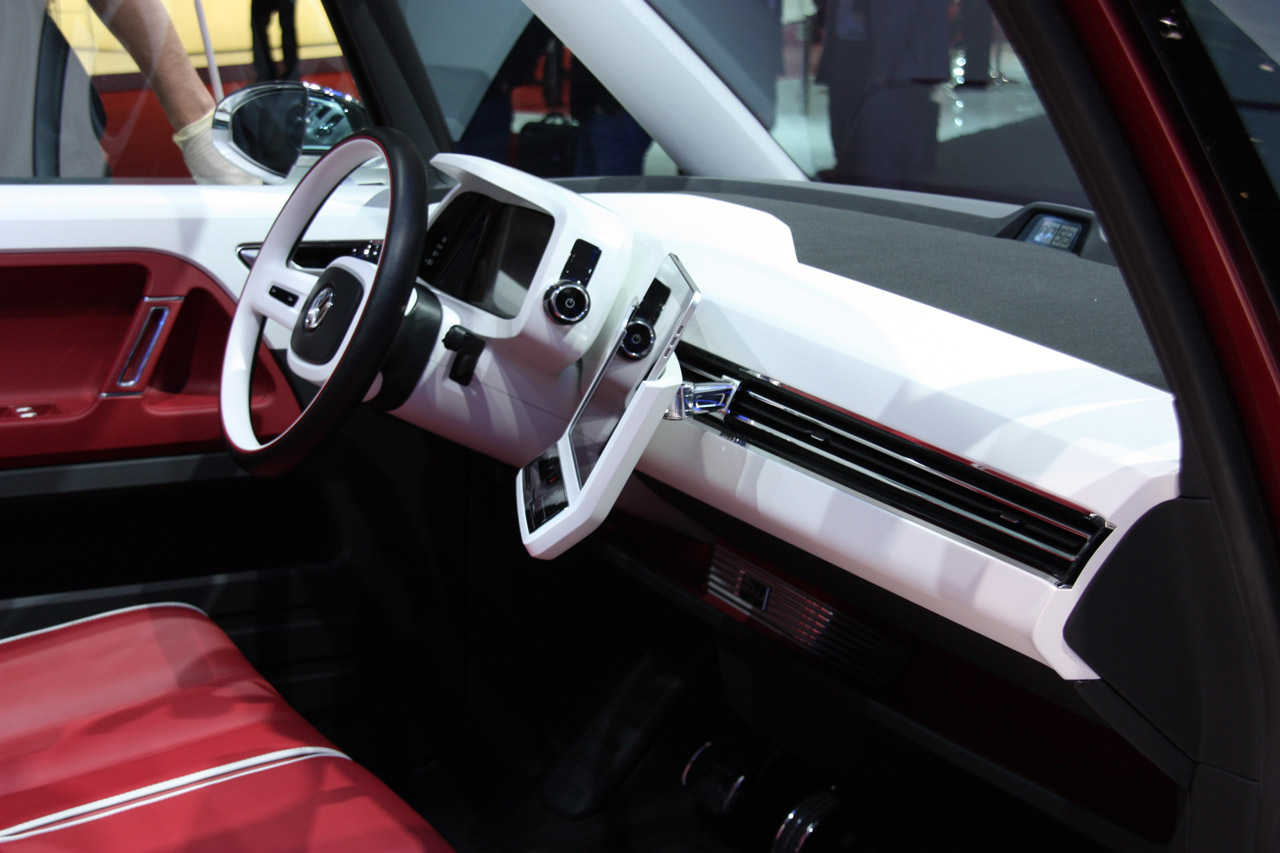 Secondly, the Volskwagen BlueSport economical sports car will be delayed as well. I'd like to remind you all that this is the concept they wanted to send into production a while back.
Ever since 2009 this car has kept being slowed or delayed from being finalized as a production car. The Bulli is now in the same condition.
On the brighter side, Volkswagen will be sending their XL1 hyper-eco car into limited production next year. I suppose their planning department knows what they're on about.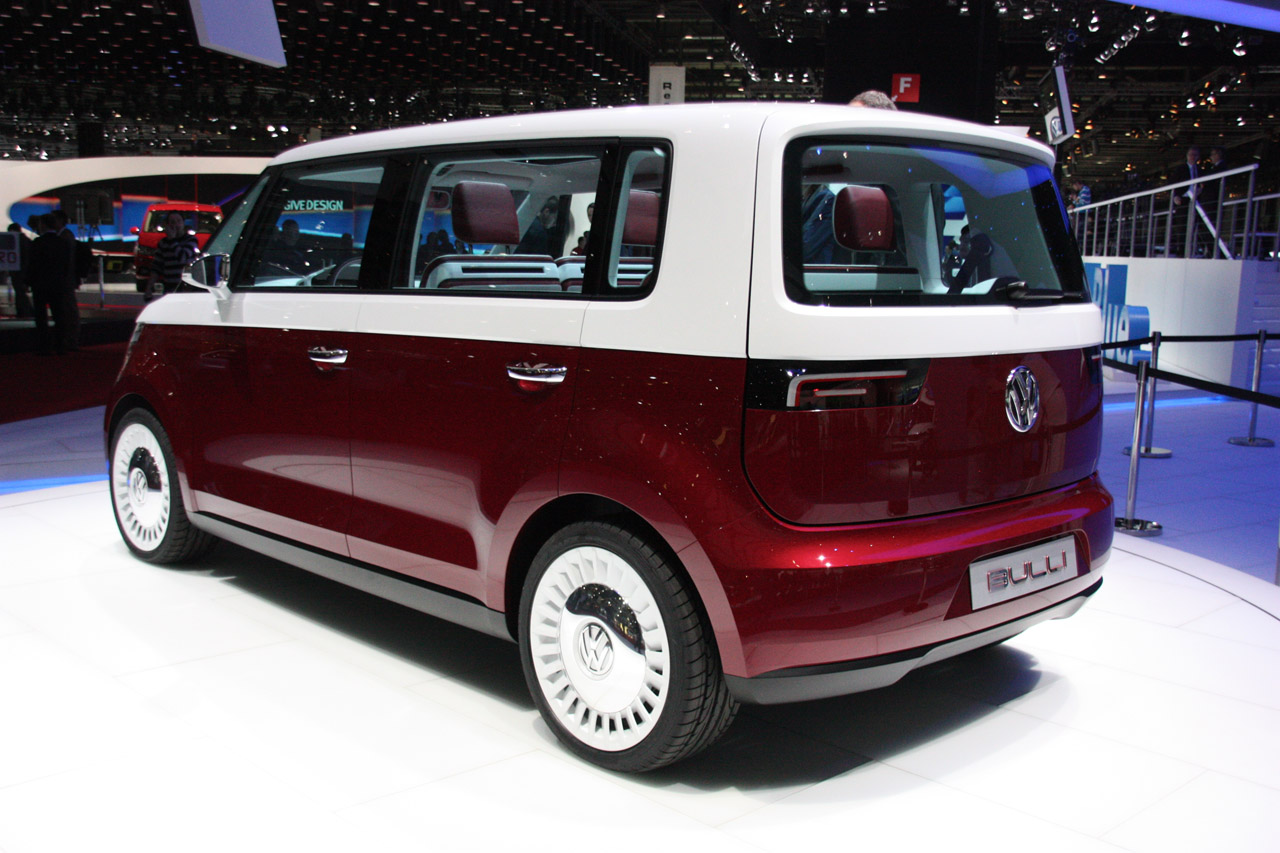 If they keep all the expensive materials and upgrades the hybrid has it will likely be very expensive and might not make the Christmas list for many.