Peugeot hasn't announced any important models at the 2015 New York Auto Show, instead it had the opportunity of launching online the odd yet interesting Peugeot Foodtruck Concept, a model which is destined for mobile food delivery, being generically named a "mobile bistro".
The Peugeot Foodtruck Concept popping up on the web ahead its official debut at an event in Paris, was build and designed by Peugeot Design Lab, which is set to be displayed at the 2015 Milan Design Week, starting April 14th.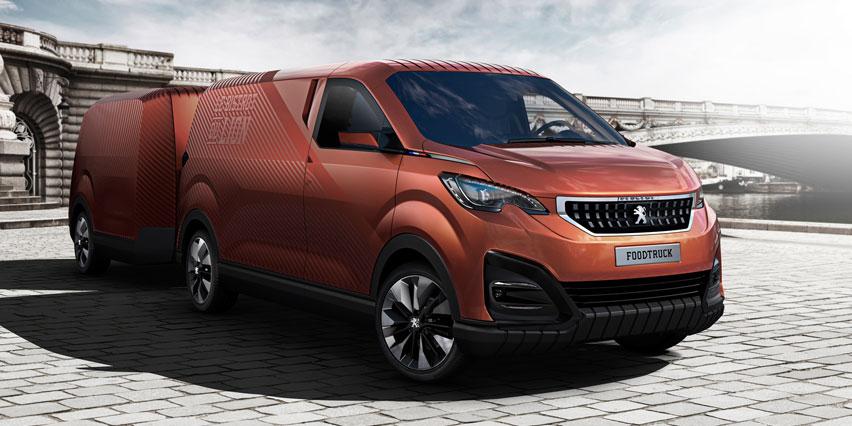 Representatives from Peugeot have already started offering some details with the launching of Peugeot Foodtruck Concept, stating that the model "will take up residence at the Peugeot stand during the 2015 Milan Design Week, before travelling the few miles across town to set up outside the French Pavilion for the 6 months of the 2015 World's Fair Expo Milano. It is sure to be one of the Pavilion's stars."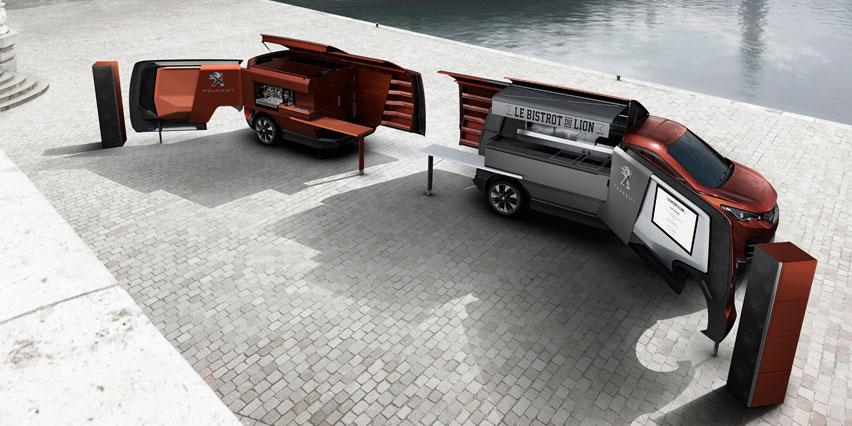 Little it is known about the Peugeot Foodtruck Concept at this very moment concerning performance or pricing, but officials also stated that the model has been created based on the Boxer model, which can serve for different turistic destinations in different French cities, and provide food for around 30 people. The food is preserved in a 400-liter refrigerated compartment, while the drinks will be restored and kept fresh in a 350-liter refrigerator. The foodtruck also contain a deep fryer, two grills and four induction burners.