Land Rover isn't exactly known for making cars that scream efficiency but with the introduction of the Freelander and, more recently, the Evoque, they've changed their ways.
Or have they? They may have used a small inline four cylinder engine but they couldn't resist having a turbocharger stuck on top of it.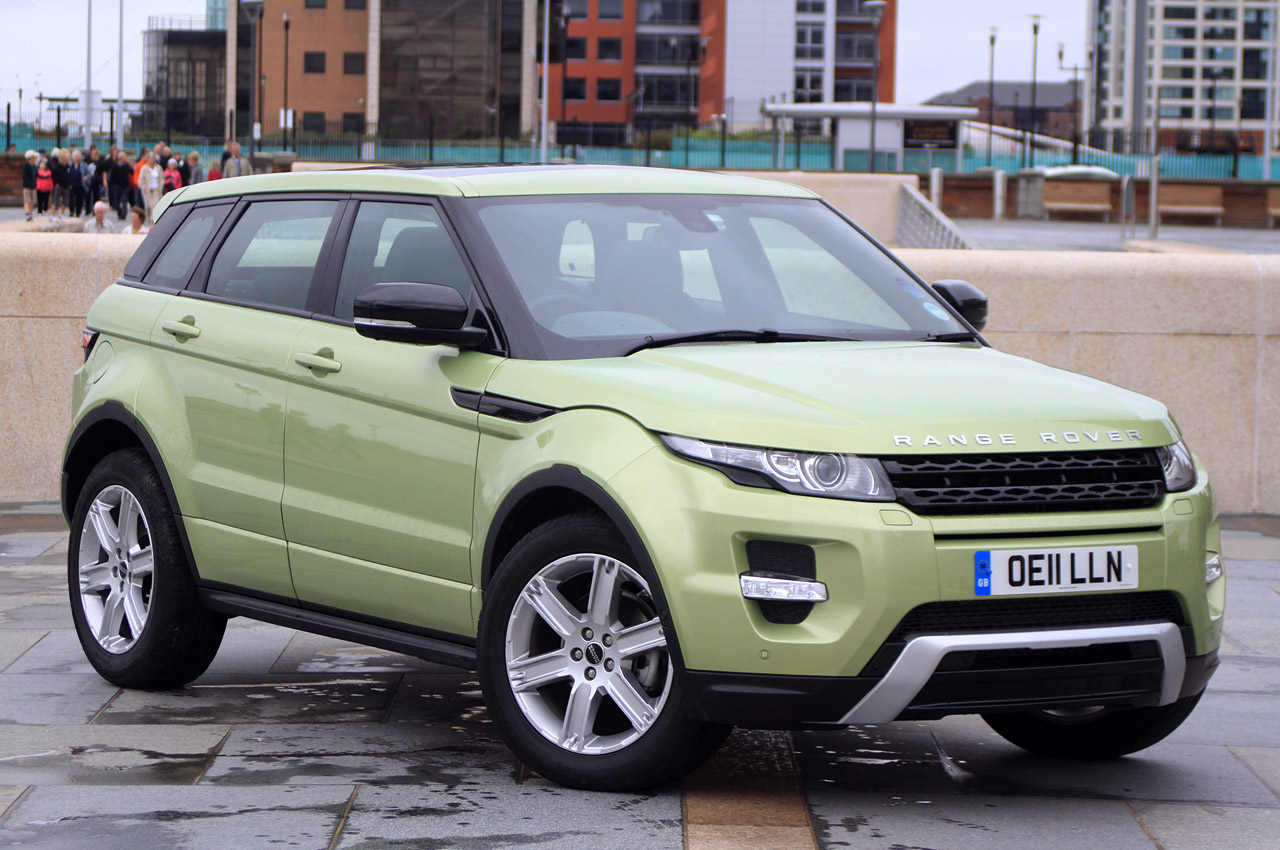 And it is in one of the future versions of the Range Rover Evoque that the turbocharger is going to get turned up to produce more power and care less about efficiency.

Very likely to be called the Range Rover Evoque Sport, we're told it's going to be powered by the same sort and capacity engine as the current fastest offering but with a predicted output of around 300 horsepower.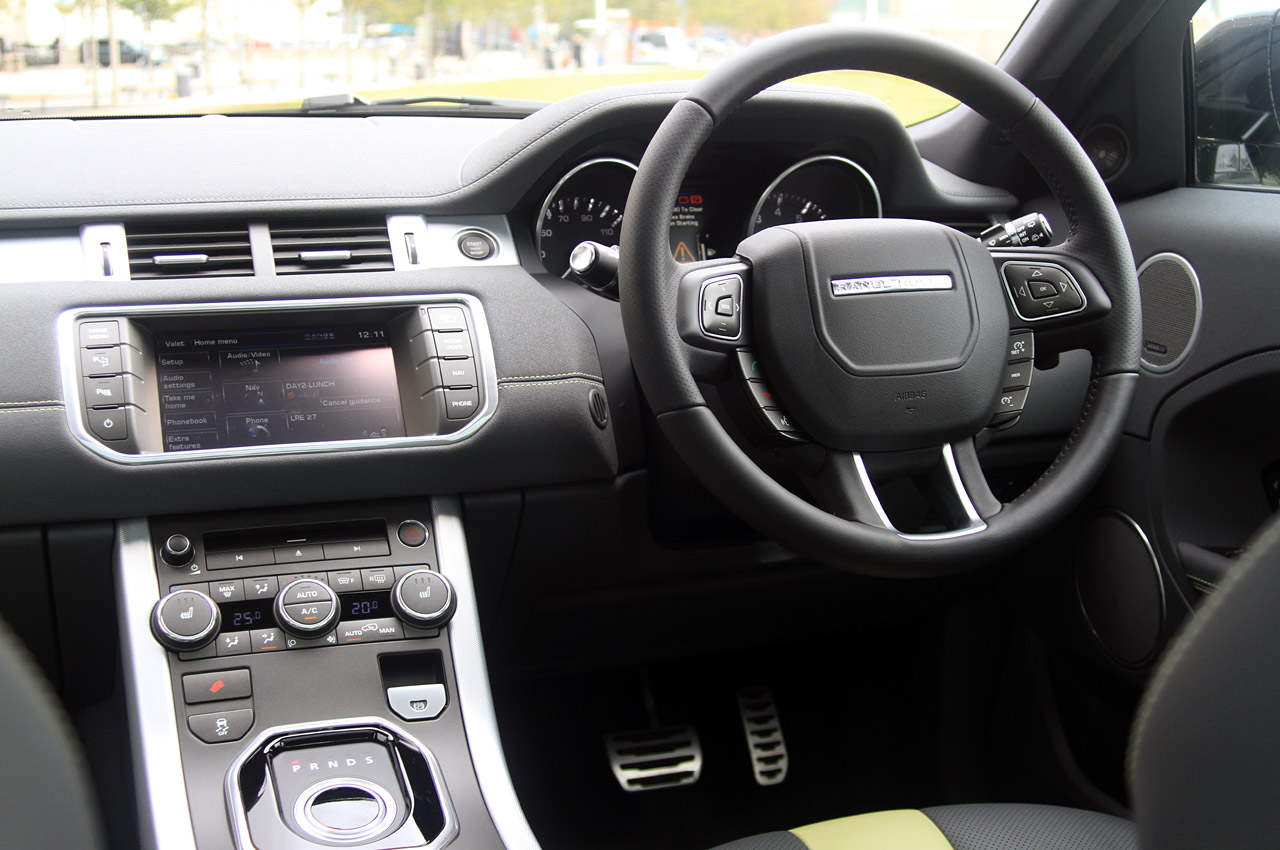 Given how at the moment the hottest variant of the Range Rover Evoque "only" has 240 horses right now, the difference will definitely use up more fuel.
What could end up being seriously problematic for the faster Range Rover Evoque is the turbo lag that is ensued by a turbocharger of this high a pressure operation.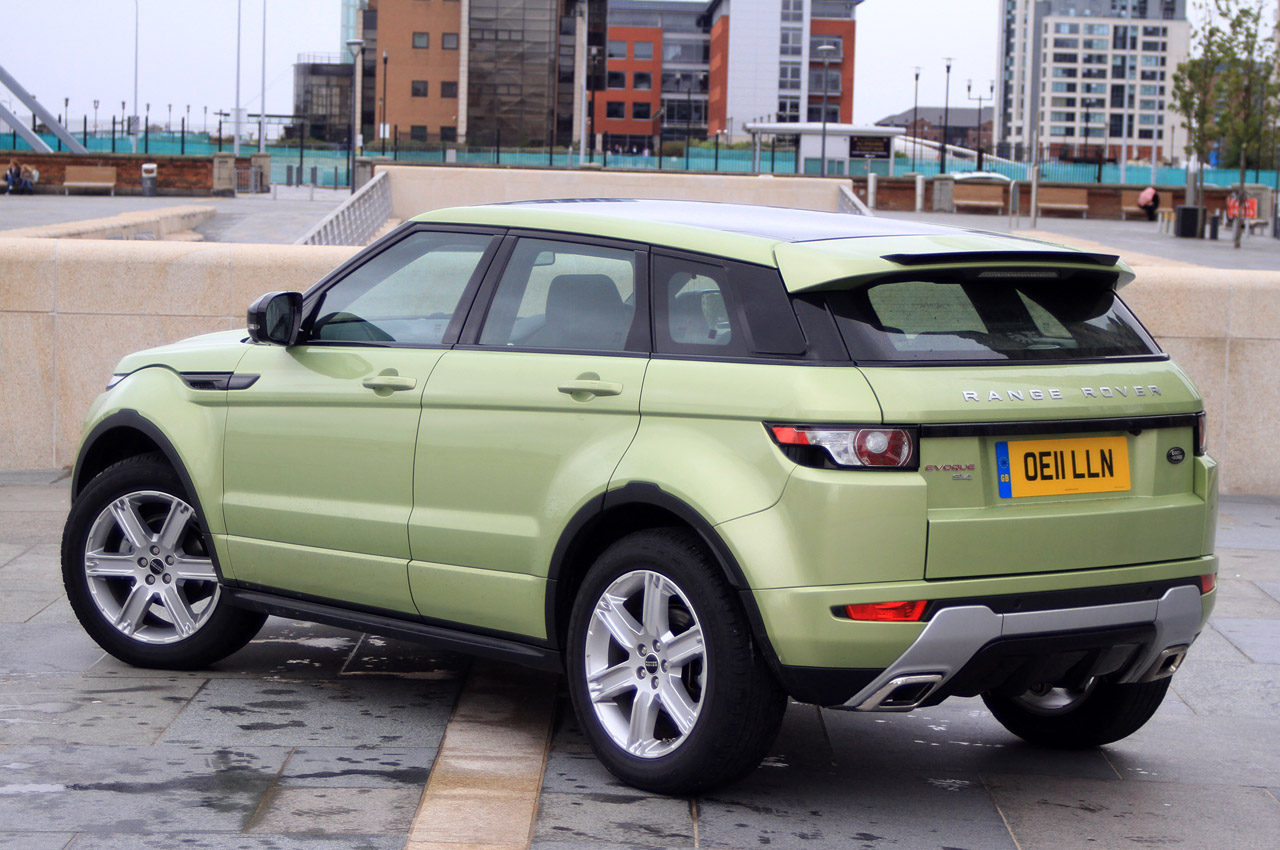 Who knows, maybe at the last minute Land Rover will have a change of heart and bolt a supercharger to the top of the engine or maybe come up with a new V6 that'll "solve" all of our concerns.