Renault announced the introduction of the Captur Arizona Edition, a special version of the French crossover which is already on sale in France.
At the exterior, the new Captur Arizona comes with a special Orange finish, new 17-inch alloy wheels, skid plates and tinted windows. There are also several Etoilé Black accents on the pillars and roof.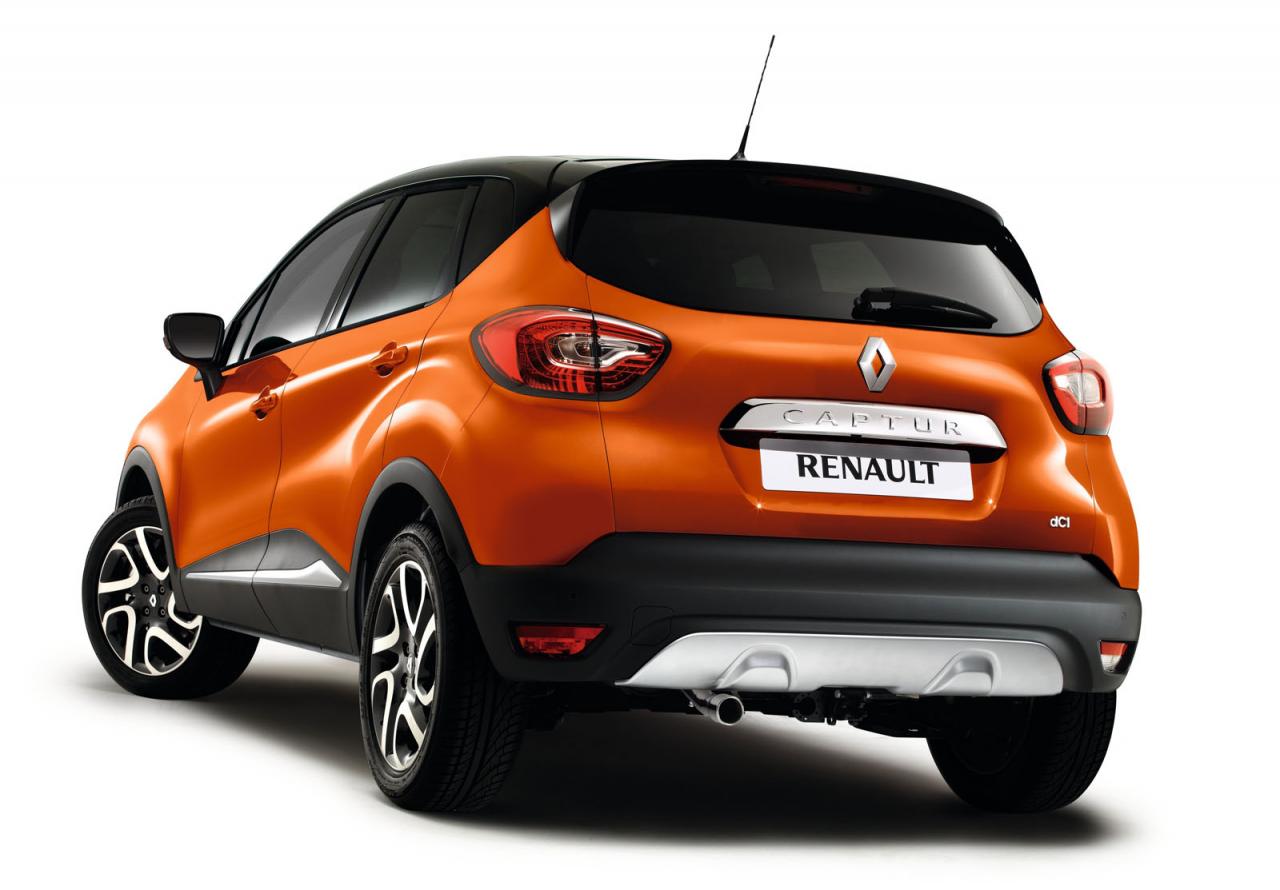 The engine range is quite comprehensive as it includes both petrol and diesels units with outputs ranging from 90hp to 120hp.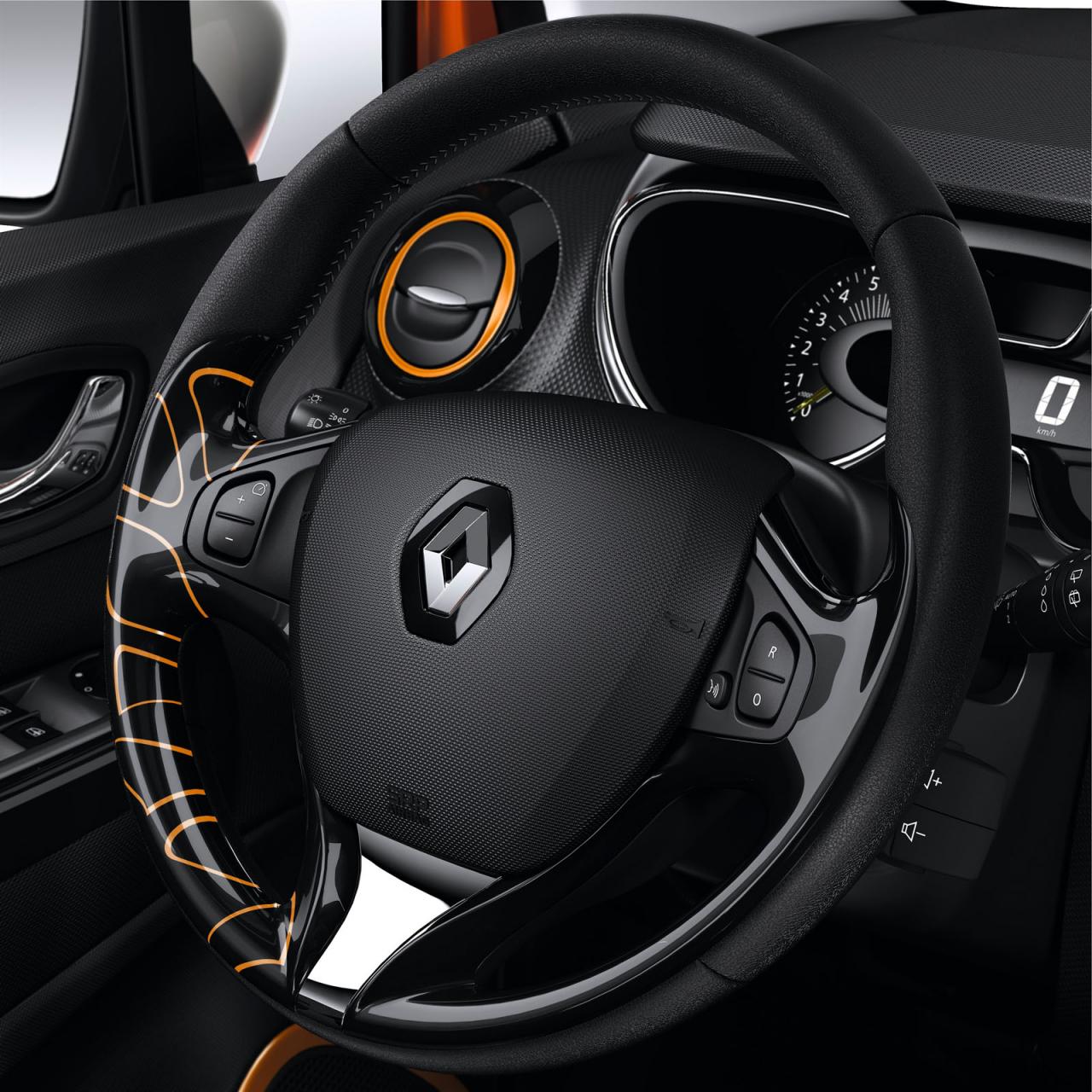 At the interior, buyers will benefit from the R-Link infotainment system, special floor mats, two-color upholstery and a stainless steel tailgate guard.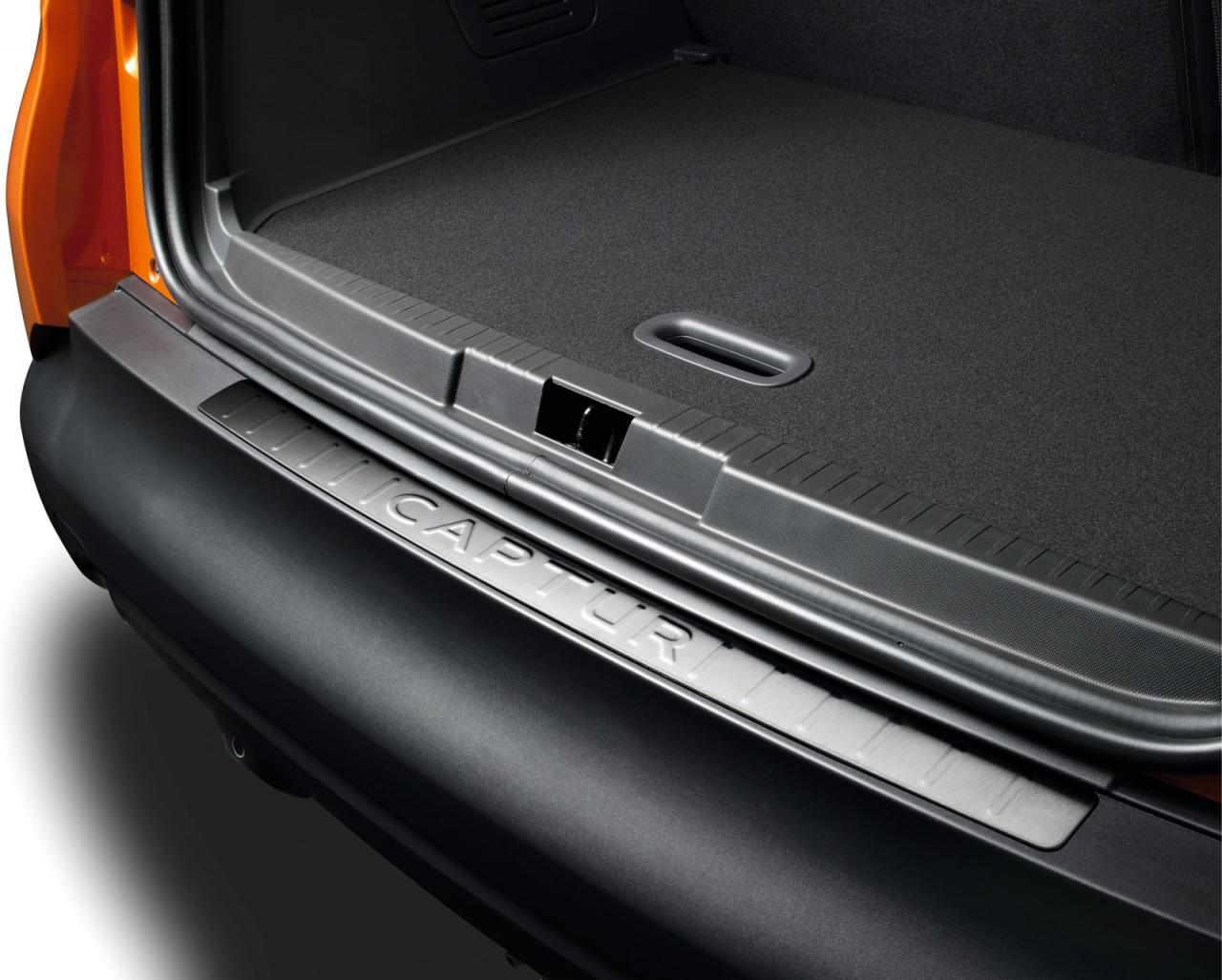 "To mark the end of the summer-holiday period, Renault has introduced a new, limited-edition version of Captur. Renault Captur 'Arizona' places the emphasis firmly on adventurer looks," adds the carmaker.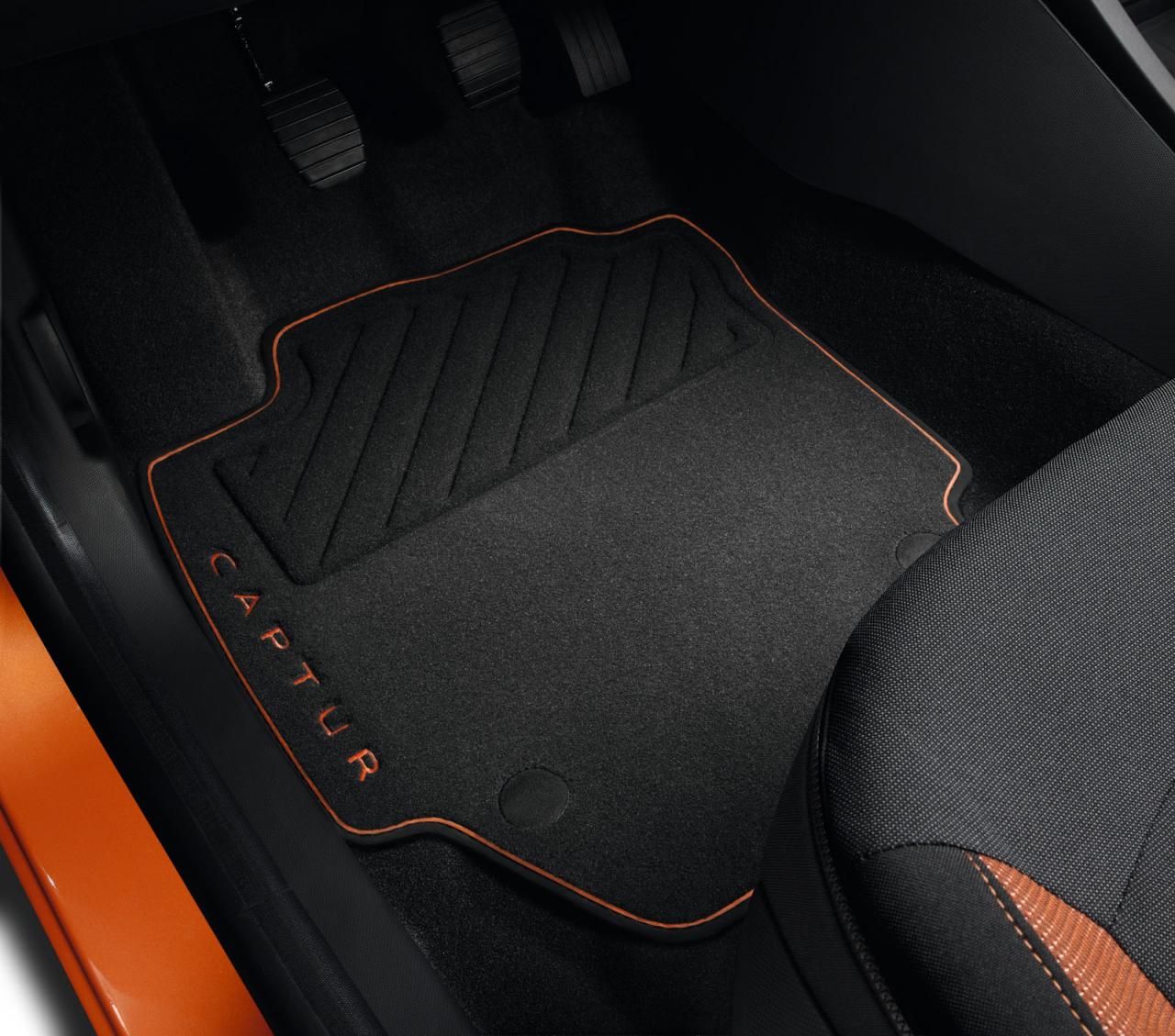 As mentioned above, the new Renault Captur Arizona is available in France at a starting price of €20,200.