In a recent press release issued by the French manufacturer, people at Renault announced that the Slovenian plant from Novo Mesto where every day 520 Twingo units are produced, managed to produce a total of 500.000 Twingo vehicles. The third generation of the French model managed to receive a very positive feedback from customers and managed to be sold in half of million units.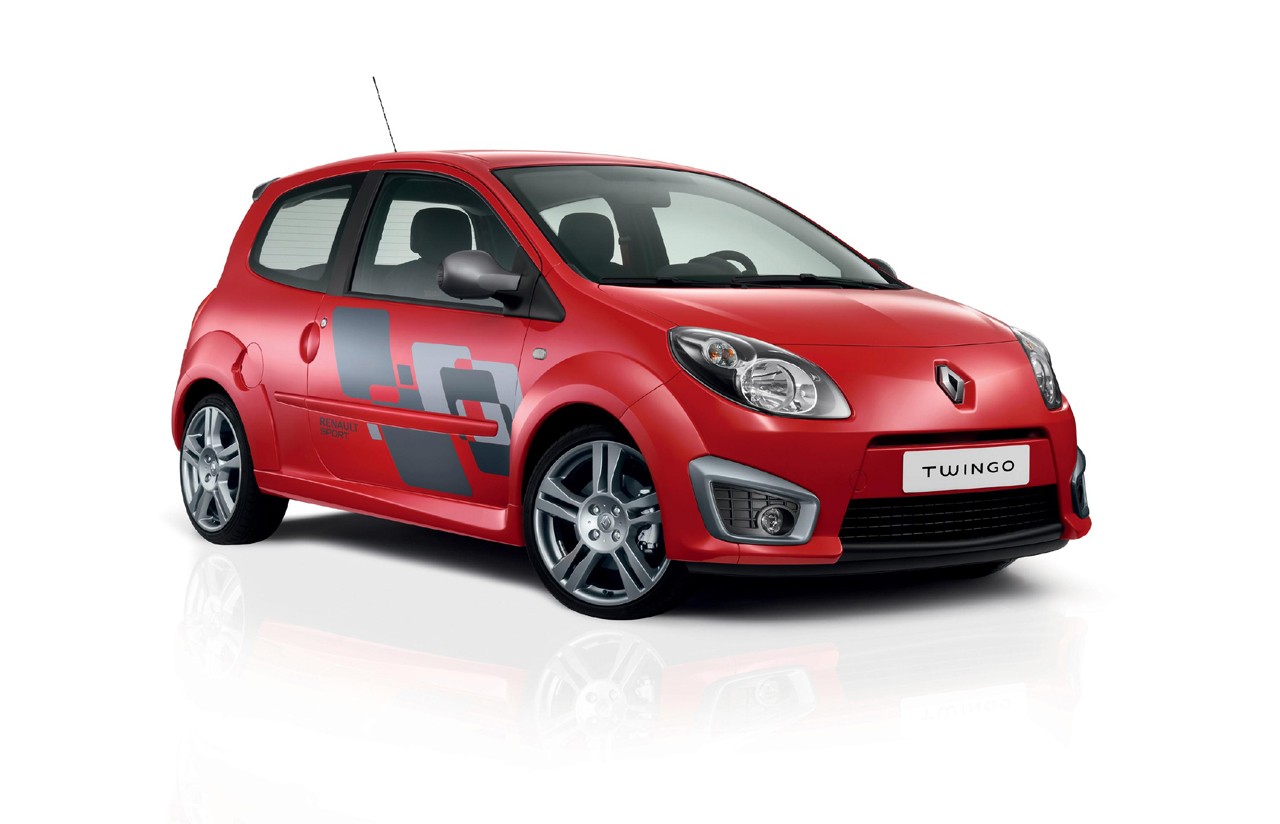 Another reason for joy is that the Renault showroom located on Champs Elysees is celebrating 100 years of existence. Together with the Renault Twingo, the Slovenian plant from Novo Mesto produces the Renault Wind convertible and Renault Clio Storia.

Hitting 500.000 Twingo units produced proves that the French model and also Renault manufacturer saw a significant increase over the years specially if we think that the collaboration between Renault and Samsung Motors brings the French manufacturer increased benefits specially in the last time. Renault celebrates also 10 years of partnership with the Korean people from Samsung Motors.