Lotus revealed few images and details for the Elite hybrid, a 2+2 coupe V8 model scheduled to enter the market in 2014. According to the details available from Lotus, the 2014 Elite hybrid will benefit from a 5.0-liter supercharged V8 coupled to a hybrid transmission. The 2014 Lotus Elite will measure 4.6 meters and will have a mass of 1.680 kilograms.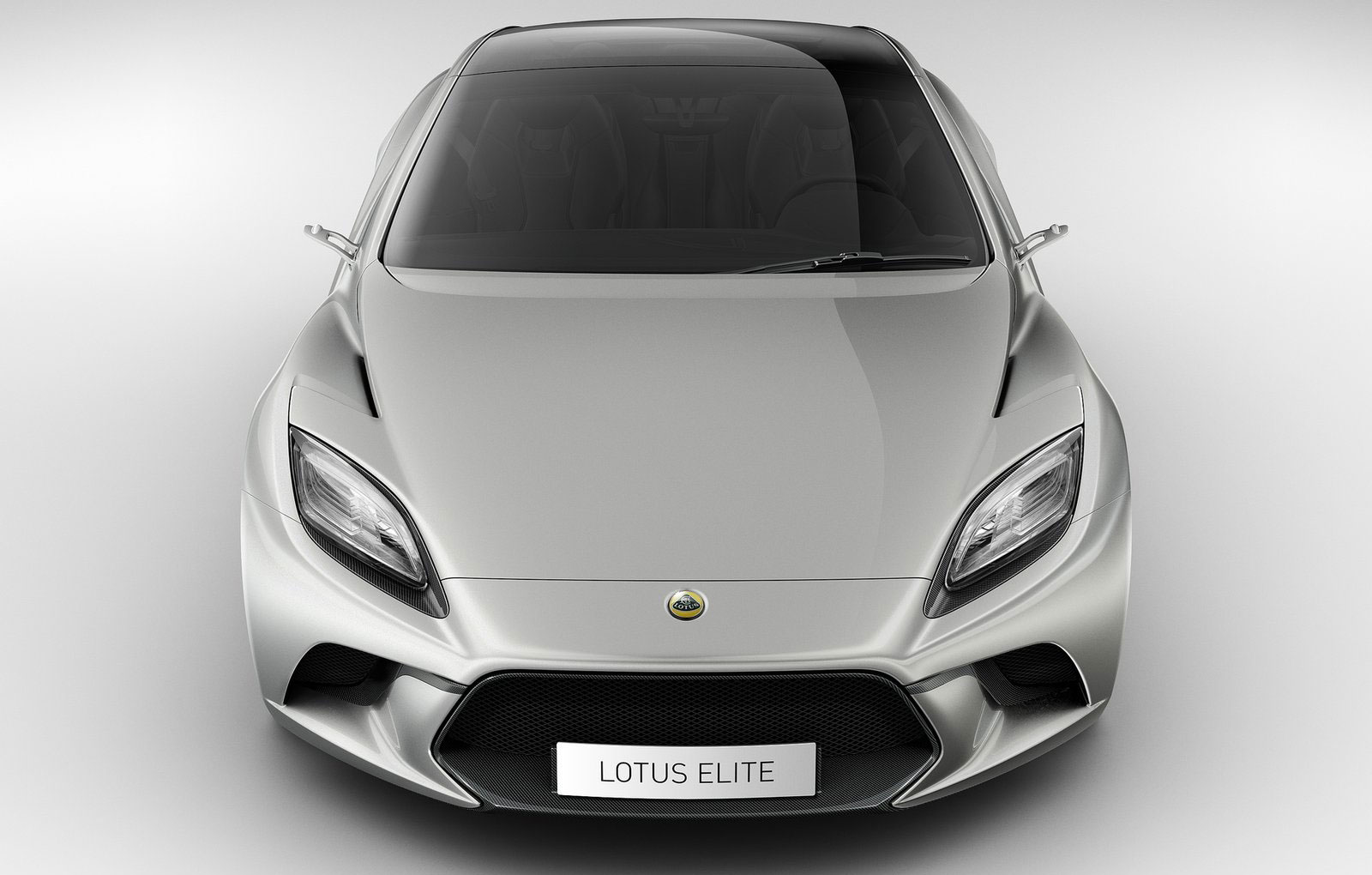 The Elite hybrid coupe from Lotus is expected to sprint from 0 to 100 km/h in about 3.5 seconds and the announced CO2 emissions stop at 215 g/km. This is the third Lotus model to receive the engine in the front of the car and benefits also from the Lotus KERS system.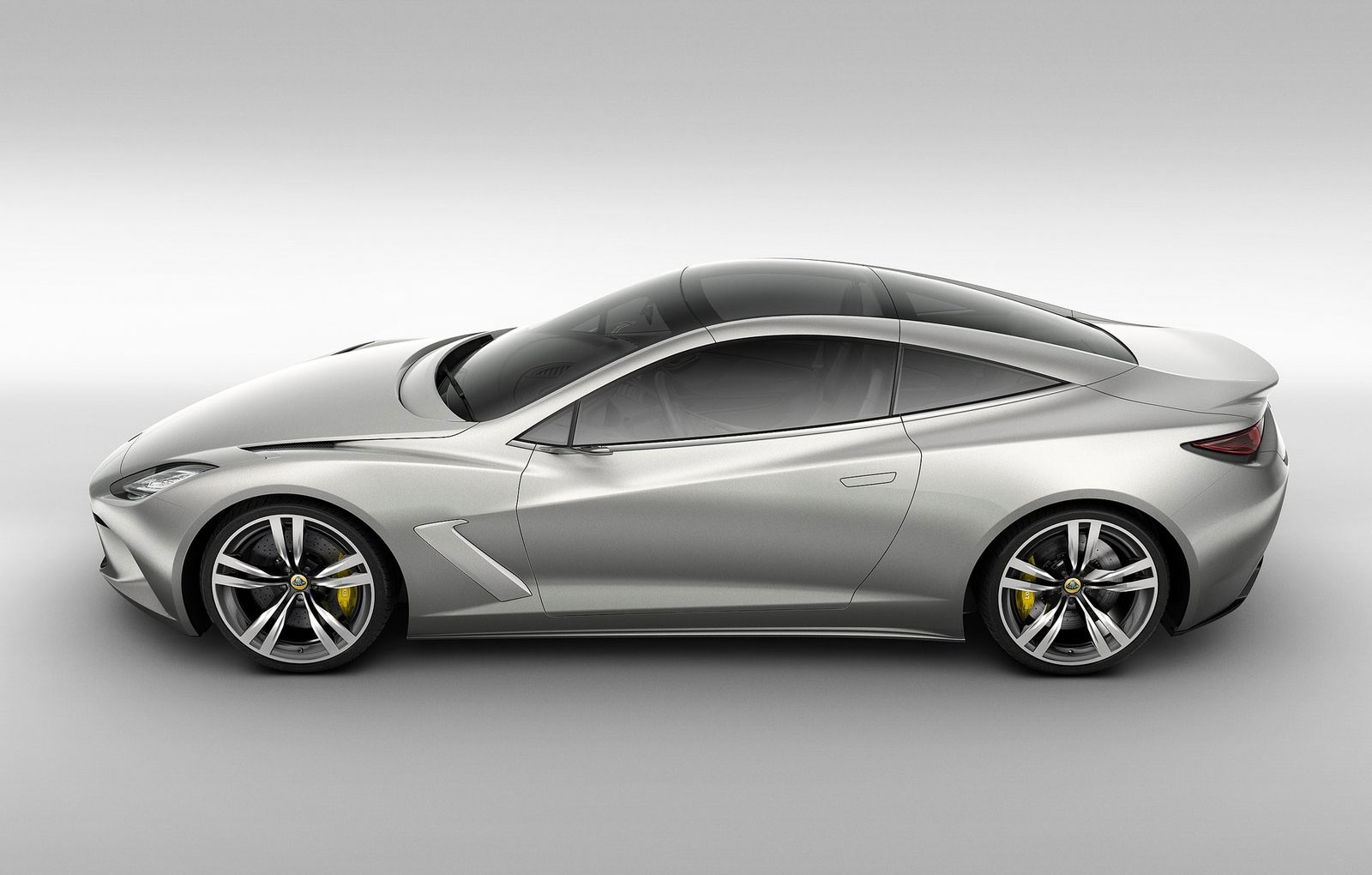 Lotus announced also that the 2014 Elite hybrid will benefit from a retractabel hard-top engine but no further details are available for now. According to rumors there may exist two power versions for the Lotus Elite, a 540hp version but also a more powerful one able to develop 610 horses.