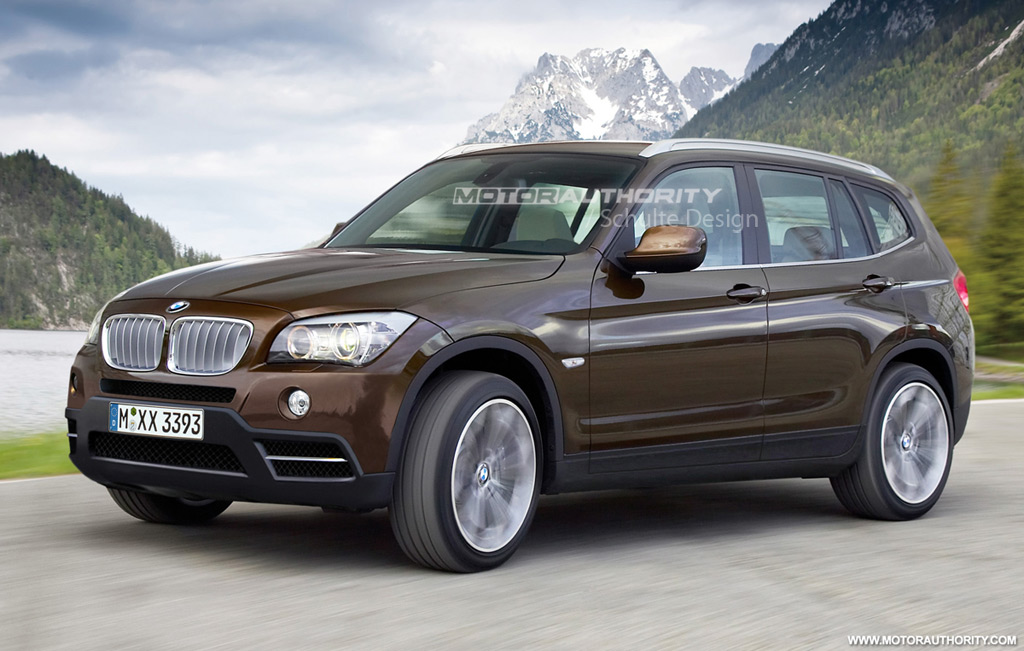 BMW launched the X3 in 2003 and a minor facelift was applied in 2006. Next year we'll see the new car running around. No longer the smallest SUV in its stable – the X1 takes that slot – X3 now becomes even more important as people begin to downsize from X5-types into something less cumbersome.

X3 may be equipped with the new 3.0-litre single turbo unit making 225kW (306hp) as well as its turbo diesel mirror. A new hybrid model is also tipped to be on the table, though specifications are still forthcoming. The new X3 is expected to appear in showrooms in the second half of next year as a 2011 model, joining the smaller X1 crossover as well.
It's possible that BMW could make the night-vision heads-up display currently found in the X6 and other models available on the X3. Bi-xenon headlights with around-corner capability and new seats that feature massage functions and ventilation are also expected for the new model.