Rezvani Motors is a company that is basically unknown on the market, an entity that has yet to be extensively evaluated.
So, when they came out and promised to deliver a supercar to end all supercars, we were a little skeptic, despite the obvious effort they put in naming it.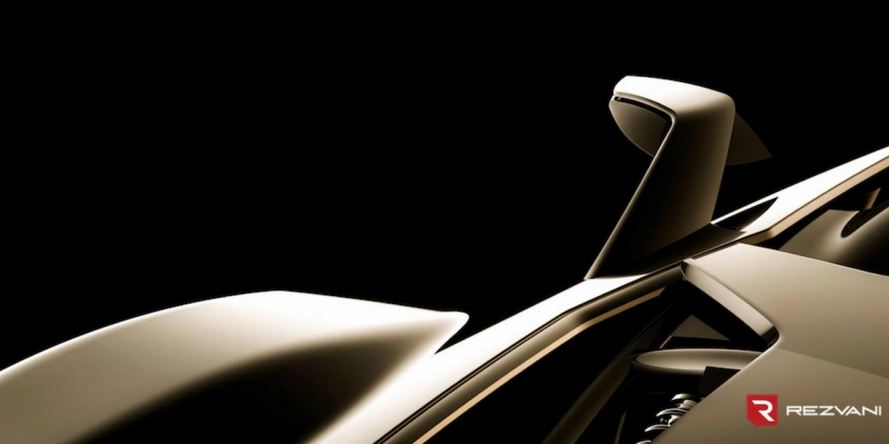 That doesn't mean that the Beast, as they chose to call it, will not be able to deliver on those promises. Zonda and Koenigsegg managed to become famous basically overnight, so the precedent is there. Still, with so many good supercars out there, the guys from Rezvani Motors have their work cut out for them.

As a taste of things to come, they have deigned necessary to show us a small teaser, previewing some interesting styling lines, lines that might suggest not just artwork, but also serious engineering. In their own words, the Beast will be sporting "lightweight racing technologies", and comes equipped with a "powerful engine" designed to "leave other supercars in the dust". We'll see.