According to a recent report made by a German magazine, WirtschaftsWoche, the VW Group is most likely to give birth to the 11th brand in the range, a special brand just for the Chinese market, coming with the next motto: "Volkswagen for People's Republic" – it sounds pretty good for the market in question, isn't it?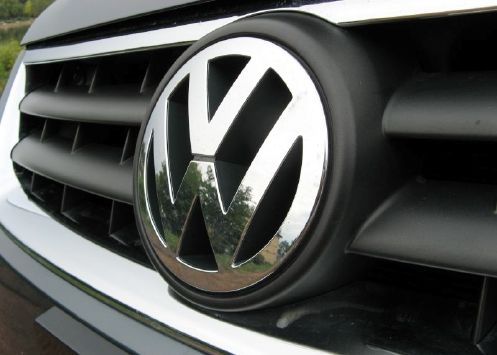 As the Chinese automotive market is growing very fast, the Germans from Volkswagen seem to give more and more attention to it, and according to Karl-Thoman Neumann, VW's Chinese CEO, the rumors has been partially confirmed, the German CEO claiming that this is not a bad idea and also the talks in this regard already started.

If we trust the first details provided by the German publication, the Wolfsburg-based manufacturer will create a sub-brand for China which will focus especially on the small car segment. Thus, most likely, Volkswagen will build in the coming months few plants in China in order to start this new project, of course, if the rumors confirm completely.