Before we take a serious look at the pictures available here I'd like to make a few things clear: The Toyota Supra is a very old car and it needs something truly shocking in order to stand out and this creation has been unveiled at the Tokyo Motor Show.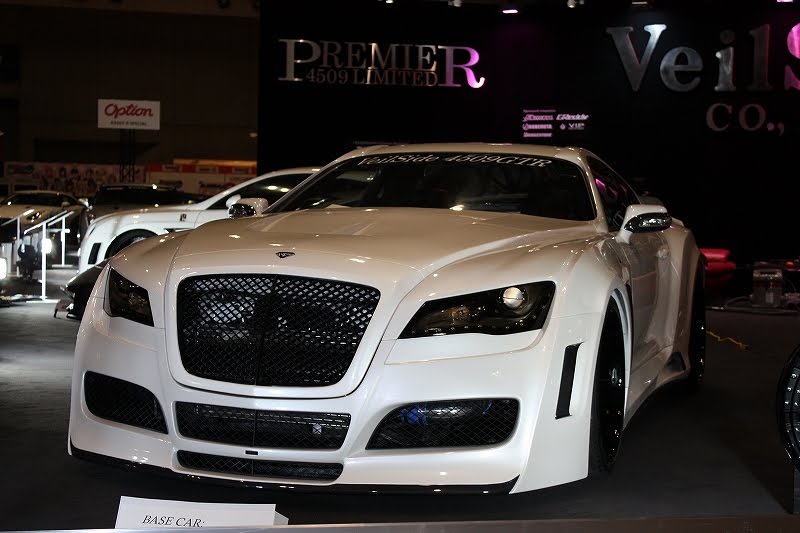 Now that we got the fine print out of the way what else could we say to make this car feel remotely interesting?

In fairness, the Toyota Supra was a great car, about 20 years ago. By today's standards it's fairly average and sort of grayed out.
Since Veilside didn't have anything else to show off at this year's Tokyo Motor Show they decided to go out of their way and make the good ol' Supra turn some heads.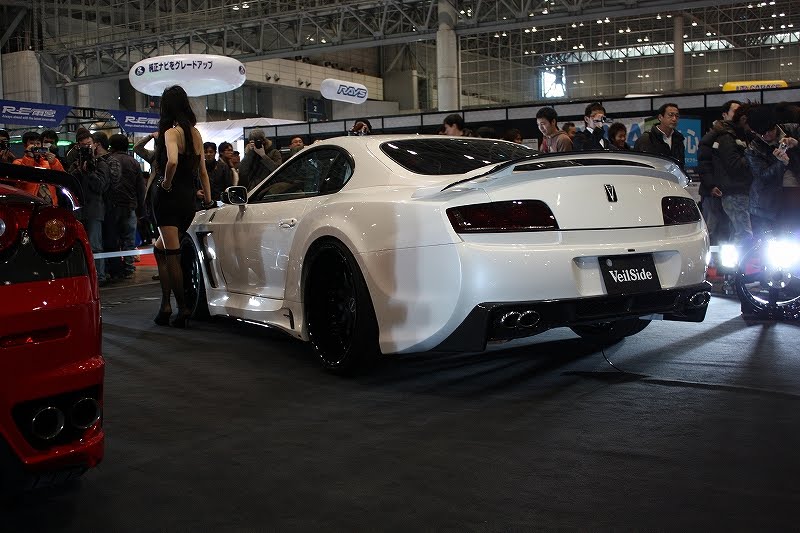 In order to achieve the desired result (along with disgust from plenty of enthusiasts) they restyled the entire body to the extent where the radiator grille and bonnet seem to be taken from a Bentley Continental. In fact, most of the front end seems to be a rip off what the British are doing to their land yachts.
The only thing different is the new set of headlights the Toyota Supra Mark IV got. That's because those seem to be blacked out versions of what Chrysler is using on the new 300.
While the Japanese enjoy a bit of rice, I think this has taken things a bit too far. Even so, looks aside, the Veilside 4509 GTR has quite the spec sheet.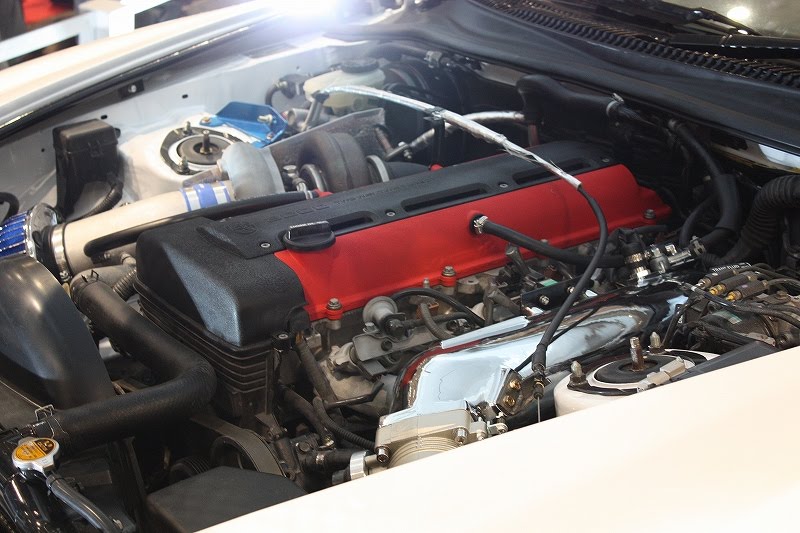 A variety of upgrades all around means that you now have 680 horsepower and 595 lb-ft of peak torque from the engine and a chassis which can take it and still handle. In the latter department the usage of fiberglass and carbon fiber may have a lot to do with it though.