The 2011 Geneva Motor Show has barely been open for a few hours and yet we already have so much to "show and tell". One of my favorite entires from this year's presentation is the Saab PhoeniX Concept.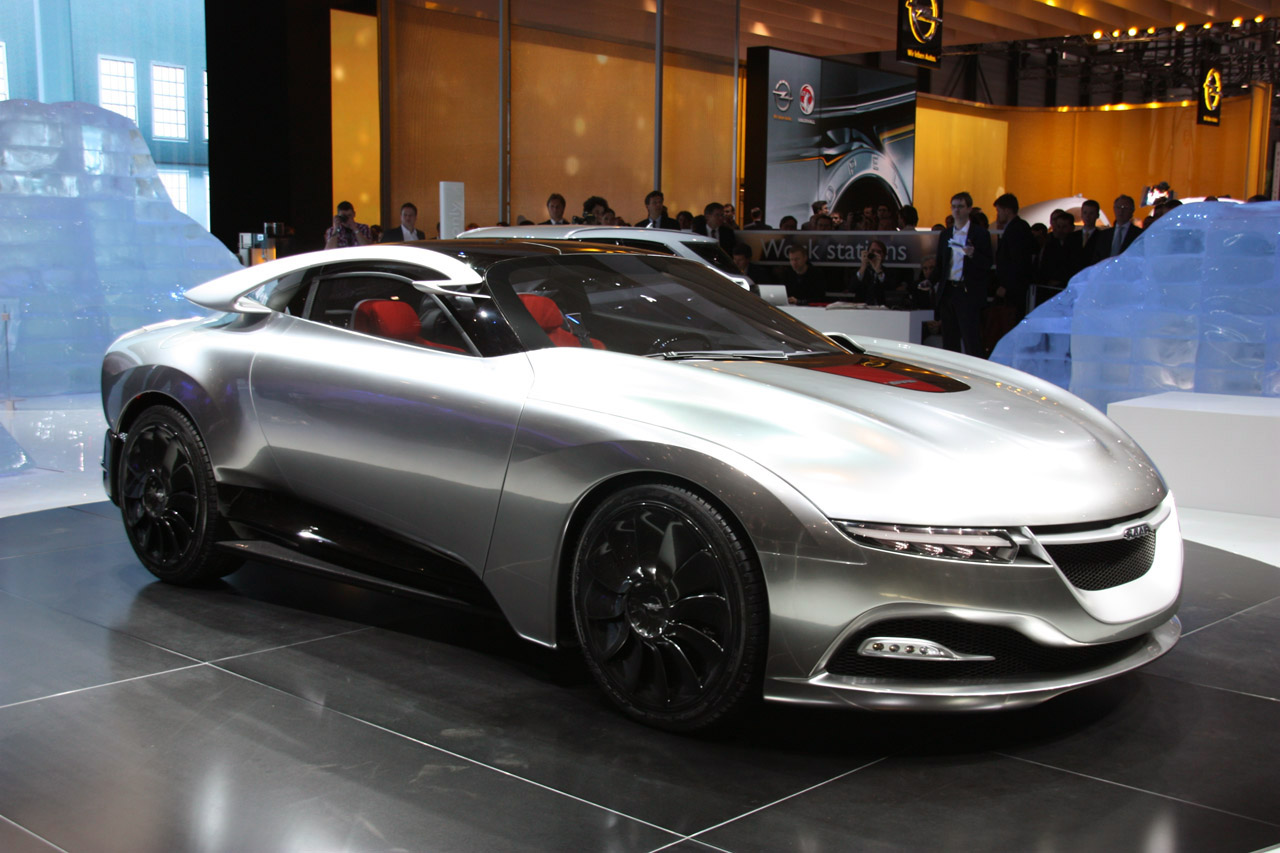 It's this new Swedish concept car that attracted my attention the most from this event so far. It's proof that Saab is doing pretty good after all.

After the light breeze of the Saab 9-3 Independence Celebration the PhoeniX Concept is a true hurricane of aesthetics demonstration.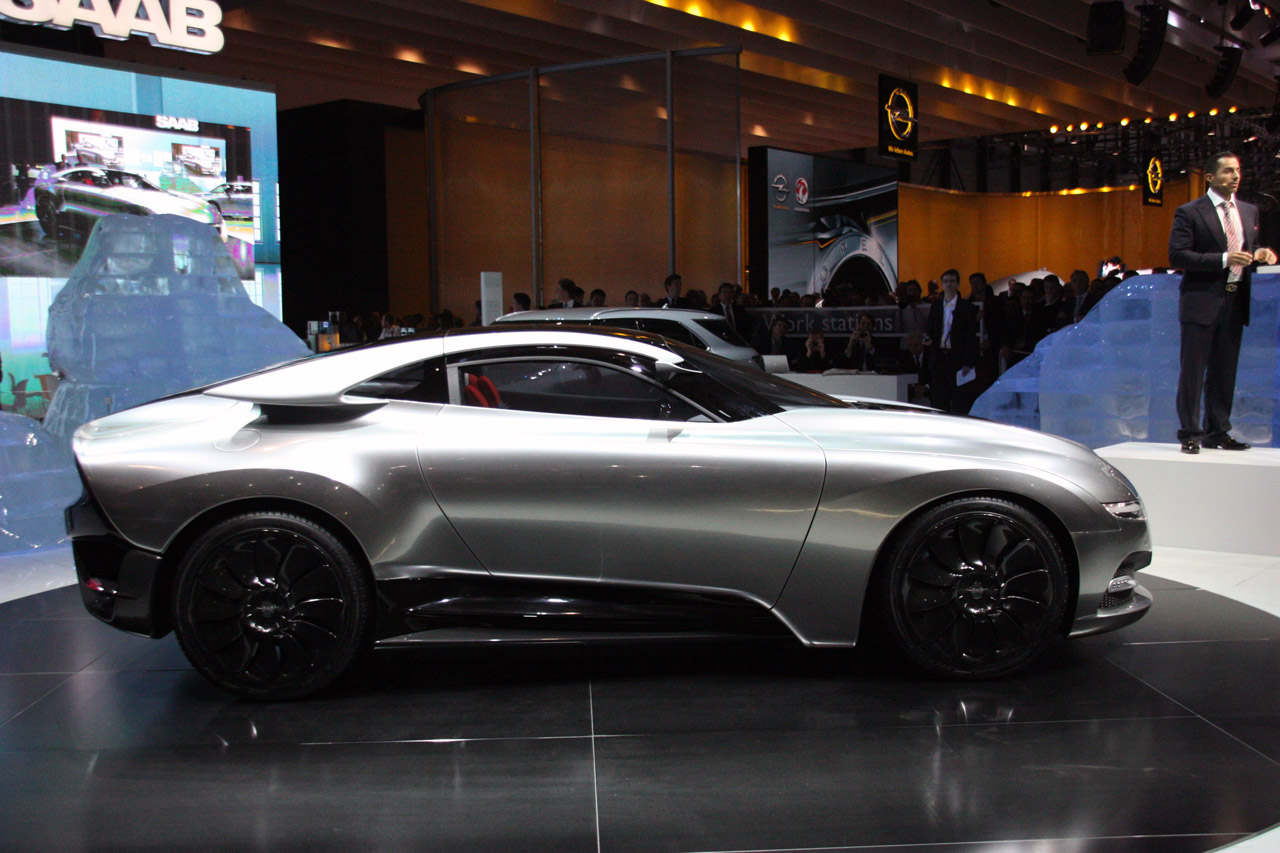 The Saab PhoeniX Concept was created by the company's new head of design, Jason Castriota and it portrays the Swedes' new "aeromotional" design language. The aeronomtional theme seems to be as fluent as possible, possibly keeping in touch with Saab's relation to the airplane manufacturing section.
Once you get past the striking looks of the Saab Phoenix Concept you find that it is powered by a 200 horsepower 1.6 liter turbocharged inline-four cylinder engine.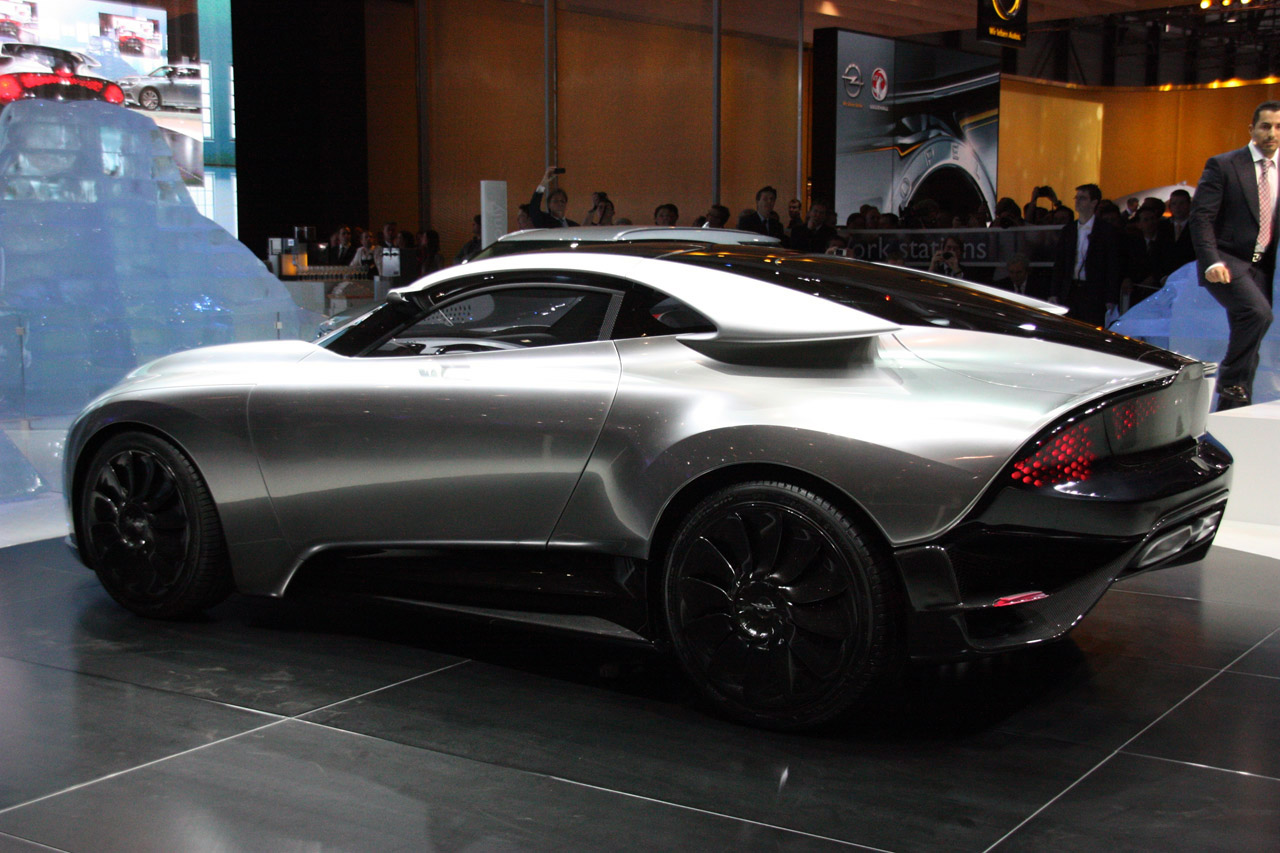 As it happens the underpinnings of the Saab Phoenix Concept are relatively conventional and that XWD four wheel drive system makes it even more so. Could Saab be going after Audi's A5 with a possible production version of the PhoeniX Concept?
That all remains to be seen but what we do know now which is pretty weird is how the infotainment system in this hot Saab concept runs Google's Android OS.