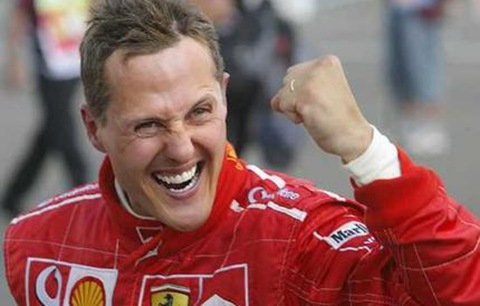 Mercedes GP officially confirmed that Michael Schumacher will return to Formula 1 after signing a three-year contract with German team starting with the 2010 season. After several months of intense speculation in the international press, Michael Schumacher has confirmed that he will make a return of sensation in Formula 1, four years after withdrawing at the end of season 2006.
The world champion was confirmed Wednesday pilot at the new Mercedes GP team, which recently acquired the majority stake from Brawn GP. Nico Rosberg will be Schumacher's teammate in 2010 season, Mercedes GP on this occasion became a 100% German team.

But the big surprise is represented by the fact that Schumacher has signed a contract with Mercedes GP three seasons, after initially were rumors as it is an agreement for one year. German pilot revealed that he was contacted for the first time in November by his former chief Ross Brawn and instantly agreed to return to Formula 1, considering that in the last three years he regained the energy to return to competition.