As the final steps towards the Geneva Motor Show are made, more and more manufacturers are releasing their… less than interesting cars now to grab some of the media overflow.
The Spanish at Seat have done the same with a new concept. It's not that much of a concept since it's basically the upcoming Seat Toledo and something else.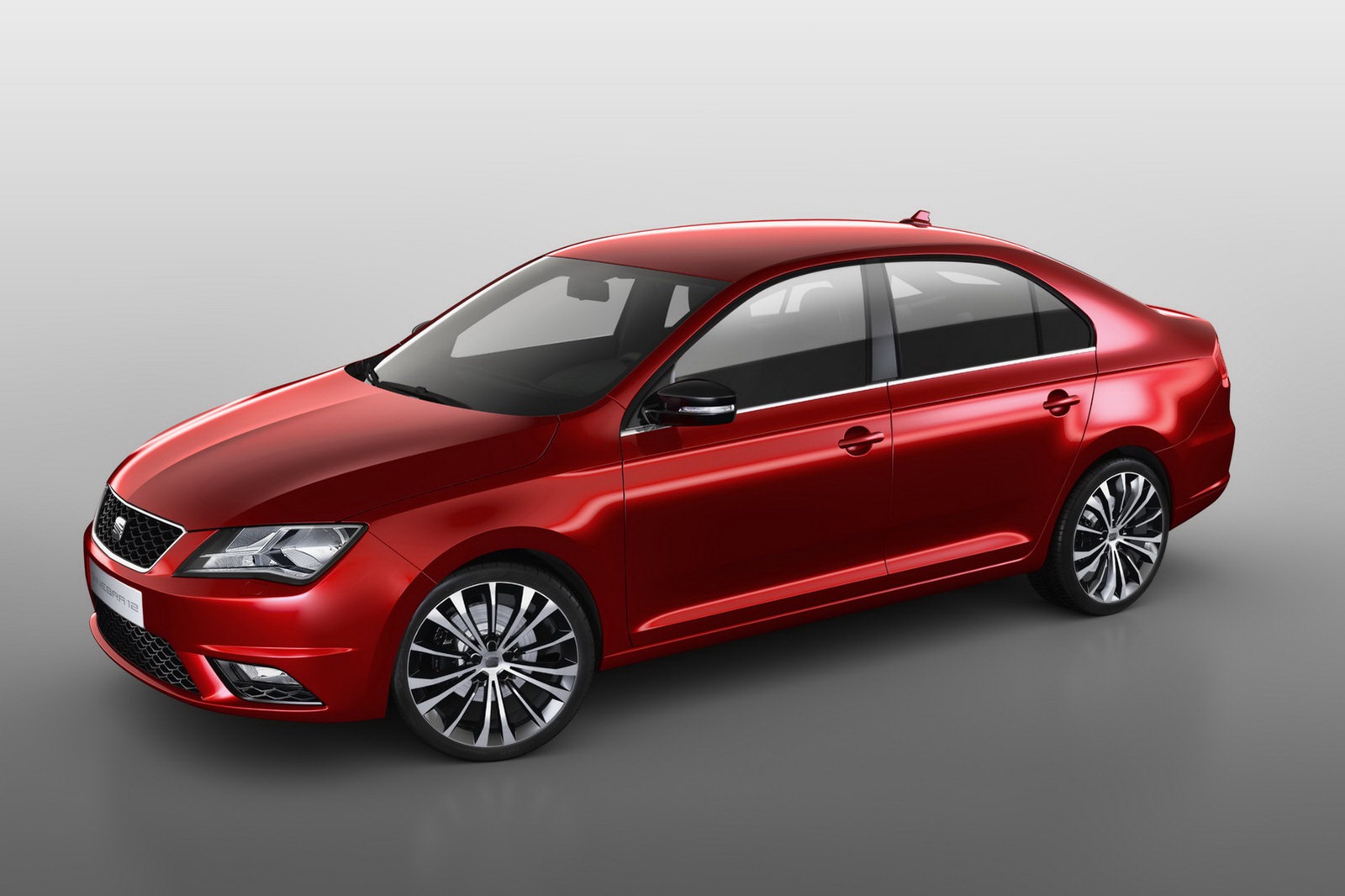 That something else is the current generation of the Volkswagen Jetta. Let's face it, the cars are really, really similar.

We don't mind VW sharing platforms (that much), we don't mind them sharing engines, we don't mind them sharing bits of the dashboard or equipment but please, please, let them at least look different.
For all the hate the VAG Group hates, you could at least take some comfort in the way they cars looked. They were each tailored for different customers.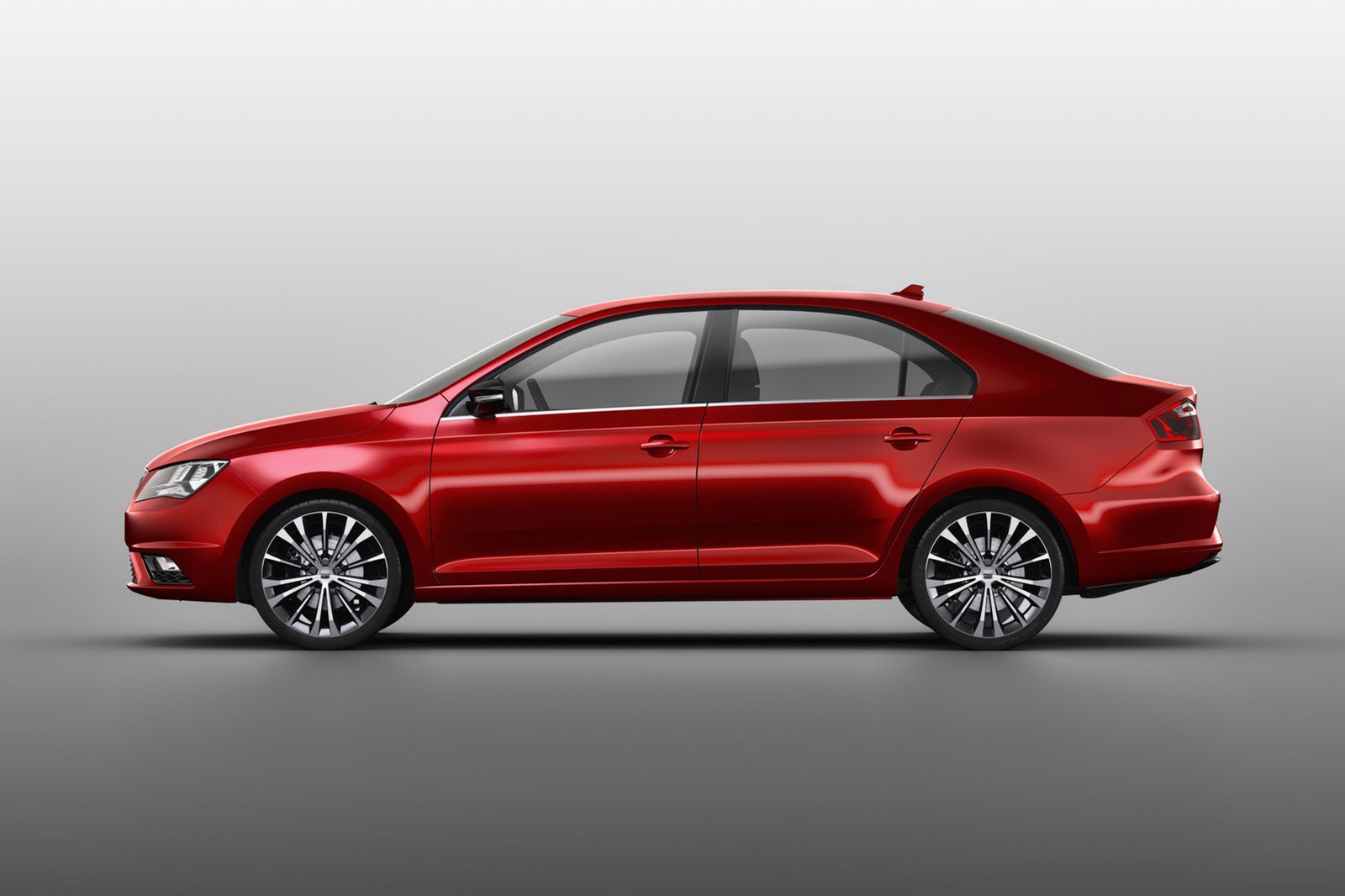 For the best you got yourself the Audi, for the cheapest, Skoda, the most fun, Seat and if you wanted a mixture of all you got the VW. Now however things are diluted.
When the new Seat Toledo hits the market, later this year, you'll not only be reminded it's just a VW, you'll know yourself each time you go to the parking lot.
Specs, performance, pricing, fuel economy and the likes are still unknown. Don't be surprised however if the engine range is the same as it is in the Volkswagen Jetta.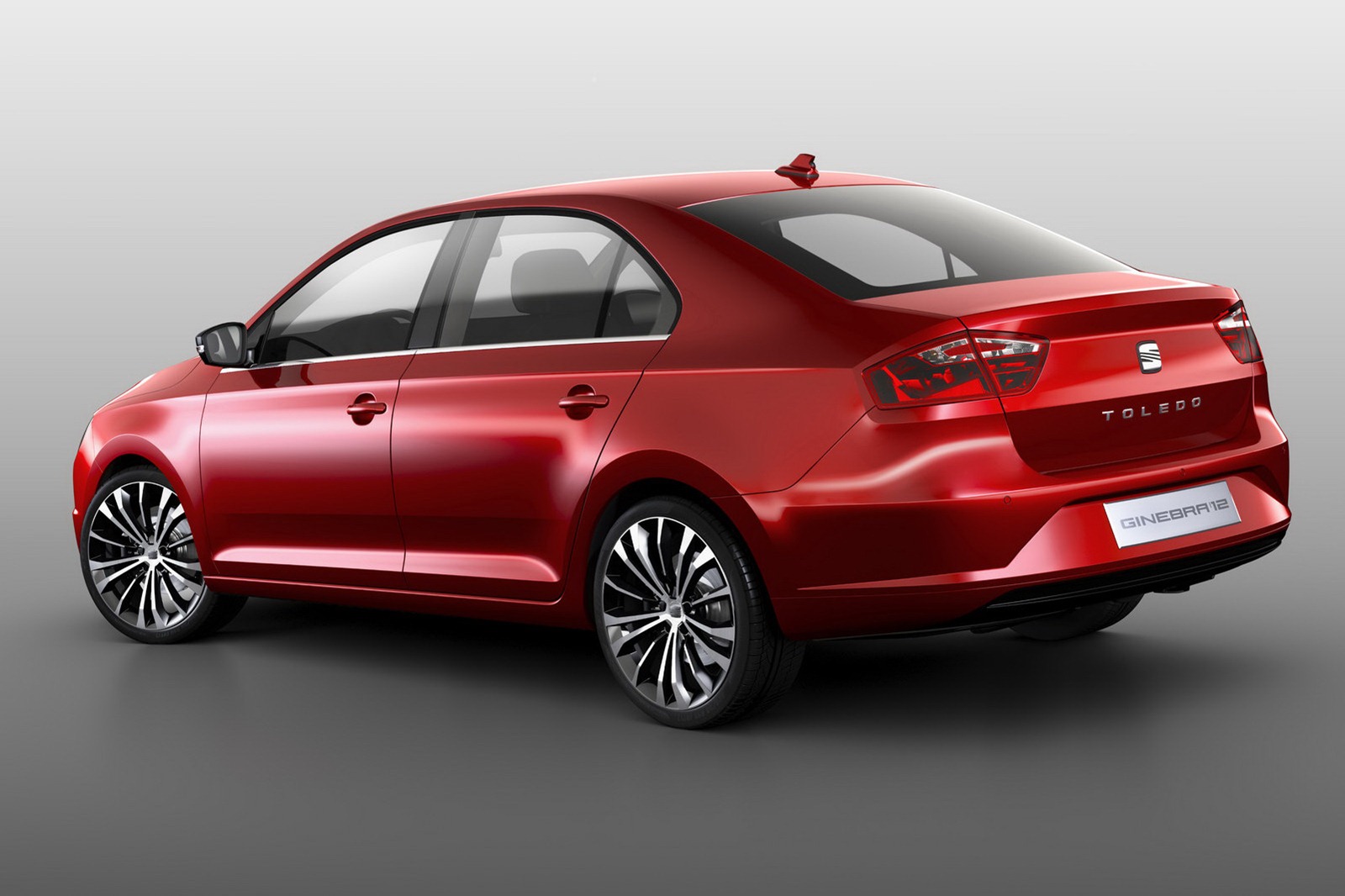 The official details on the matter should come in when the Geneva Motor Show opens up.