Shelby seems to be in the process of relocating these days, and as part of this move, they decided to thin down the herd of prototypes and concepts a bit.
Thing is, in my opinion, which I respect, Shelby is a company that does quite well for itself, and if they were to move, they could afford a larger place to stow all their goodies.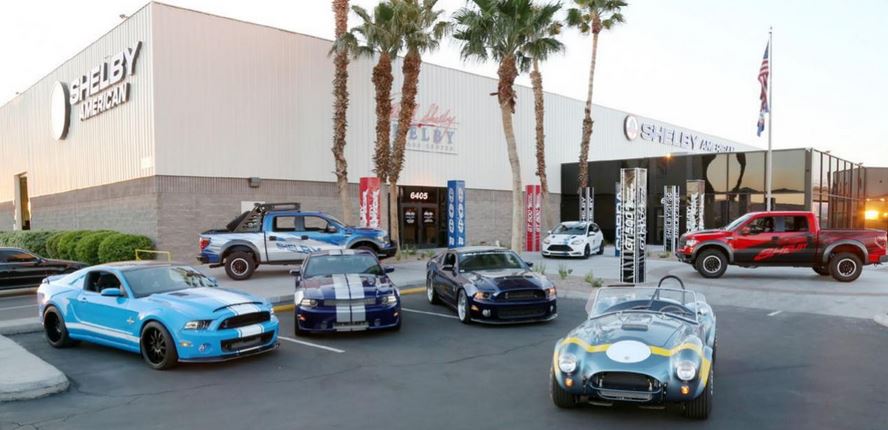 So then, why exactly are they ready to part with 11 models? Most logical response would be that they are getting rid of the less interesting models in order to keep a truly special collection in their inventory. Still, there are a few interesting model up for grabs.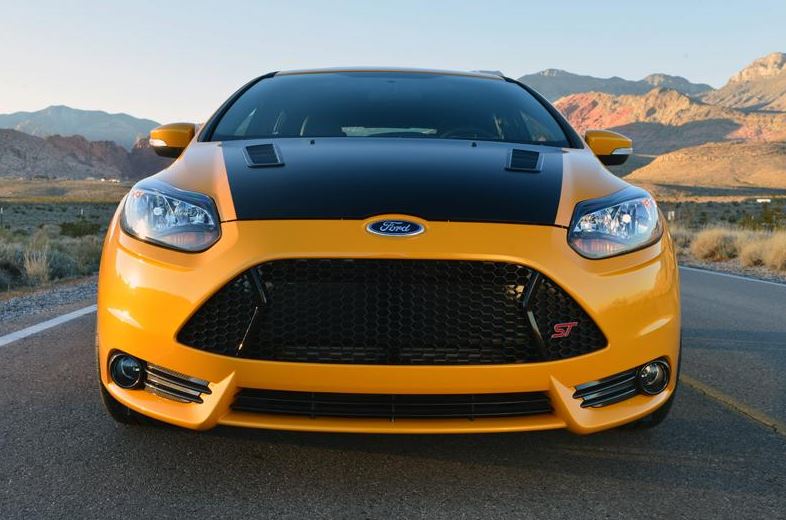 For example, for $99.000, you can get your hands on a 2011 GTS concept, a car good for 475 Hp. If that doesn't really strike your fancy, you can also try to get a Shelby Super Snake prototype or maybe Raptor concept. Well, whatever the reason for this trimming, the car maker's move will make 11 people quite happy.