It was only a few days ago when the Czechs from Skoda have published a mysterious image on their official Facebook page. Back then, everybody was wondering if it is the anxiously expected Skoda Rapid Spaceback.
It turns out it was, thanks to another image published on the same internet page. The new teaser spy shot introduces us with one part of the hayon, just like a woman gently rising the hem of her dress when everyone wants her to throw the fabrics off!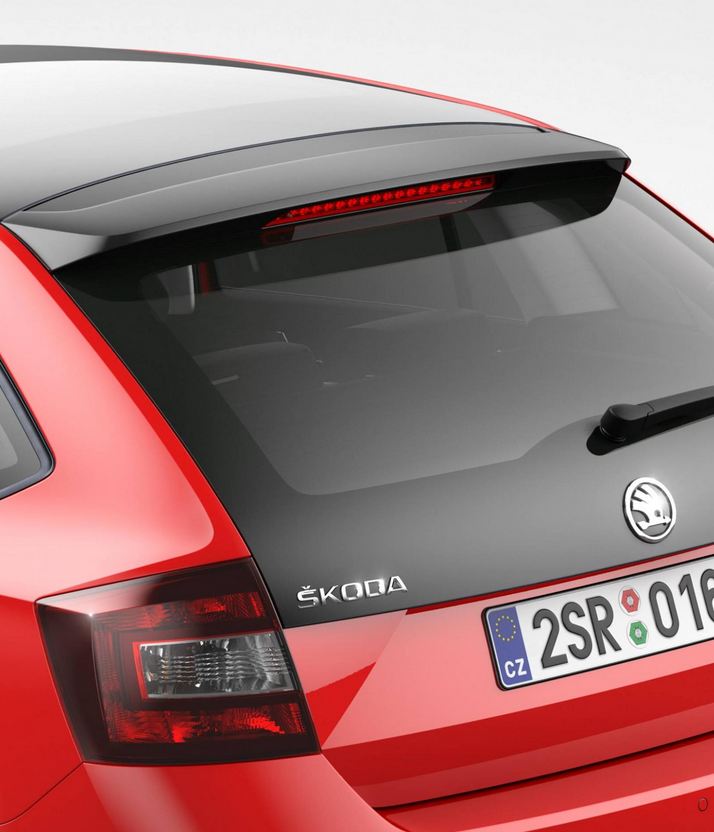 Speaking of which, Skoda officials tease us that they will soon enough bring the new Skoda Rapid Spaceback to the public knowledge. Even so, they are still feeding us with the tablespoon, promising a few other images in the next week.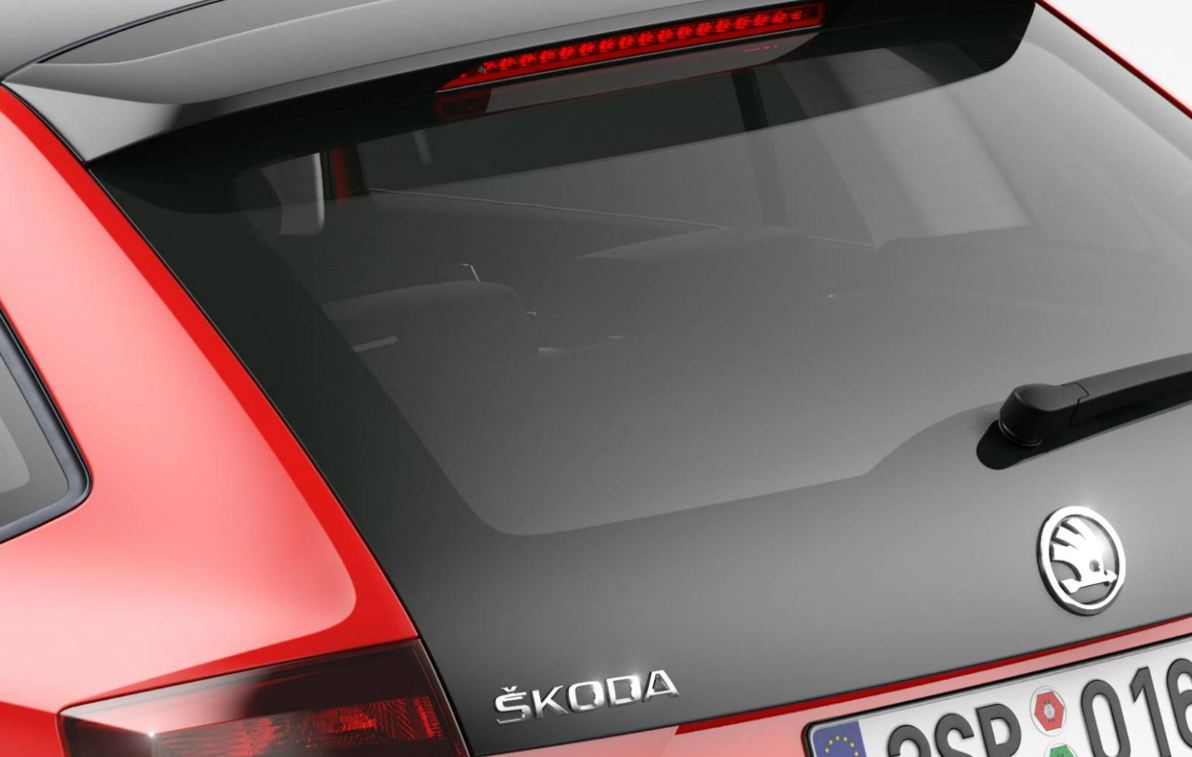 The big event that we all expect is planned for September, during – you've guest – Frankfurt Motor Show. Until then, we cannot help but looking into the design features, that do not surprise us, and trying to anticipate the motoring.
If the current Skoda Rapid units provide configurations in between 75 to 122 HP, how much do you think that the new Spaceback will incorporate?