The watchdog that is the NHTSA has started growling at the Japanese at Subaru over some things they may have overseen in one of their cars.
The vehicle in question is the Subaru Forester and the problem it has revolves around the rear seat belts.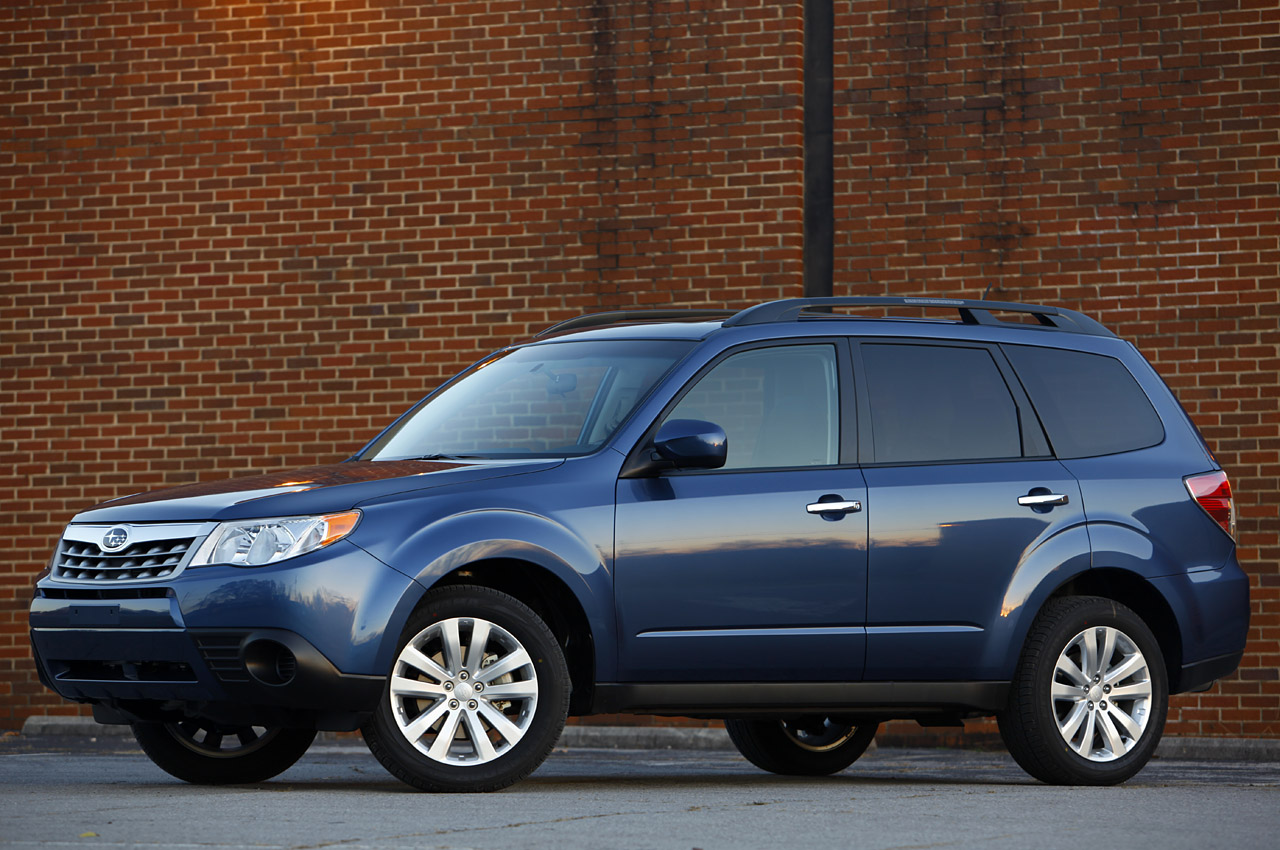 We all know just what can happen when an official authority discovers anything about a car currently on sale so don't think Subaru is getting off easily.

A few papers ticked and a few discussions down the line and we find that Subaru will be recalling more than a quarter million units of their Forester.
Some 275.000 units of their Forester crossover are going to be recalled to check if their rear middle seat has a properly functioning automatic locking retractor.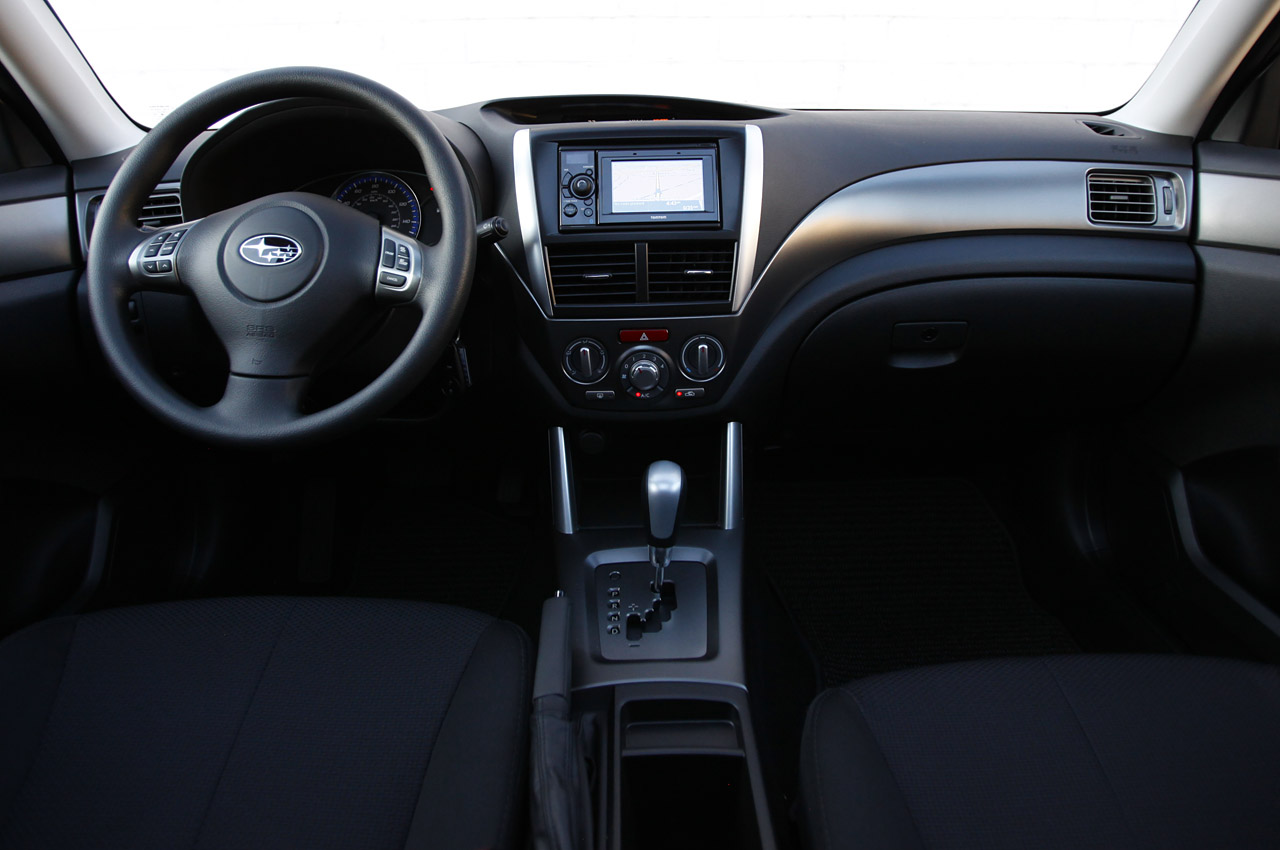 If this small part doesn't work well, the Subaru Forester could increase the risk of injuries in a fairly "basic" crash even if you're using a child seat and the seatbelts.
Affected cars are built between November 26, 2007 and March 13, 2012 and wear 2009 to 2012 modelyears.
According the National Highway Traffic Safety Administration the Subaru Forester recall will begin early next month with notifications being sent out ahead of that.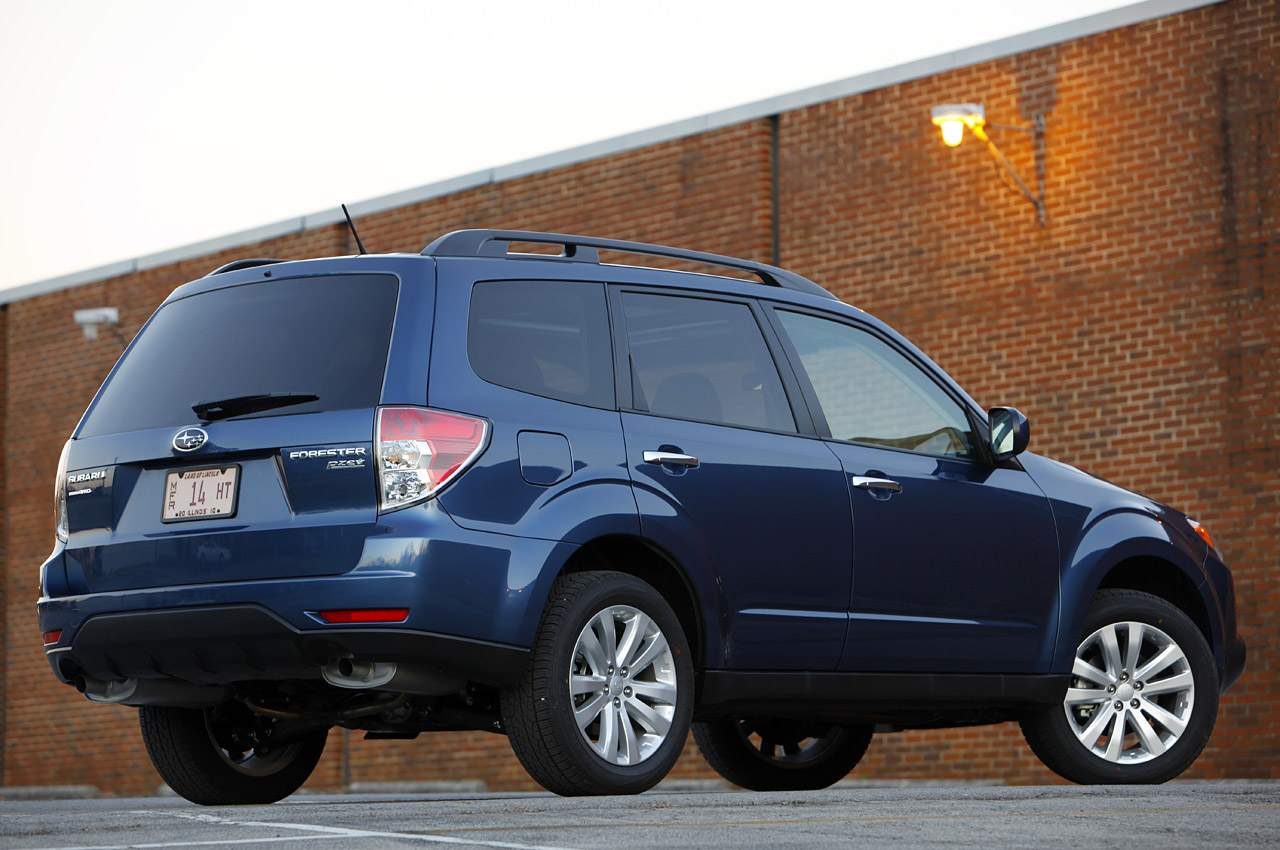 The recall itself consists of checking the rear center seatbelt assembly and, where necessary, replacing the faulty ones.
This operation will be done at no cost to Subaru Forester owners and, since the checkup is quite simple, it shouldn't eat up too much of their time either.