It's sad when a manufacturer decides to discontinue a model. It's especially sad when they're not talking about the replacement model coming along soon.
There's a rumor going round that the Japanese at Subaru are planning the demise of their Tribeca mid-sized SUV, family car or whatever it is.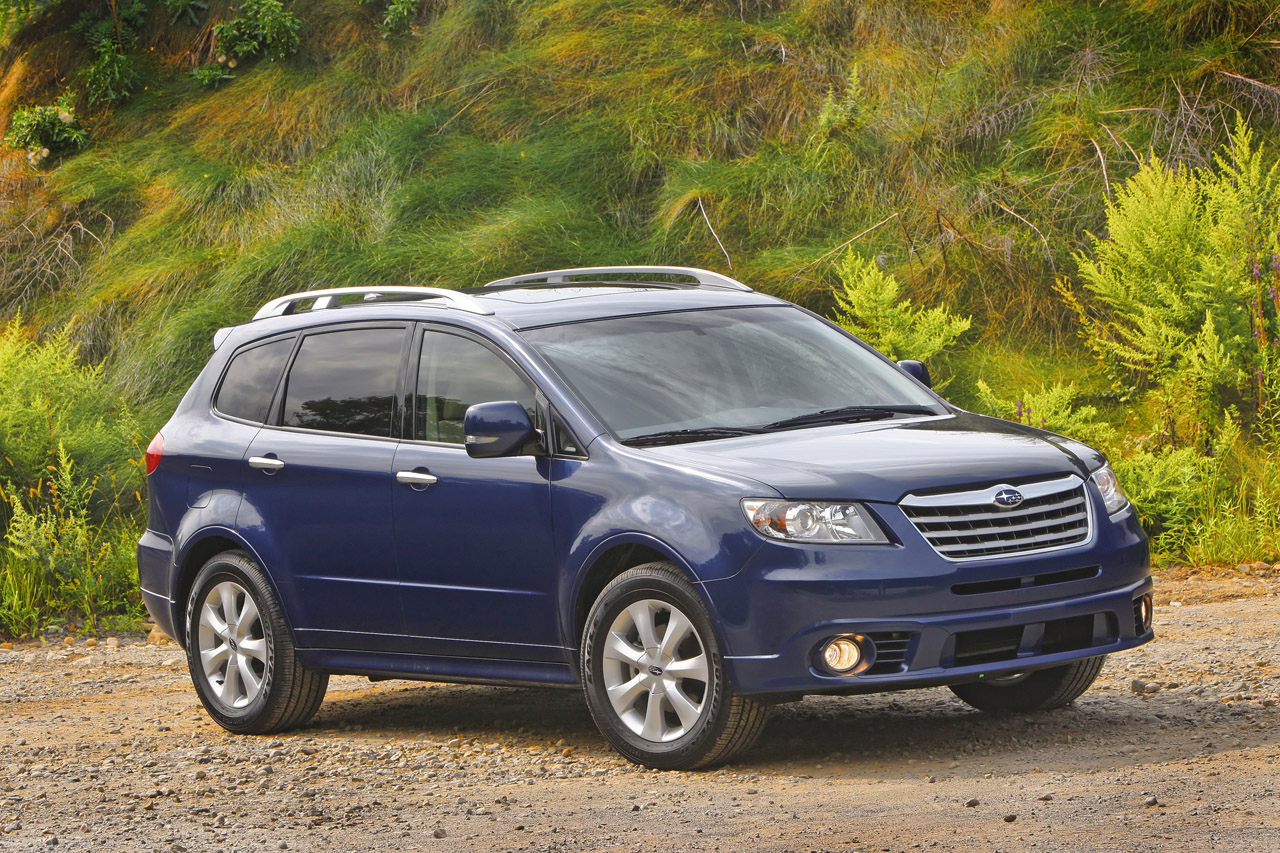 If I'm honest, there's not too much sadness present around this bit of news since the Subaru Tribeca never got that much love to begin with.

When it was originally introduced, back in 2006, the Subaru Tribeca was quite the capable car but it had one enormous problem.
The first version, the B9, of the SUV was beyond ugly. The styling of the car simply had no fans among those with the gift of sight.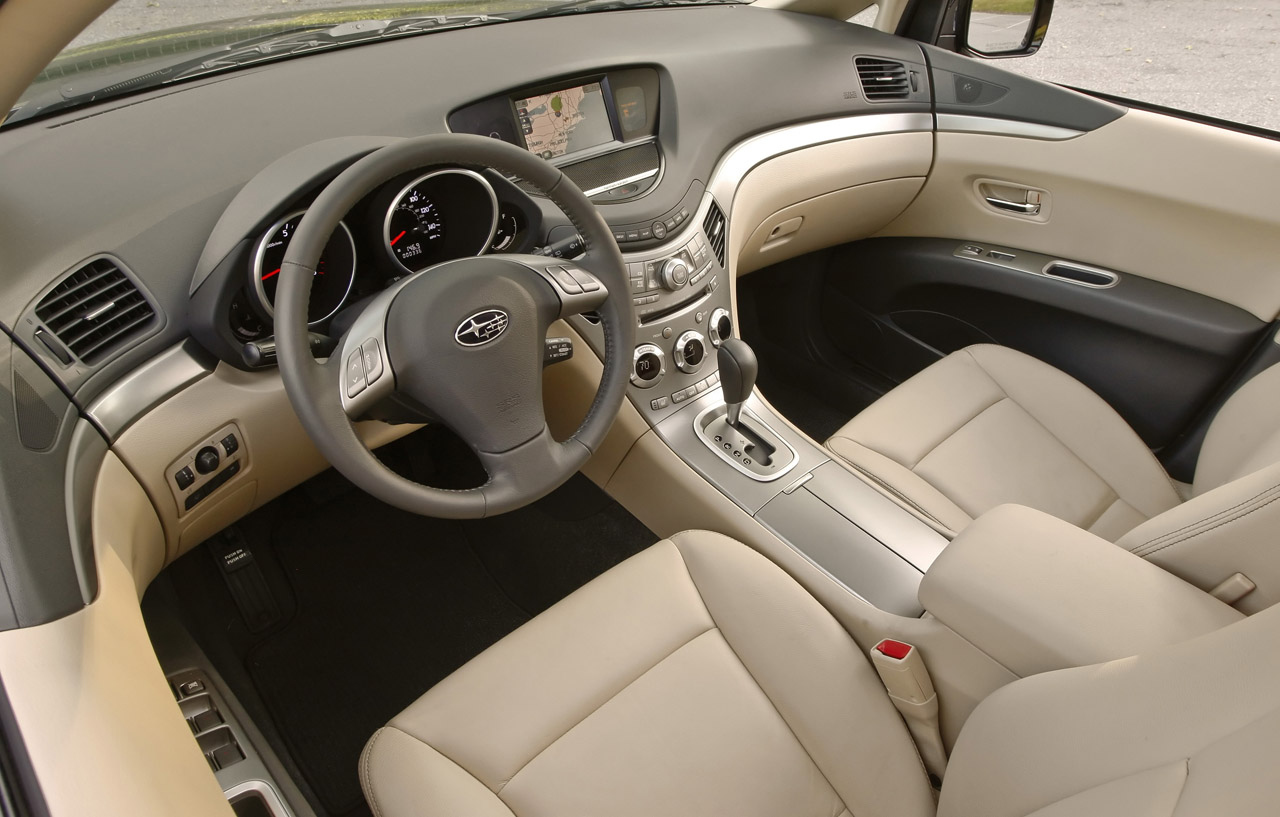 Subaru's second edition came with a considerable improvement and further refined bits and pieces underneath.
Unfortunately, it was too late to change anything. Subaru's Tribeca fate had been sealed and thinking of the previous version nobody took notice.
That kept sales low, gave Subaru a few income problems which have probably lead to the decision we've gotten to hear rumors of.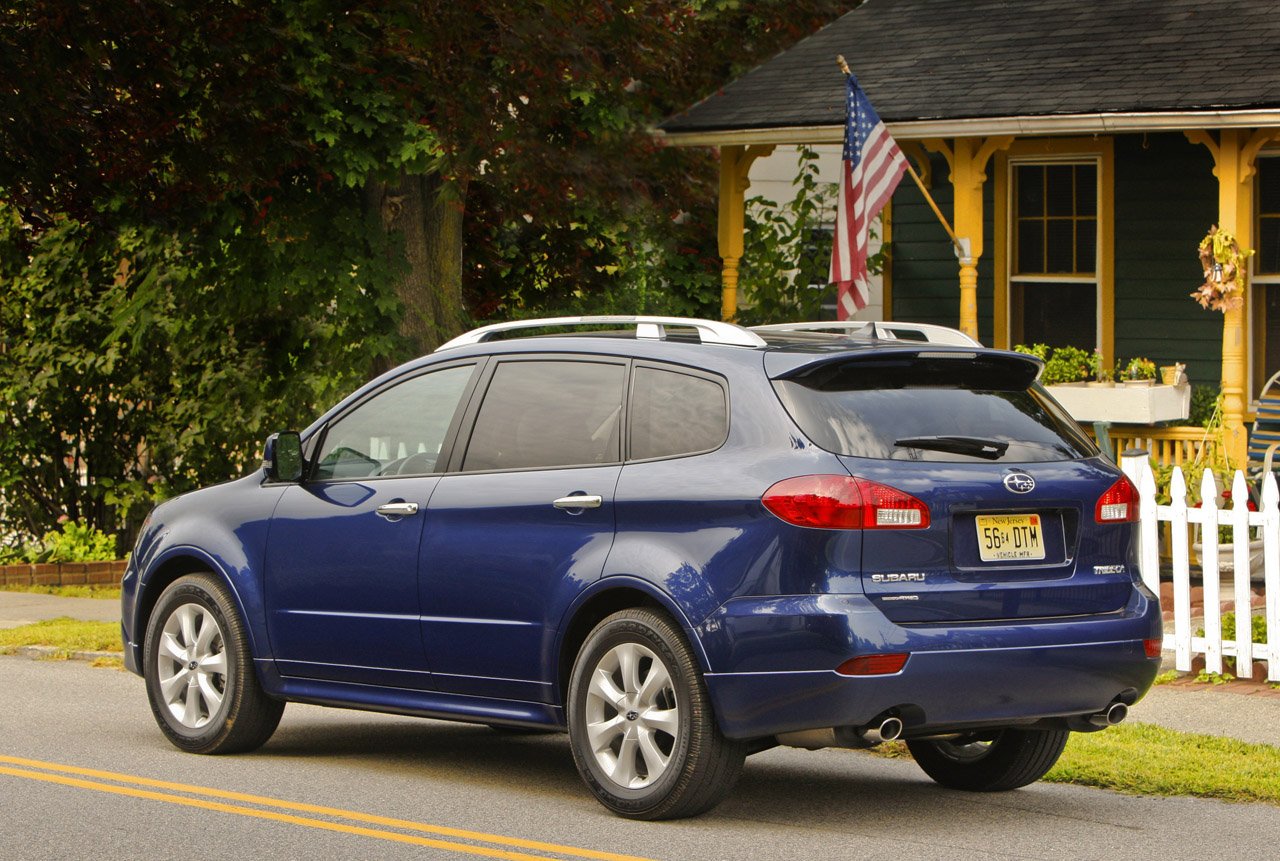 A Subaru spokesman said that the Subaru Tribeca is going to carry on for the 2013 model year. However, when he was asked about the 2014 version he declined to comment.
Officially, there's still a chance that the car hasn't been axed yet but it's not a very good one. Mind you, the fact that the Tribeca is being killed off will almost certainly make for some storming deals.