The third generation of the boxer engines developed by the Japanese from Subaru is here. The people from Subaru released the details on the new generation of the boxer engines which come in two power versions and will debut on the new Subaru Forester but will be available lately on other models in the range such as Legacy and Impreza.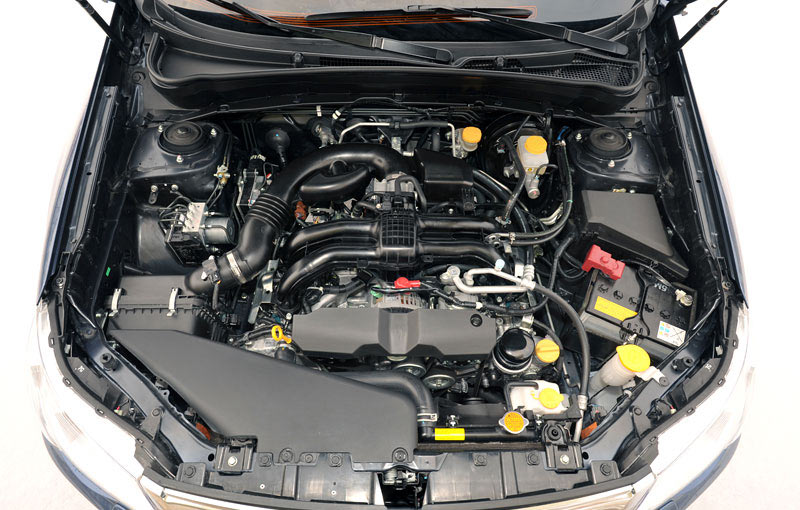 The new engine, codenamed FB20, is available with a 2.0-liter and 2.5-liter displacement and develops around 150 horsepower and 198 Nm of torque. However, the new boxer engines provide a better fuel consumption but also improved CO2 emissions by 13%.

Talking about the new Forester which is the first model to benefit from the new engines, the Japanese announced a fuel consumption of 7,5 liters/100 km, improved by 0,9 l while the sprint from 0 to 100 km/h is achieved in 10,7 seconds. The new Boxer engine comes with an active valve control system, optimized intake ports and an EGR cooler.