Suzuki has recently discovered an issue with the brakes on their GSX-R models and have issued a recall to fix it.
With the issue discovered internally, the recall was initiated voluntary, making for a correct attitude towards a potential risky problem.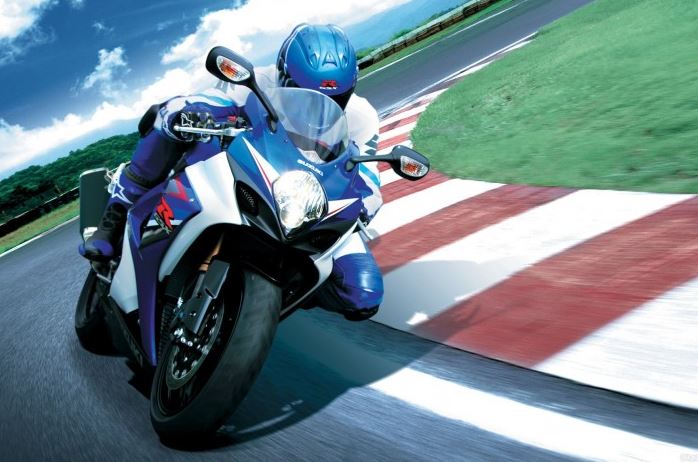 The investigations revealed a problem with the piston of the front master cylinder brake. Suzuki might not have treated the respective piston adequately, making it susceptible to chemical corrosion. Said corrosion would generated gas which would be trapped inside the system, making for a potential decline in braking power.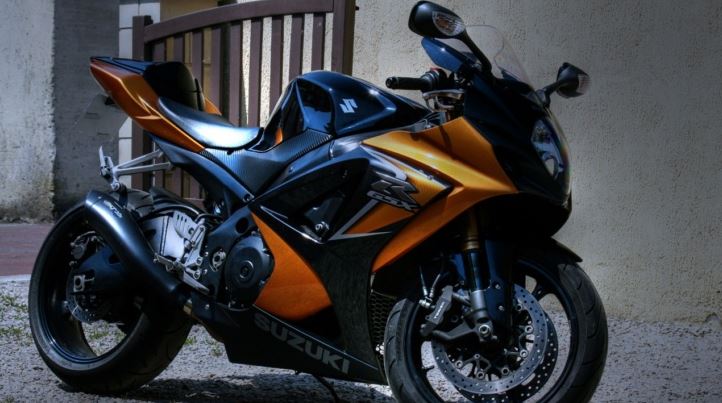 Suzuki has already issued letters to dealers advising against further sales and deliveries of the affected models, and are now planning the servicing of those already out there. The affected units were built from 2004 up to 2013 and include the GSX-R600, GSX-R750 and GSX-R1000. Suzuki will be supplying necessary parts for dealers to replace the front brakes and braking liquid.