As most know, the US presidential limousine is one of the best protected vehicles on the road today, with only some military units surpassing it.
Built by a distinct R&D branch of GM with the base in Detroit, only 12 units have been assembled.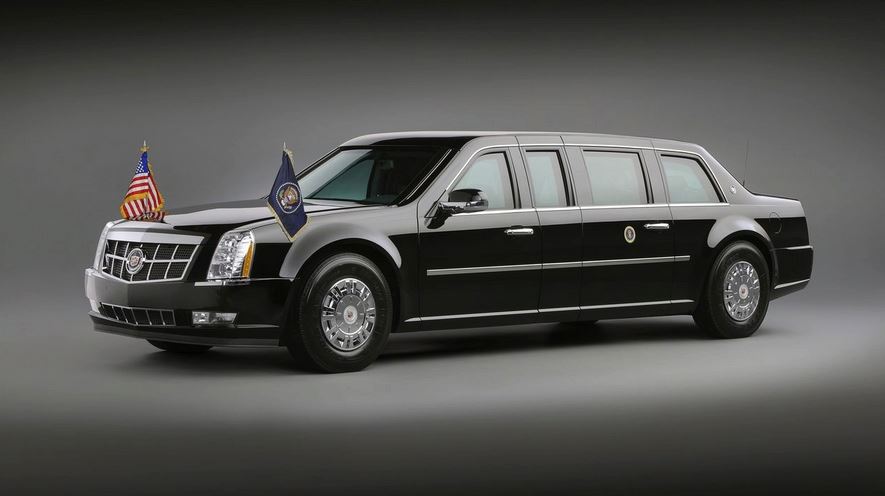 Weighing in at 6.800 kg, the limo has a lot of safety features and heavy armor. With 8 inch thick doors and 5 inch thick bullet proof glass, the doors are not something you'd want to slam down your leg. The fuel tank is also armor plated and encased in special foam to protect from ruptures and small gun fire.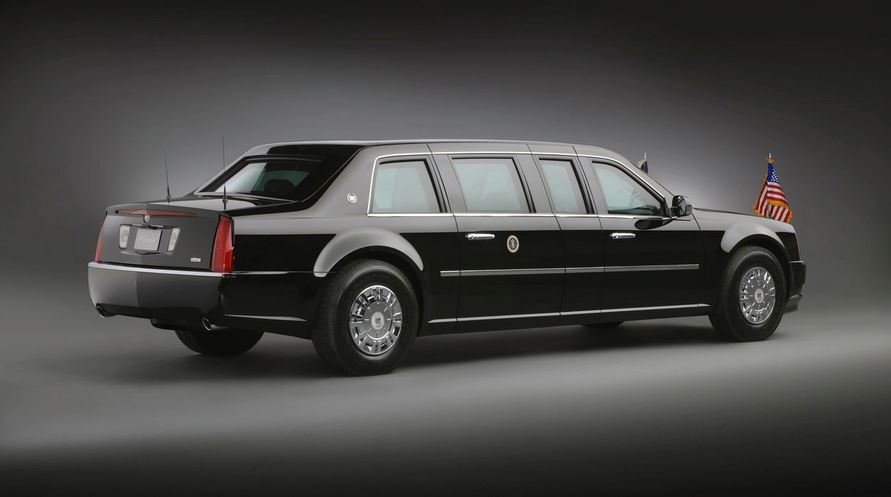 Powered by a V8 engine, the presidential limo is more similar to a truck than to any other limos, with fuel consumption to match. Considering the heavy plating, the 63.5 liters/100 km might not seem that much. The engine is chemically sealed and the vehicle comes with a fire suppression system.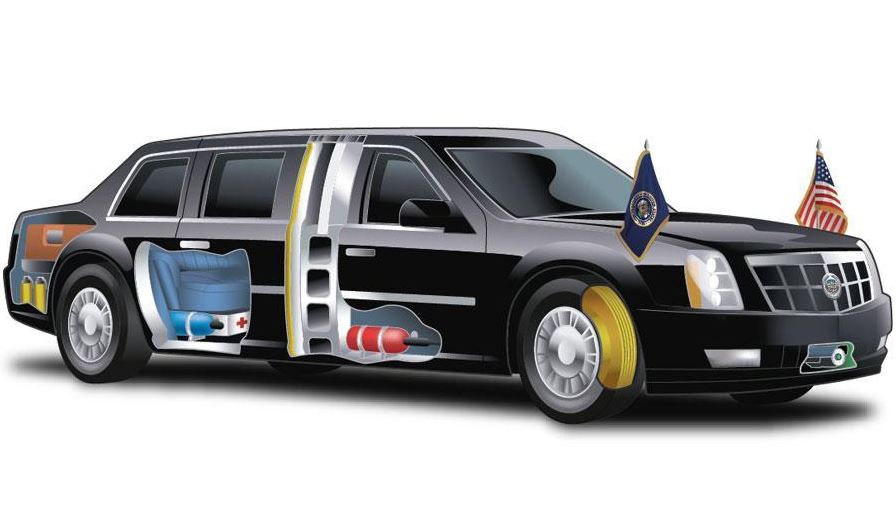 Other features include an encrypted satellite phone, night vision cameras, special interactive cameras and special locking system.