Tesla has been making headlines and noise in the auto industry for quite some time now, but they aren't stopping at automation and electric vehicles. They are now trying to make their cars fast. The company is taking on Germany's Nürburgring, the sports car race track where Porsche held the record for electric car speed. It lapped the car in 7 minutes and 23 seconds, which is 19 seconds faster than a Porsche. With the advent of Porsche's new electric car, called the Taycan, Tesla is preparing for what they are calling "Plaid Mode" performance Model S that has the ability to accelerate hard, brake, and run for extended periods. Telsa has been running prototypes at race tracks and making news when it comes to the speed of their latest models.
What did Tesla Accomplish?
According to CEO Elon Musk, Tesla set a record for the fastest 4-door ever at the Laguna Seca Raceway in Monterey, California, but there is a lot is unknown about the model that allegedly broke the record. No one knows what modifications were made to the suspension, drivetrain, cockpit, tires, and more. The idea of breaking records is also subjective, it depends on whether you're measuring speed, time, and what track you're on.
There are sometimes separate records for electric vehicles, with the Tesla model matching up with Jaguar XE SV Project 8, a combustion engine car. This proves that an electric automobile can be as fast as a vehicle with a V8 engine. For Tesla to claim any record, they would need a certification from a sanctioning body that would show scrutiny on timing and speed. While it is appears as though their newest models will set speed records, currently all we have is hearsay.
Competition with Porsche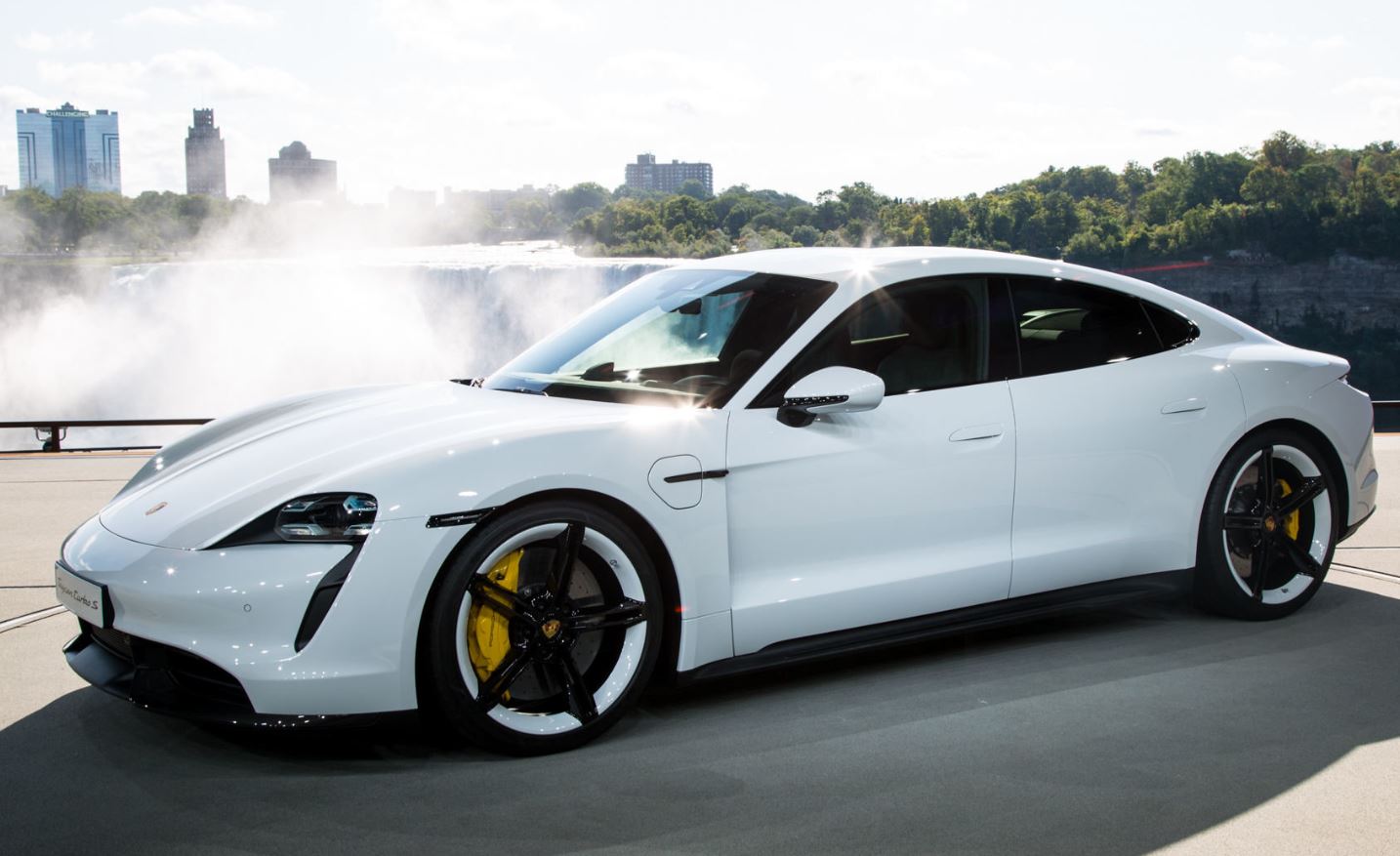 When Porsche announced the new Taycan electric vehicle, Musk was quick to compete. While the company already has a Ludicrous Mode, its new Plaid Mode will be faster. It is expected to be available in about a year and will use three electric motors rather than the current two motors. Since Tesla has been quick to compete with Porsche following their new electric model, some are skeptical whether the new Tesla models will actually set records.
With the Tesla Model S equipped with Plaid Mode supposedly lapped the track in Germany 20 seconds faster than Porsche's Taycan, the Porsche's record lap was recorded in a final production version of the Taycan Turbo while the Tesla was reportedly a test car. This gives Tesla and their fans hope that the cars will indeed break the records for speed and that it isn't just talk when it comes to competing with Porsche.
Insurance
According to the specialists at the site MoneyPug, which is known for being a platform to find car insurance, electric vehicle owners are already paying a lot more for insurance than owners of traditional cars. It goes without saying that faster cars will lead to larger insurance bills, but Tesla has responded with providing insurance of their own. Already electric automobile owners pay hundreds more because their cars are worth more, but the added speed element will not help. As the technology becomes more common, electric car premiums will go down, but for now the prices will go up as these cars become faster.
Whether you're a fan of them or not, Tesla is changing the world of automobiles. They have begun to revolutionize the industry with their electric vehicles and automation, now they have become interested in speed. To compete with Jaguar and Porsche, they are trying to prove that not only can electric cars be as fast as v8 engines, but that their electric cars are the fastest on the market.
With the company premiering Plaid Mode, only time will tell if the cars that have it will really be as fast as Elon Musk says they are or if they are simply playing a game of clever marketing. Either way, the world will be transitioning to electric cars and there is now another reason that car lovers will want to switch to electric. They can be as fast as any other car on the market.