This year the British car manufacturer Jaguar is celebrating its 75th anniversary and on this occassion has unveiled the Jaguar XKR 75. Although the model is already packing some serious horsepower, the Arden tuning company decided to offer it a boost.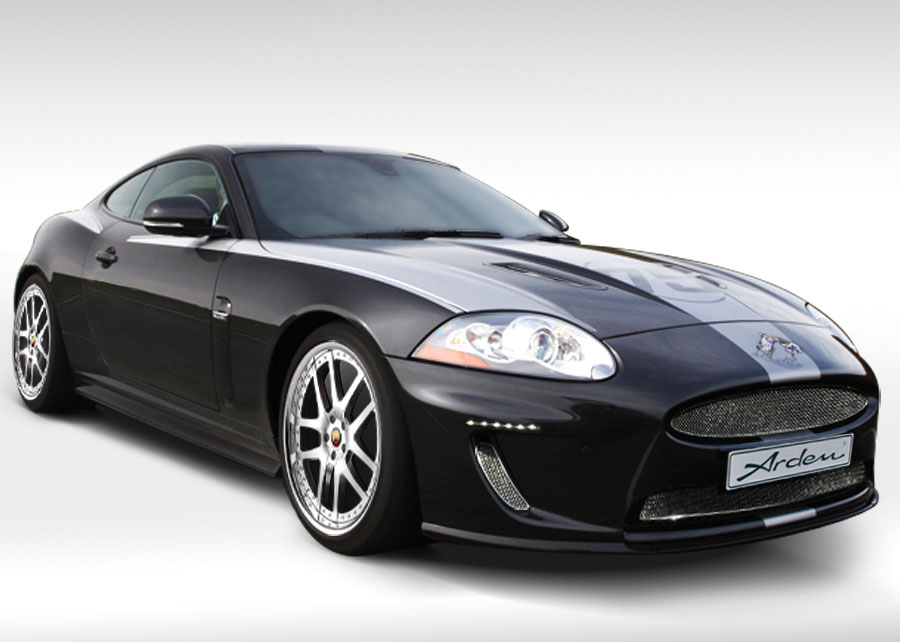 That being said, the Arden Jaguar XKR 75 now sports 580 hp (from a stock 530 hp) and 720 Nm of torque. These specs were achieved by installing an sports exhaust system, a silencer and improved engine management.
Thanks to the increase in horsepower, the top speed of the Jaguar XKR 75 now has a top speed of 189 mph (305 km/h) from the standard 173 mph (280 km/h). The model can now go from 0 to 60 mph in 4.3 seconds, 0.3 seconds faster than the stock version.
The Arden Jaguar XKR 75 also features handmade grilles made of stainless steel, an Arden hood ornament, daytime lights.
If you want even more performance from your Jaguar XKR 75, Arden is offering 21-inch wheels, a lower suspension with harder springs for increasing the handling of the car.
At the moment no informasion is present regarding the prices.