And another piece of news regarding Canada, this time about the SR Auto Group tuning company and their latest creation, the Audi S5 Typhön. Like the previous models from the company, it has been designed with the military enthuziast in mind, so if you're more or less into the group, go ahead and take a look bellow.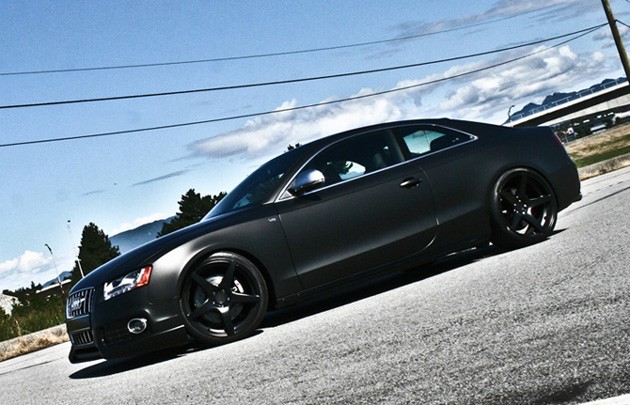 In the looks department, the Audi S5 Typhön features a Leios Matte Black Exterior Wrap that gives it a feeling of a secret operative from an action movie. The Matte Black color is complemented by products from Reiger, in the form of a front lip and a roof spoiler. Another feature is the bespoke rear diffusor made of dry carbon and the 20-inch wheels.
Regarding performance, the Audi S5 Typhön features an ECM tuning and two products from Miltek: a downpipe and a sport exhaust system.
It would be fair to assume that SR Auto Group will be rolling out more models using this strategy and we think that people actualy like the idea. Why else go on with such designs?
No price has been released for the S5 Typhön at the moment.