The US police departments will be getting a change of squad cars, to properly respond to the ever-growing need for more powerful cars, as the bad boys have. Up to the challenge is the Carbon Motors Corporation.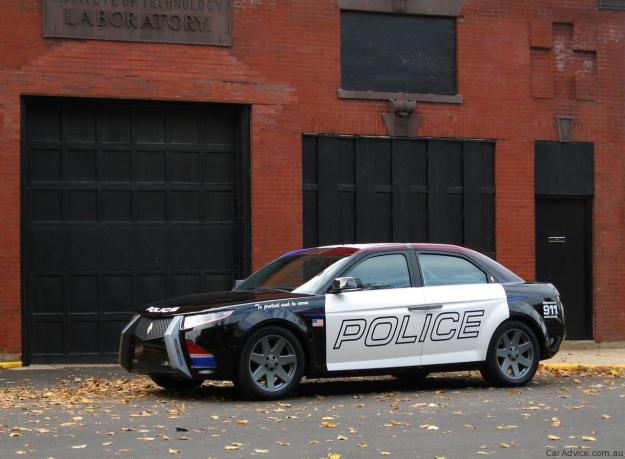 It will produce the first ever car specifically made for the law enforcement environment and needs. The car will be the E7 Police Cruiser and to it's design contributed over 3,500 officers, both in the exterior and the interior. They wanted a car that was durable, low on fuel, big inside and that was fast.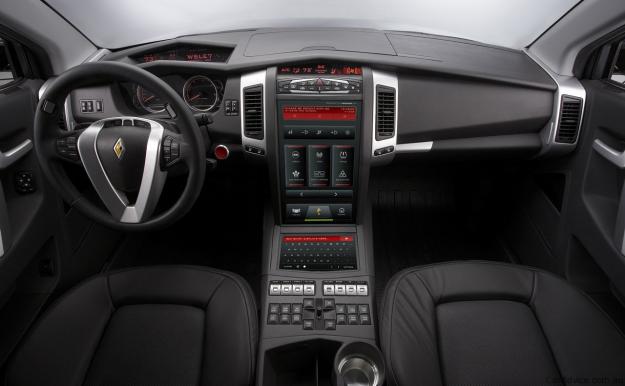 The E7 Police Cruiser will have ballistic protection as far as the dashboard and front doors are concerned and it's rear is capable of resisting a 75 mph impact. Nudge bumpers are present, as are the mounds for the shotgun. For prisoner safety, a 15-inch screen is set up for their surveillance when they sit on the composite rear seats without cushions. The futuristic dashboard houses the monitor, a HUD, a 360-degree surveillance system, IR sensors and even automatic number plate recognition.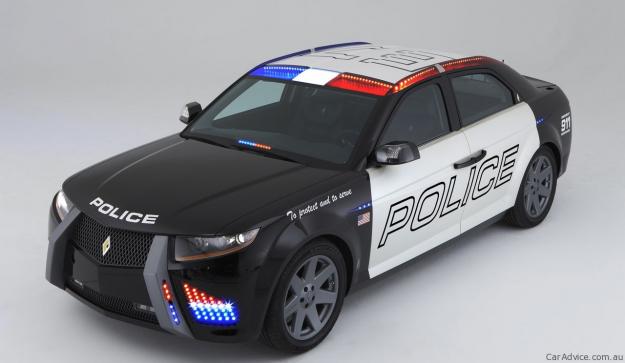 BMW will bring a 3-litre 300 hp diesel engine that will go 155 mph. Deliveries will commence in 2012, as over 13,000 orders have already been made, with plans for more.