Not many people have not heard of the eBay website, the place where you can find all kinds of bargains for all tastes from all over the world. Ranging from video games, to clothing, DVDs, knives, books and even cars. This seemed like a good oportunity for General Motors to promote their own used car fleet.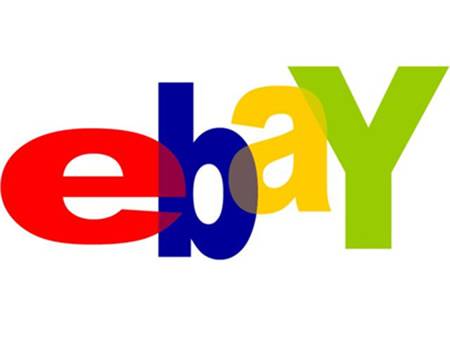 According to General Motors, there are almost four thousand car dealers that are selling used cars which have been certified by GM and these auto dealers will be listing all their available models on eBay Motors. Interestingly, the respective listings don't come with a price tag attached to them. General Motors used-vehicle activities Director Mark Matthews, the listings will become operational from the second quarter, until then the site needing to be up and running.
This whole move could have a deep impact on the used car segment, as eBay is a large motor that will certainly leave some vibrations. Among the General Motors brands you can expect to be seeing on eBay are Oldsmobile, Pontiac, Chevrolet, Buick or GMC. So things seem to sound right, let's hope this will bring a new start for this segment.