There are a few advantages in owning British lightweight sports car manufacturer Lotus.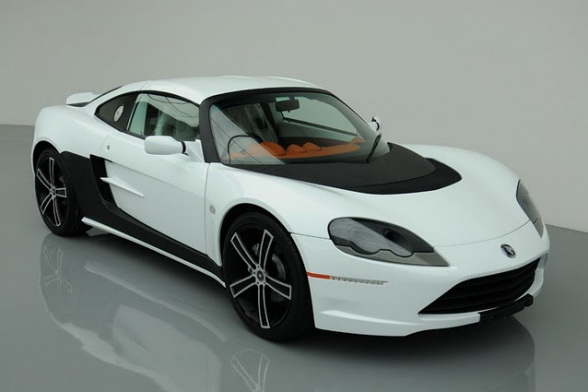 One of the biggest according to the Malaysians at Proton is the ability to easily strike a deal for rebadging their cars.

Proton comes up with to the 2010 Kuala Lumpur International Motor Show showcasing the Proton Lekir Sports Concept.
In case you're not Asian or completely unaware of Lotus' products you should know that the completely new Proton Lekir Sports Concept, is actually nothing completely new.
Underneath all of the badging and marketing, what we have is the Lotus Europa that got a new set of wheels and a few aerodynamic tweaks.
What is interesting is that even though this was a motor show and the concept was revealed pretty predictably, the information on it isn't exactly accurate.
The chance is that you either get a 2.0 liter or a 1.6 liter engine, both in turbocharged form. What adds to the interest is the fact that no matter the capacity, the horsepower figure is the same, at 220 horsepower.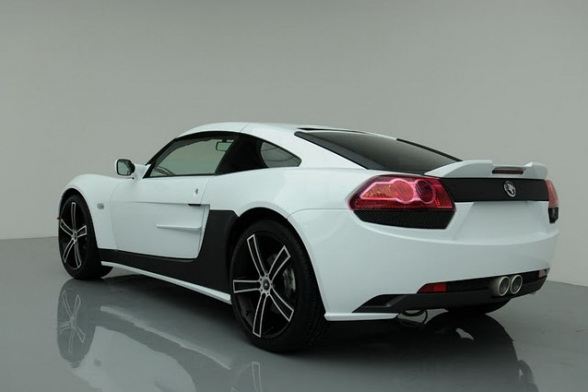 The Lotus Europa is dead, the Proton Lekir is a concept for now and we're still to find out whether or not this actual car has any chance to make it as a serious production model.