It seems that the Japanese people at Toyota are not very sure about the Convertible version of the Toyota GT 86.
At some point, we were told that the open-top model won't go into production but the company said that the model is actually considered. However, recent reports are showing that the Toyota 86 Convertible is not a priority for the company.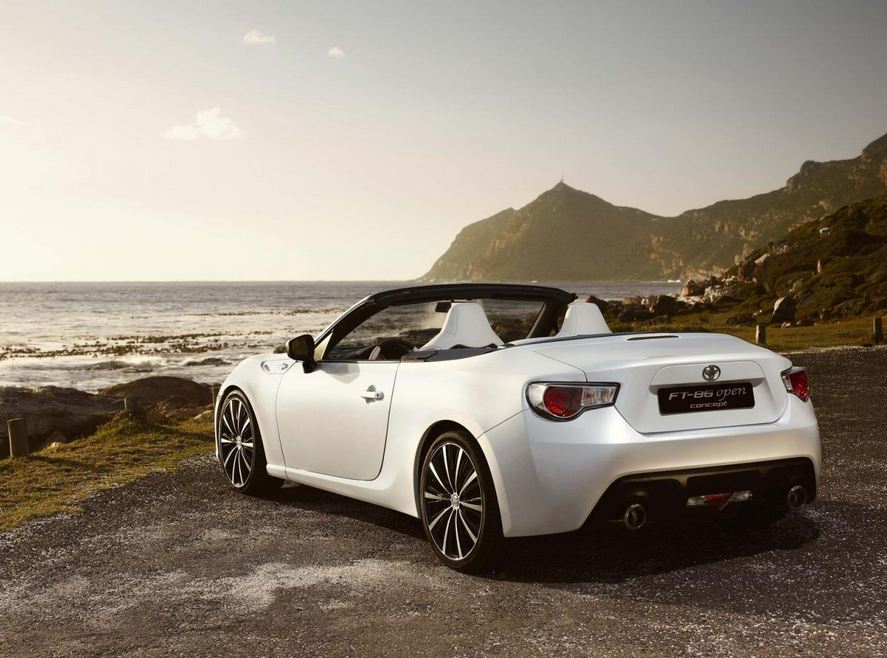 In short, the model will go on sale but 2015 is one of the most optimistic predictions for a debut date.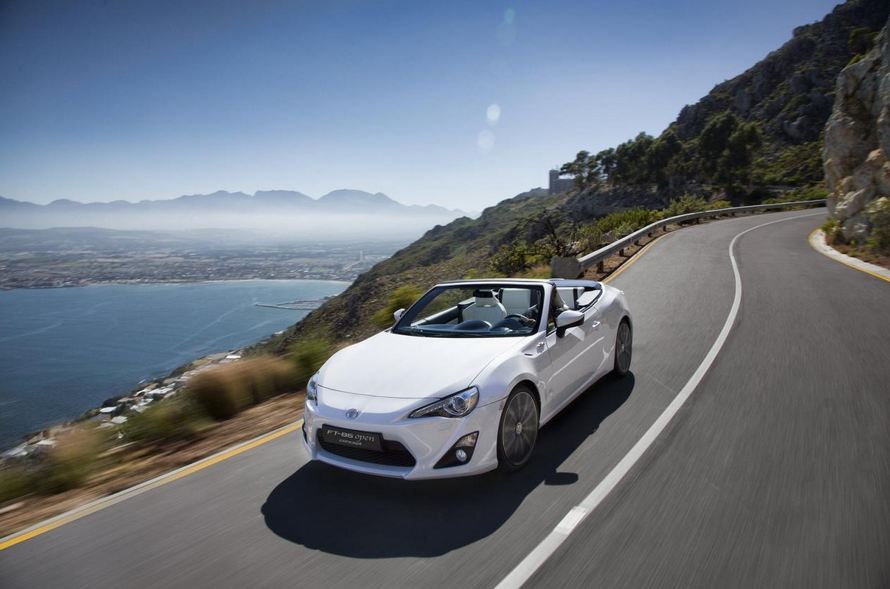 The new Toyota GT 86 Convertible will be based on the 86 Open Concept, a prototype unveiled earlier this year, in February, prior its debut at the Geneva Motor Show.
The main reason for delaying the launch of the Japanese model seems to be the increased production costs but also some capacity problems, most likely due to high demand. We will keep you up to date on the Japanese model's fate.