The Japanese people at Subaru officially confirmed that the new WRX model will be launched next year. Exactly when? In the first months of the year, which could mean that a Los Angeles debut is very likely.
In case you forgot, the new Subaru WRX will be powered by a 2.5-liter four-cylinder engine producing around 265 horsepower.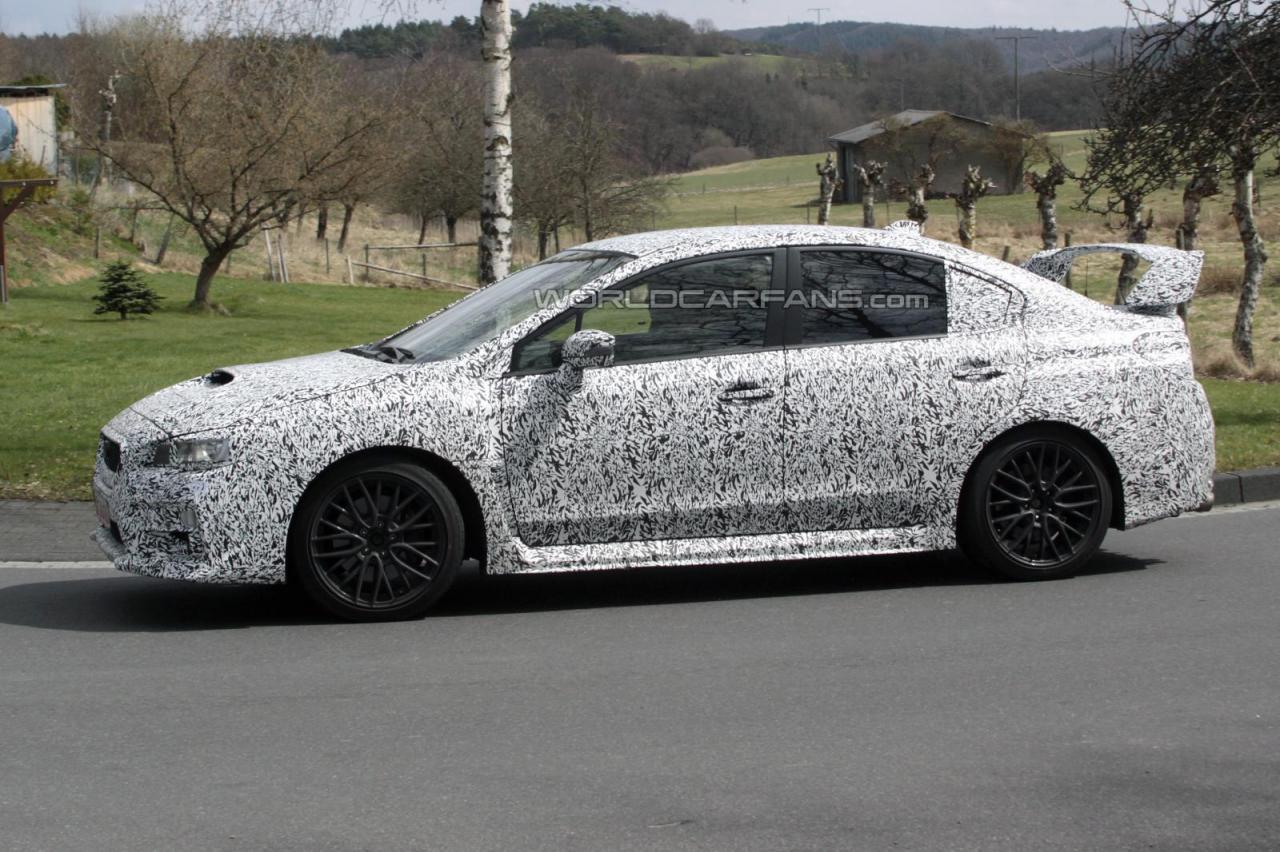 Moreover, Nick Senior, the Subaru Australia Managing Director, claimed that the STI version is also going to debut next year. The Subaru WRX STI will get the same four-cylinder unit but with a total output of around 300 horsepower.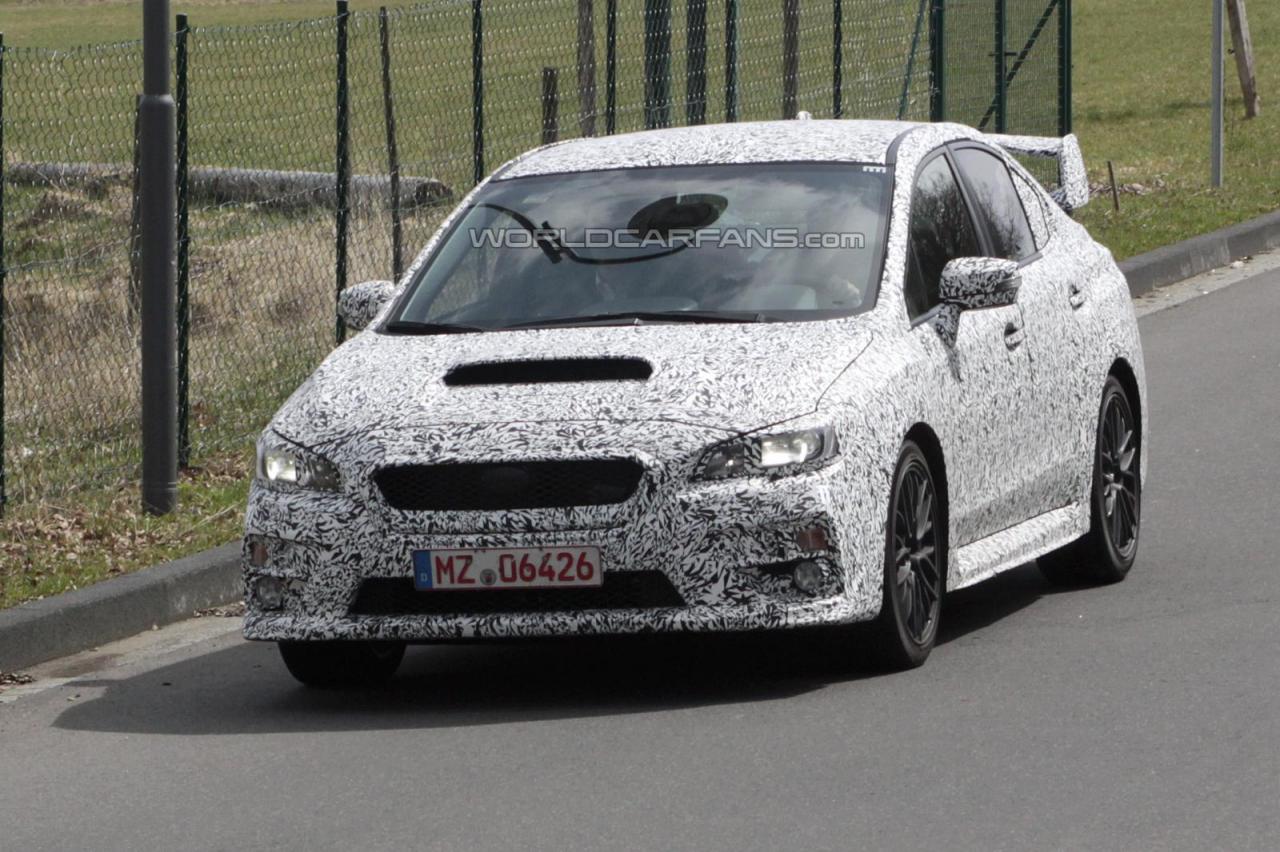 If that's not enough, he also added that he drove the car and confirms that we are talking about a true sports car.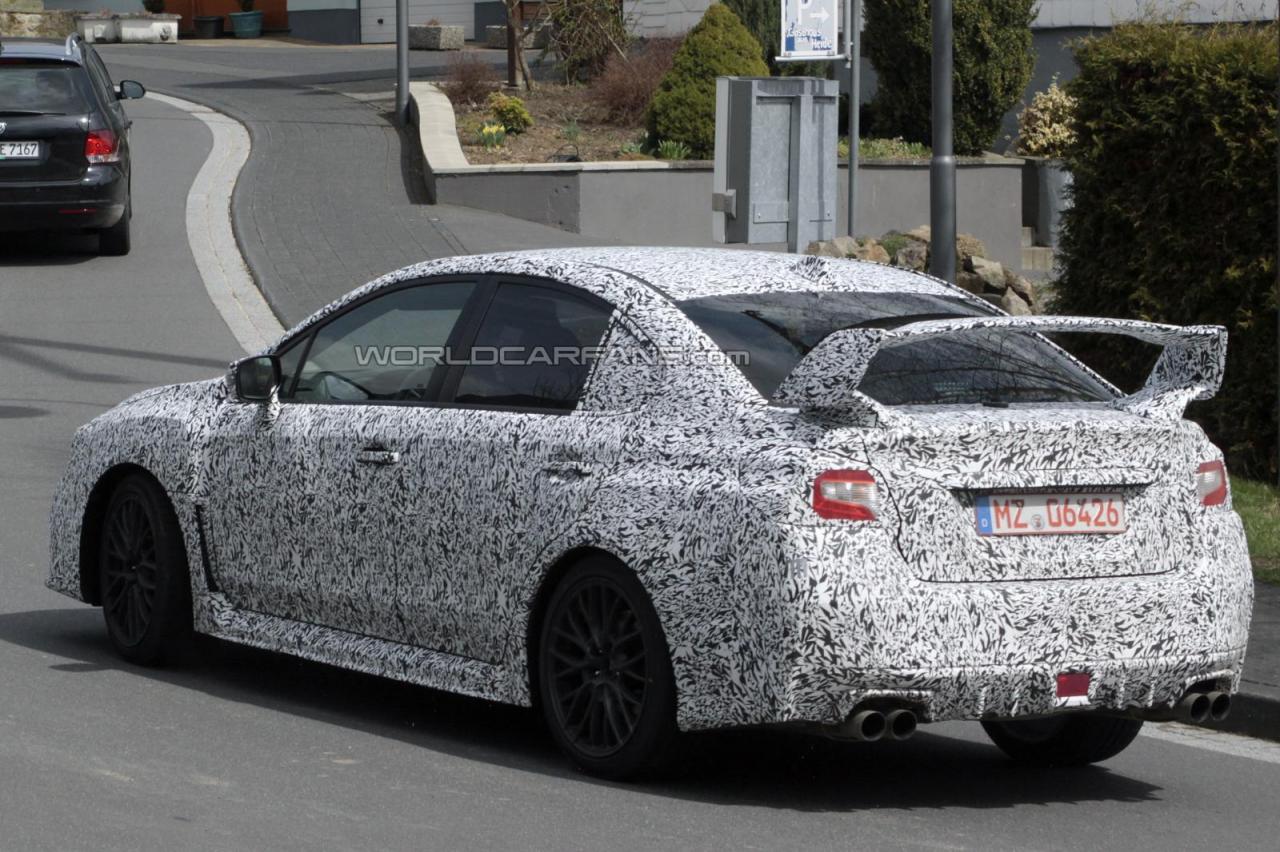 "I think the real DNA of WRX over the time has been its driving credentials, and I know certainly from the factory point of view, the driving experience of the new WRX was paramount," says the company.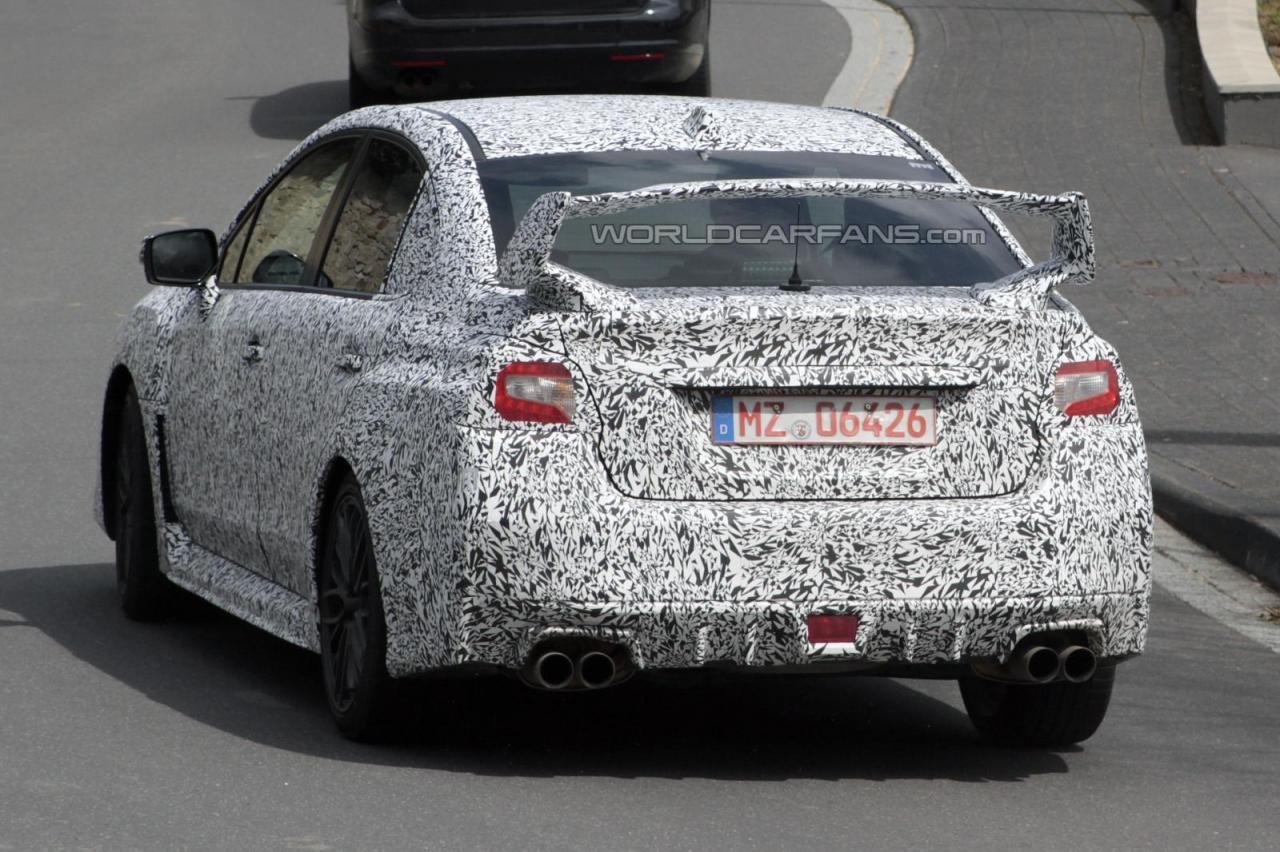 Spy Photos: Worldcarfans