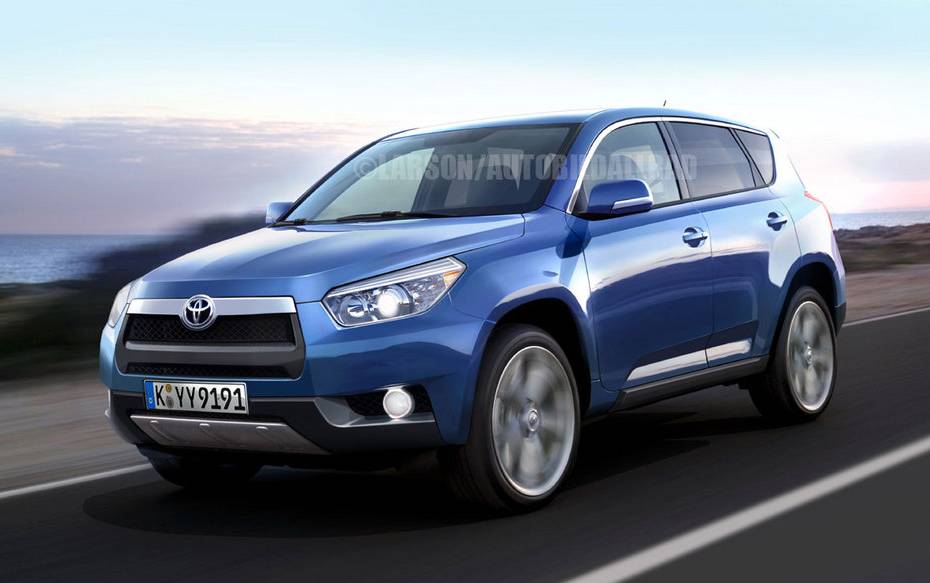 The compact RAV4 SUV has been extremely well received back in 1996, when it first appeared on the market but has been playing a secondary role for years now. Even considering the fact that the Toyota RAV4 has received some improvement it will have some competition from the 2010 Chevrolet Equinox.
Gathering some information from inside sources, we managed to come up with a rendering of what the new Toyota RAV4 will look like. We also found out that it would probably not grow too much in size. For the Toyota to have a more uniform appearance, it will adopt some styling tips from the FJ Cruiser SUV and the Tundra pickup.
Some of the Toyota RAV4 will have an exterior spare tire, but there will also be some models without that rough appearance.