Automotive recalls weren't something special until the Japanese at Toyota re-wrote the stat book on the whole affair last year.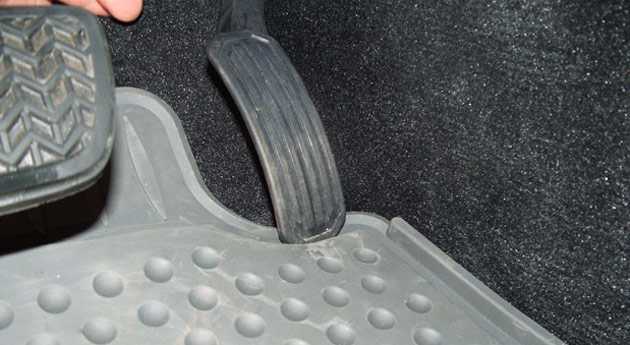 In what's a bit of a surprise, Toyota has now announced us they are recalling yet more cars for the same problem with pedal entrapment.

I'm sorry about the pedal entrapment situation, you may actually know the recall as a sticky pedal problem.
The Toyota vehicles that are now recalled seem to have a bit of an issue with the same floor mats. According to the NHTSA the "new problem" affects another 2.17 million vehicles.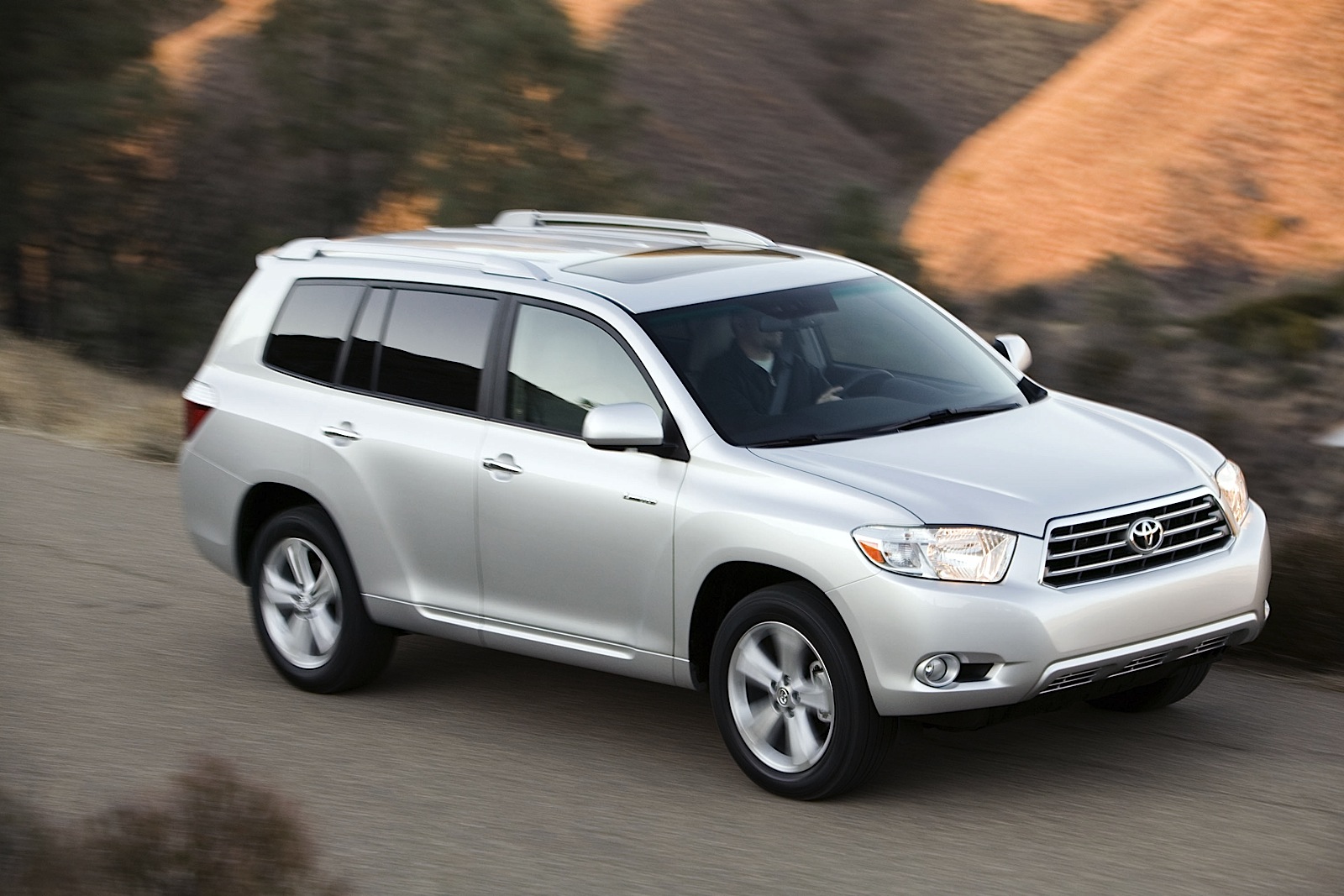 According to Toyota, the new recall hasn't created any accidents or injuries up until this moment and their customers will soon be notified about a visit to the dealer.
The "new" affected models are the 2009 Toyota 4Runner, the 2004-2006 Toyota Highlander and Highlander Hybrid, 2006-2010 Toyota RAV4, 2008-2011 Lexus LX 570, 2006-2007 Lexus GS 300 and 350 and various versions of the 2004-2007 Lexus RX.
I don't know what's really going on with Toyota but I'm expecting yet another recall in about a few months on some really interesting new problem.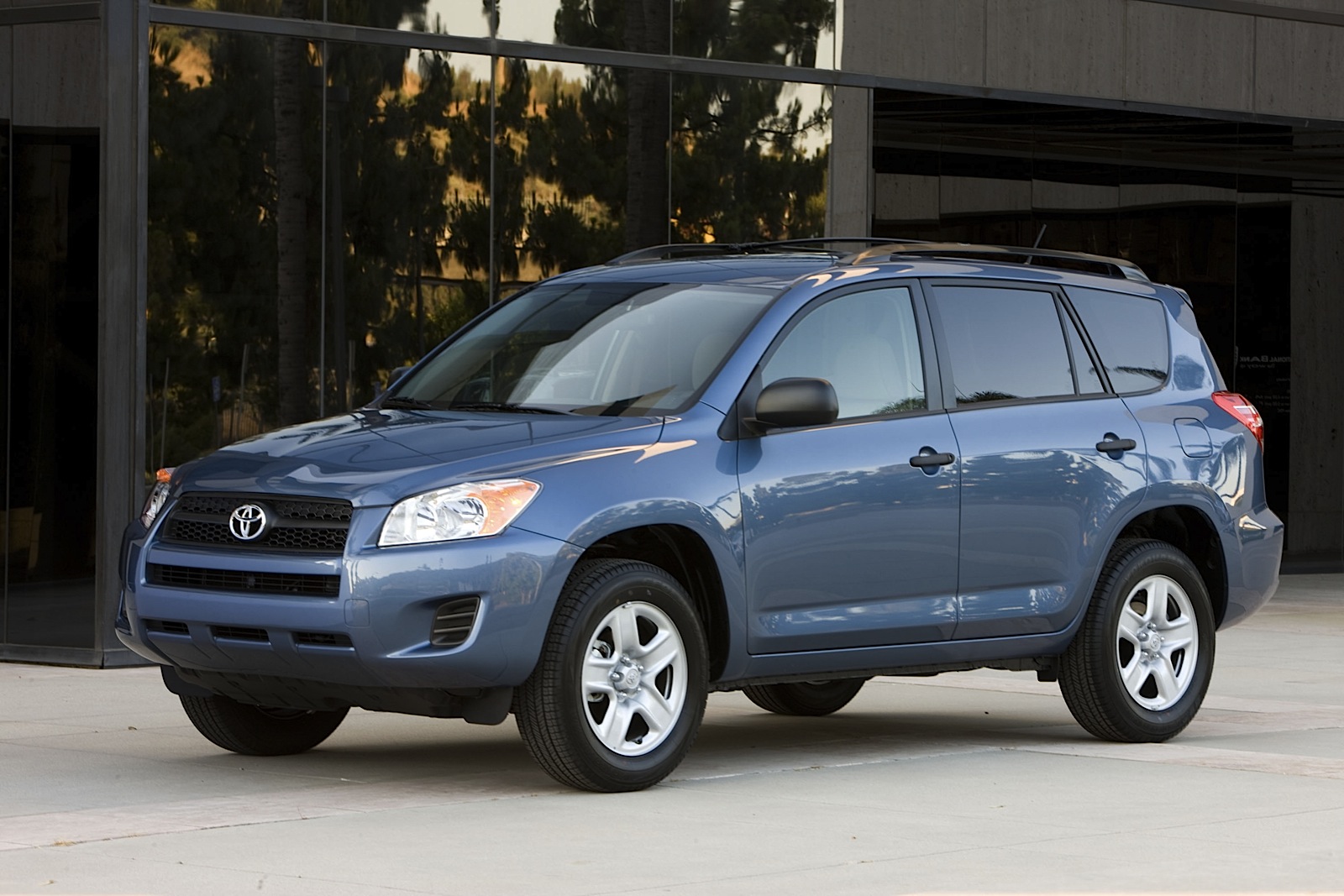 My best guess is that the Japanese cars will soon suffer from something that's related to the accelerator pedal or the floor mats.