Being from a country once occupied by the ottoman empire, it's easy to spot when something has some sort of Turkish influence.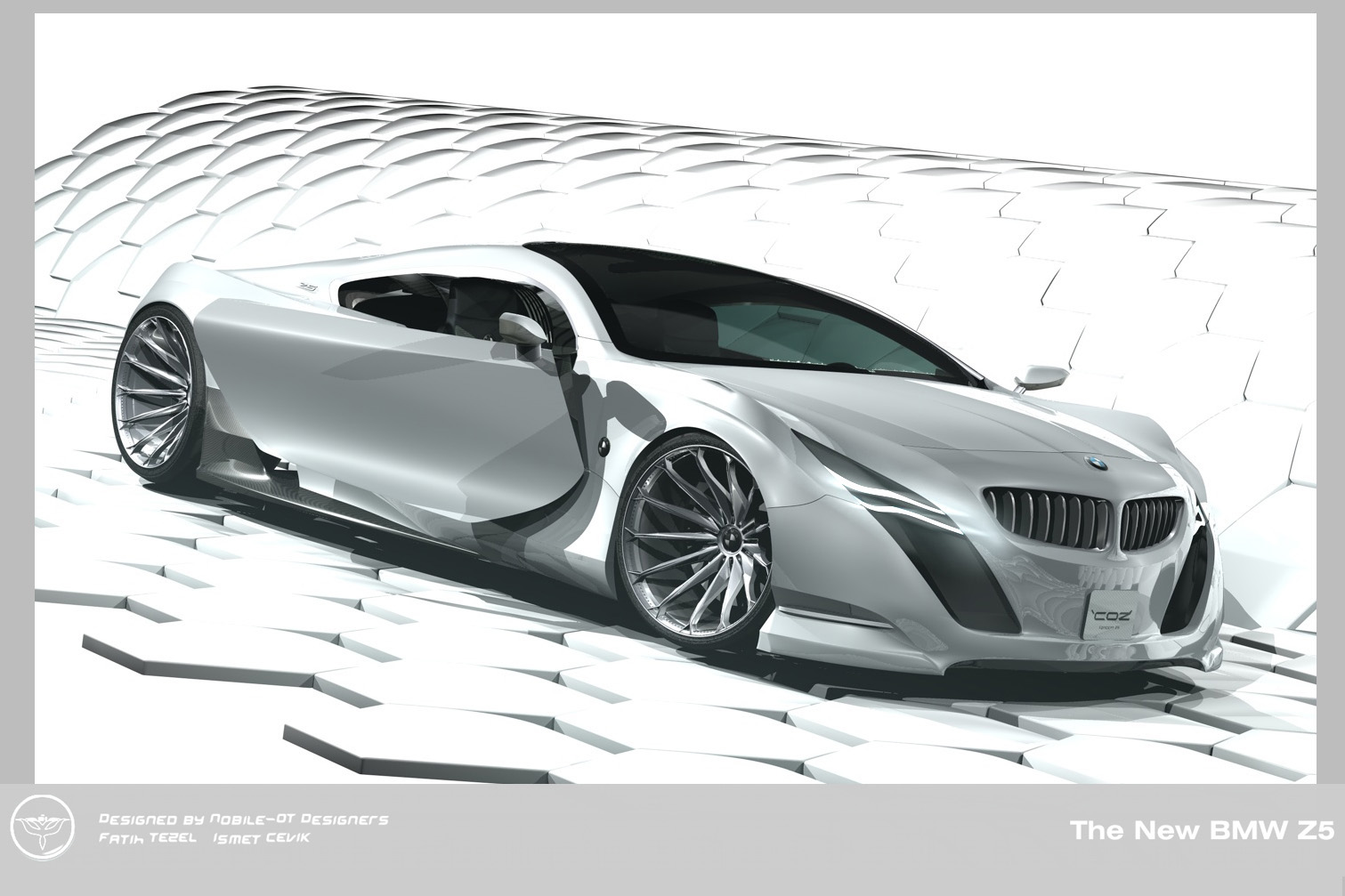 In the case of the BMW Z5 Design Study, while there are some cues, those influences aren't there.

The BMW Z5 Design Study looks to me about as Bavarian as you could make it. Well, that might be a bit exaggerated but you have to concede, this is a creation worthy of the white and blue of the BMW roundel.
The people behind the creation at hand are a couple of young Turkish designers named İsmet Çevik and Fatih Tezel.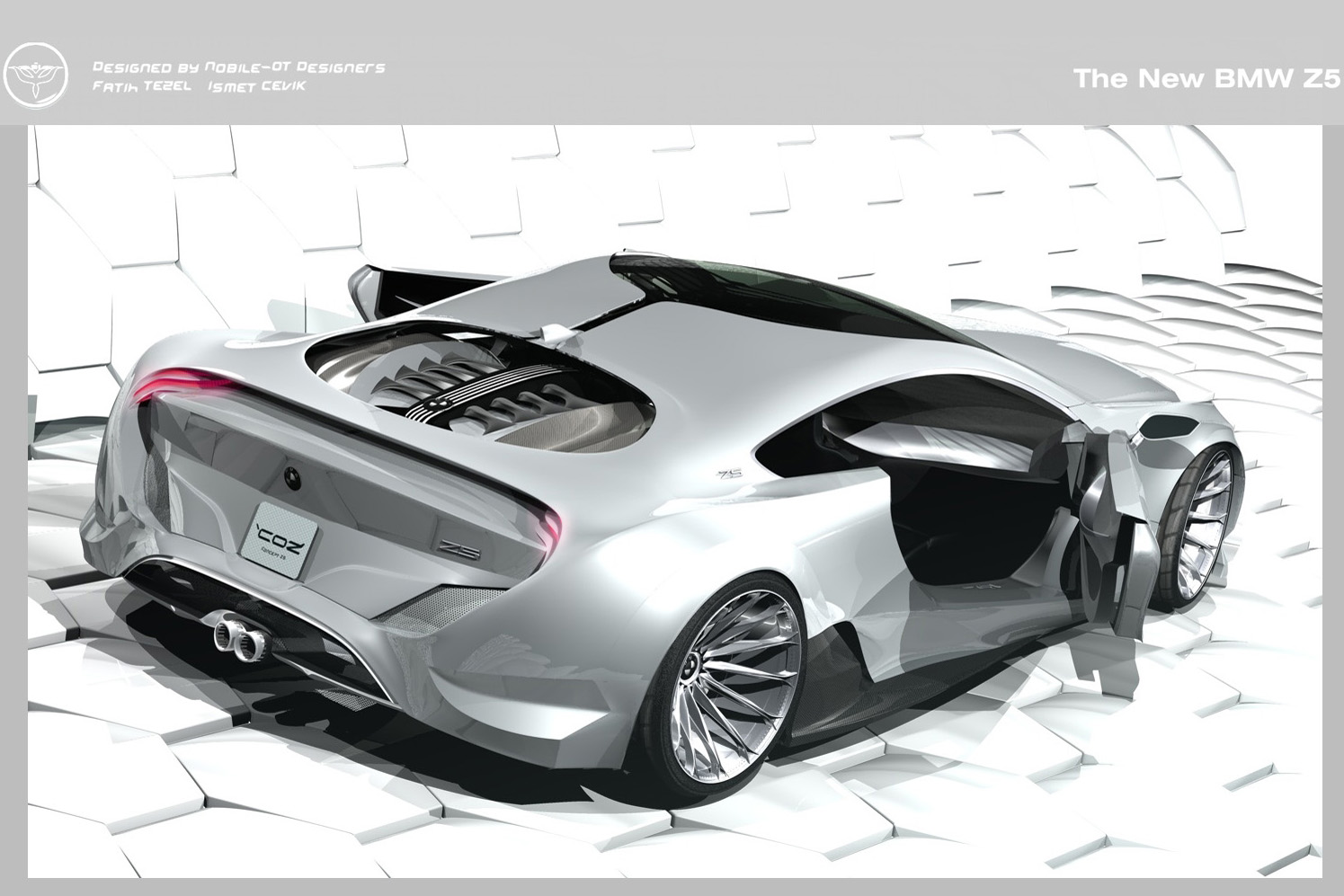 That's another thing about the BMW Z5. While its creators are pretty capable at design, they must be almost rubbish at mechanics. How can anybody sit down and draw up such an "ultimate driving machine" and not include or at least, dream up some sort of technical specs.
All we have on the BMW Z5 is what we can see, namely that it is mid engined and carries a V8.
That sounds like quite the recipe. Since I'm much more of a geek than the Z5's creators are I'd like to help your mind in regards to this.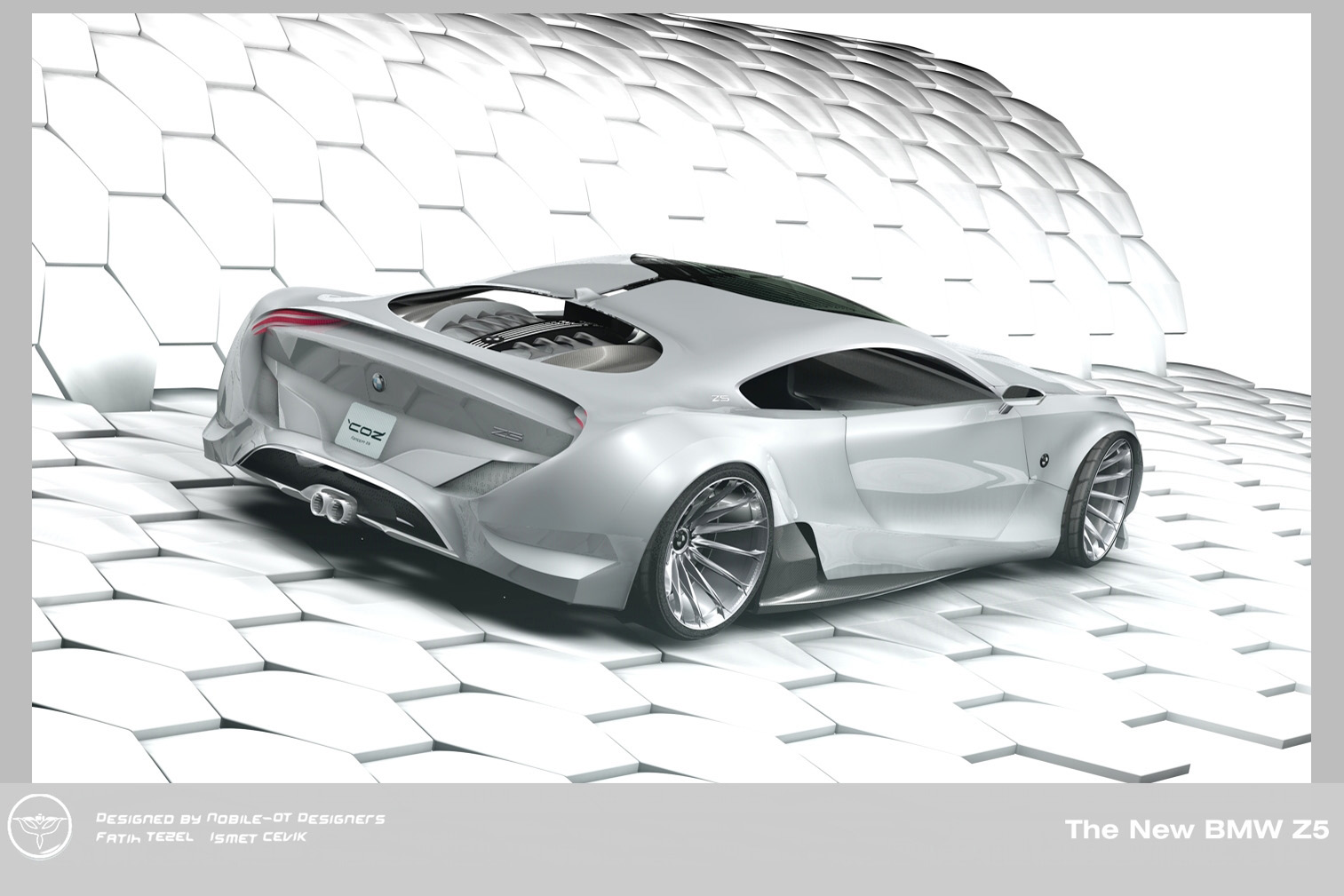 If it were to materialize, the BMW Z5 would be a competitor for the Porsche Cayman S that has a great engine, perhaps the one in the current BMW M3 GTS developing some 450 horsepower. Mouth watering isn't it?