I reckon the people who run Toyota are running into some trouble making deliveries for their U.S. prone brand, Scion. The winter must certainly be a factor.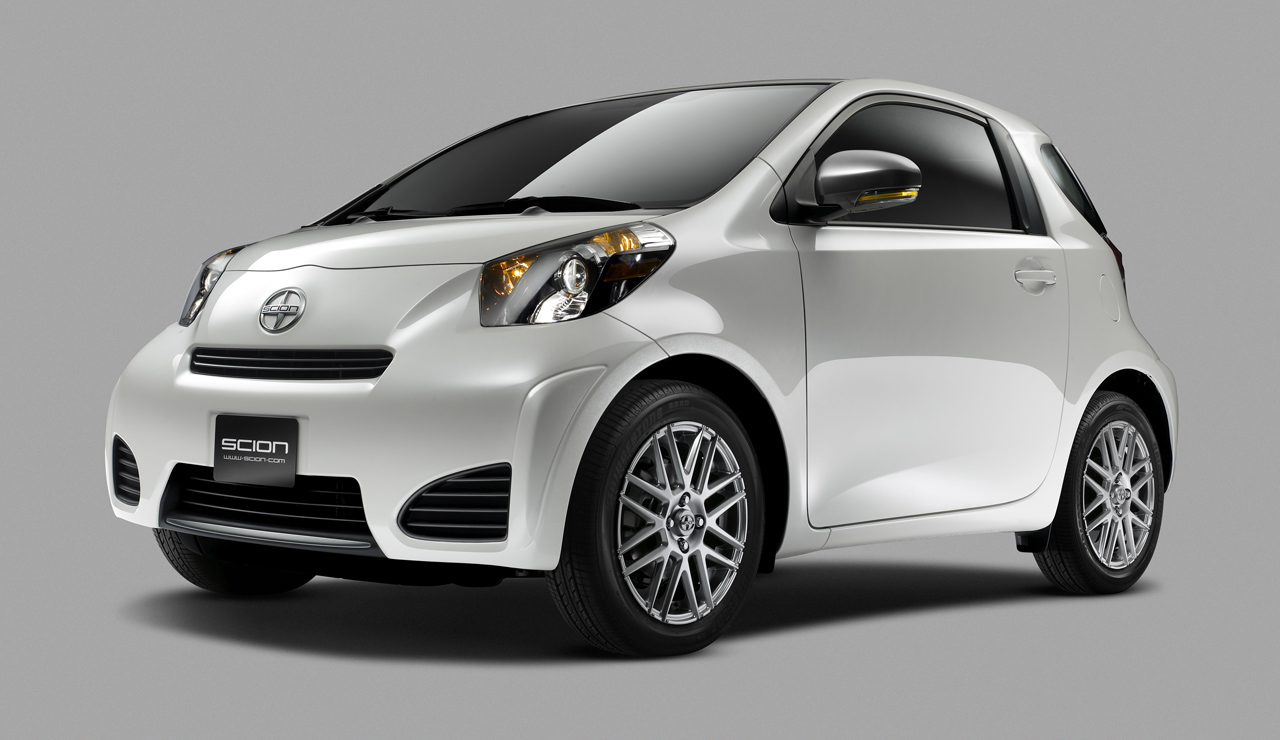 Otherwise it's difficult to understand why the Scion iQ would have been delayed until summer. Unless, of course, you understand marketing.

If that's the case than you'd be somewhat sympathetic on Scion's efforts with the release of the iQ.
As it turns out, or at least as far as a rumor (one that makes sense) has it, Scion is pushing back the launch date of the new iQ again for a simple reason. Having just recently released the 2011 Scion tC the company wants to keep attention centered on that model for a while.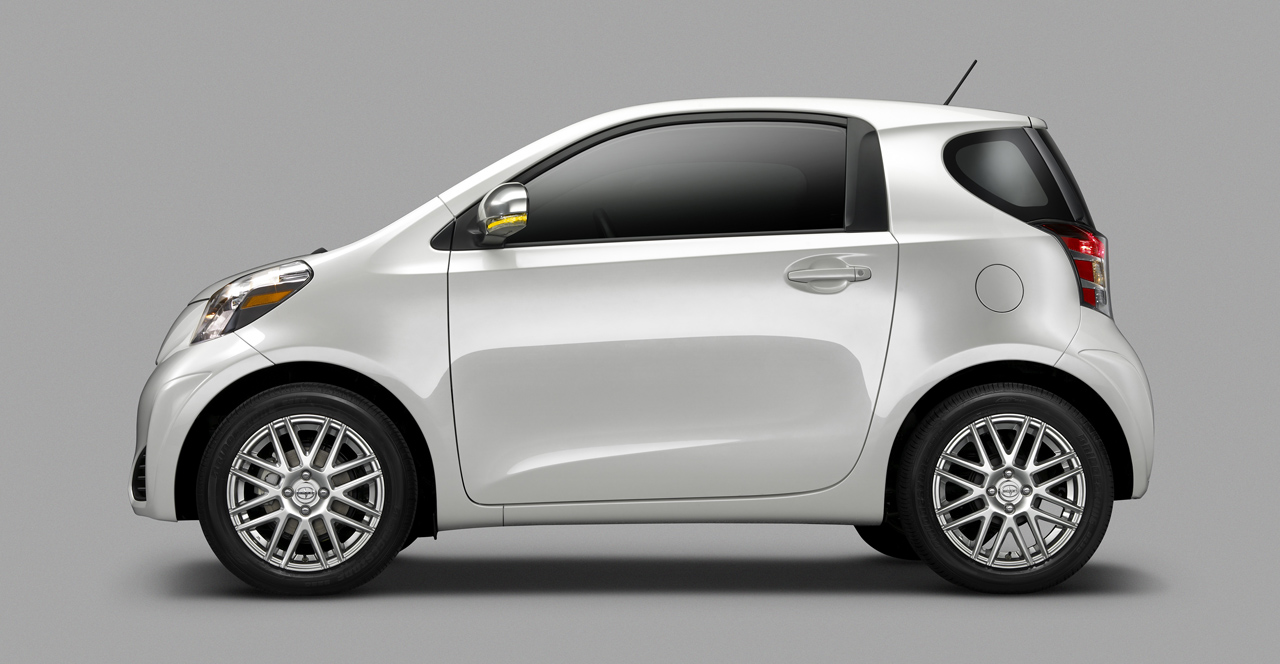 This is why, the Scion iQ, is said to be losing its launch date at the beginning of March 2011 and is being pushed back by about another full quarter.
Scion claims that because some early prototypes were delayed from making it overseas from Japan, the entire production schedule has been slightly pushed back.
Upon reading this I've learned two new things. Americans enter Scion dealerships and buy whatever falls more easily to hand and the Japanese are very inefficient.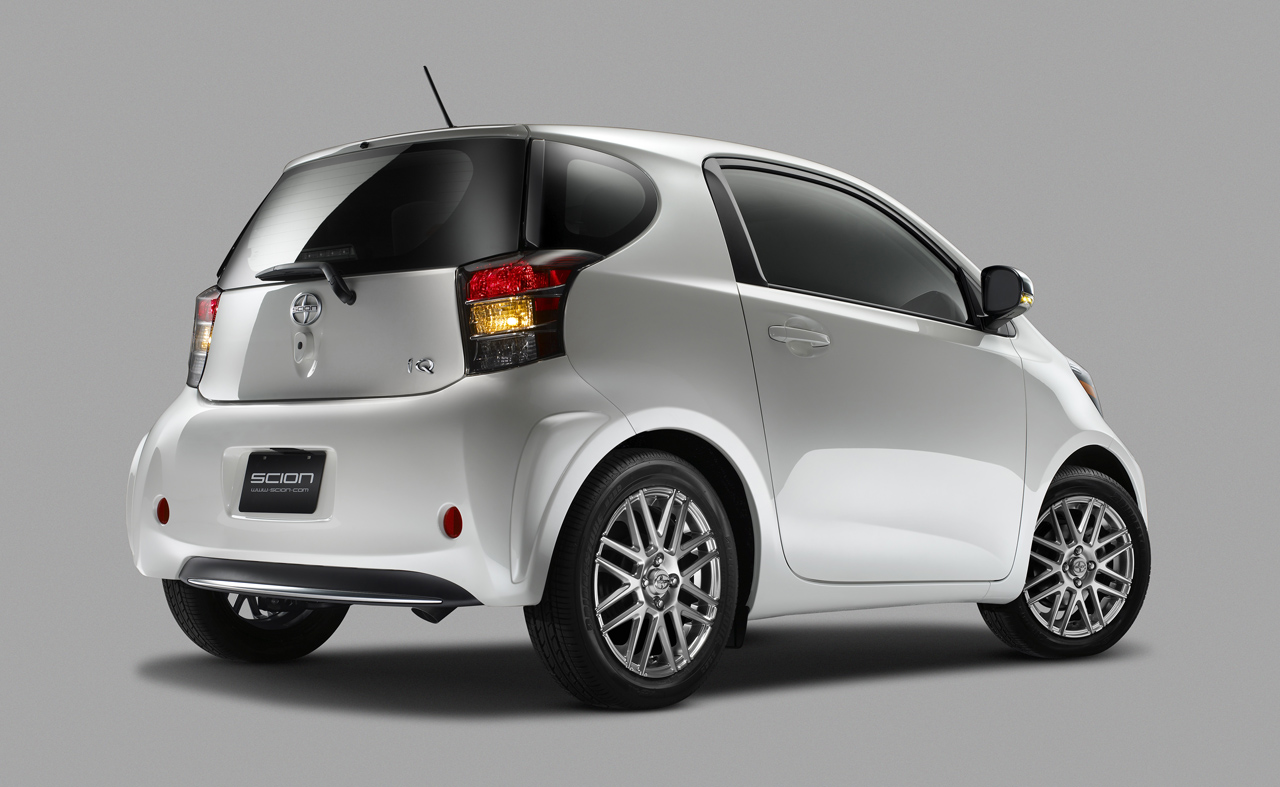 At this point, I'm not exactly sure what to believe about the Scion iQ but there's word going round the Internet on how, because of this push back, it may end up being launched as a 2012 model.