The Ferrari Italian based supercar maker is already thinking to replace the famous 458 Italia model, by reinventing it with a turbocharged version.
The rumors with a future Ferrari 458 Italia have been around the corner for some time, but now things are certain that the hot model will get a successor, in the shape of a 3.8-liter twin turbo V8, fitted on the front and coming as well with a rear-wheel drive layout.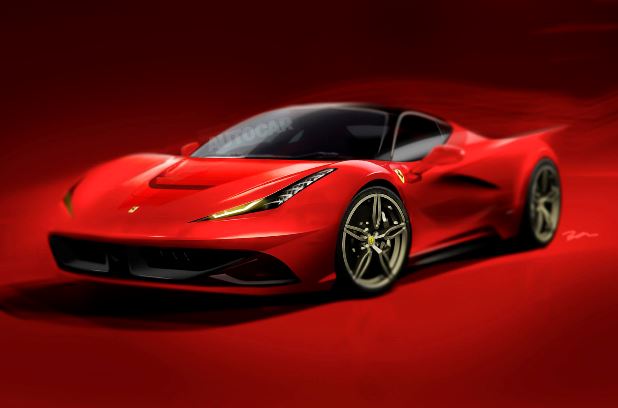 The fresh out of the box Ferrari 458 Italia, also known as the 142M, will come with rather the same aluminum platform, which is also found on the 458 present models, but will sport more power under the hood.
The new Ferrari 458 Italia will be equipped with engines under 4.0 liters, becoming the direct competitors of the McLaren 650S, with 641 horsepower or the Lamborghini Huracan, developing 602 horsepower.
The present Ferrari 458 Italia is already outputting a good 562 horsepower and 540 Nm of torque, for its 4.5-liter V8 unit, so its successor is planned to sport more power and torque.