The 2015 Geneva Motor Show is one of the most important auto events in the world and every carmaker is preparing its hot models for an official release. Renault manufacturer is now exception and is just a couple of days before releasing the RS Trophy model.
First, the Renault French carmaker is bound to keep the model out of our sight, as it only revealed a teaser image with the upcoming RS Trophy, showcasing the car`s wheels with the RS logo, as well as a handful of specifications. Rumors have it that the upcoming RS will embrace the Clio name.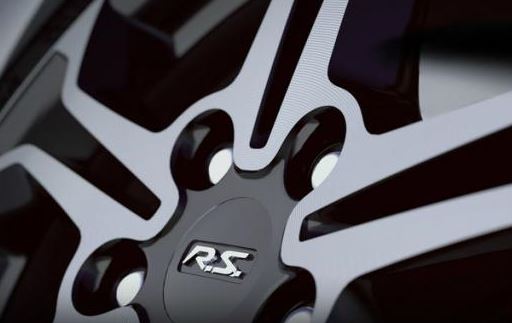 Next, the Renault Clio RS Trophy is also rumored to come with some aggressive body parts, larger wheels, just like the ones seen in the teaser image and other important sporty features that will make is stand aut from the crowd.
As far as the engine lineup goes, we might see an updated 1.6-liter DIG Turbo under the hood, which would produce around 200 horsepower and 240 Nm of torque. But still, let`s wait the Geneva event and official details will be revealed at that time.