An upcoming Skoda SUV was rendered over the internet, with a design performed by the Volkswagen Group`s subsidiary in the future, showing us a glimpse on how the version might be looking like in the near future.
The pictures were created by the professionals from DesignRM that have put their imagination at work and came up with a concept SUV.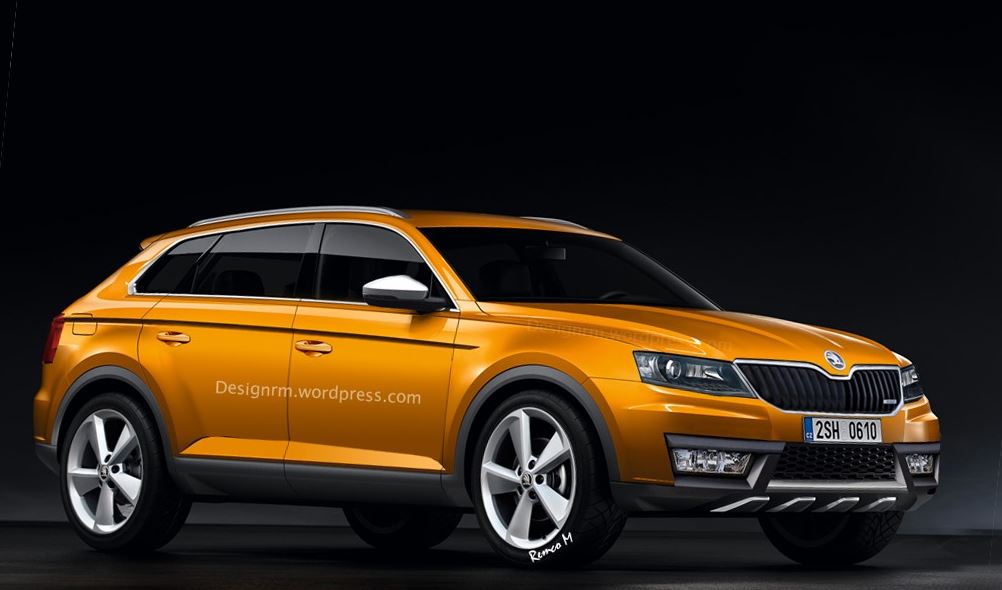 If you take a closer look at the pictures, you might be seeing an SUV coming in plastic body cladding, a lower roof and a friendly front fascia.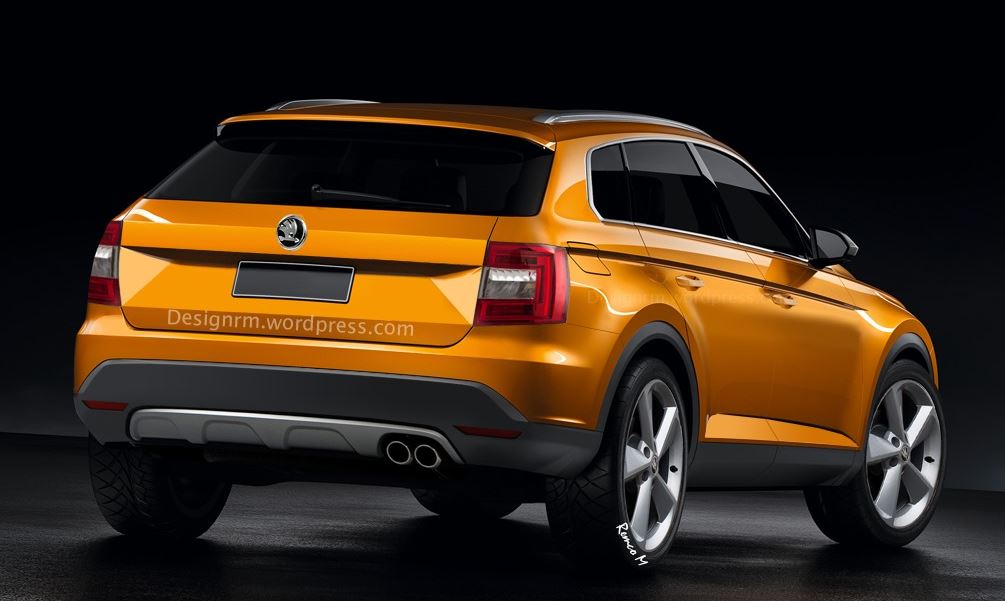 Other than that, the upcoming SUV will not resemble its present models, since it will be the production version of the CrossBlue Concept model, sitting on the MQB platform, already seen on the fresh Audi3, Leon or the new Volkswagen Golf.
As for the size involved, we might be talking about a 4.6-meter long vehicle, with the SUV also coming in five or seven seats.
The new SUV is reportedly coming with an engine lineup which includes four-cylinder units, like the 2.0-liter petrol or the lighter 1.6-liter turbo diesel.
The new SUV is also said to hit the showrooms somewhere next year.