Senner Tuning prepared yet another Audi model, this time the high-performance S5 Sportback. In its good tradition, the company offers both styling and performance tweaks.
The stock 3.0-liter V6 engine is now capable to deliver 446 horses and 511 Nm of torque thanks to a revised ECU, a sports exhaust with travel, sport and race modes and also an Injen cold air intake.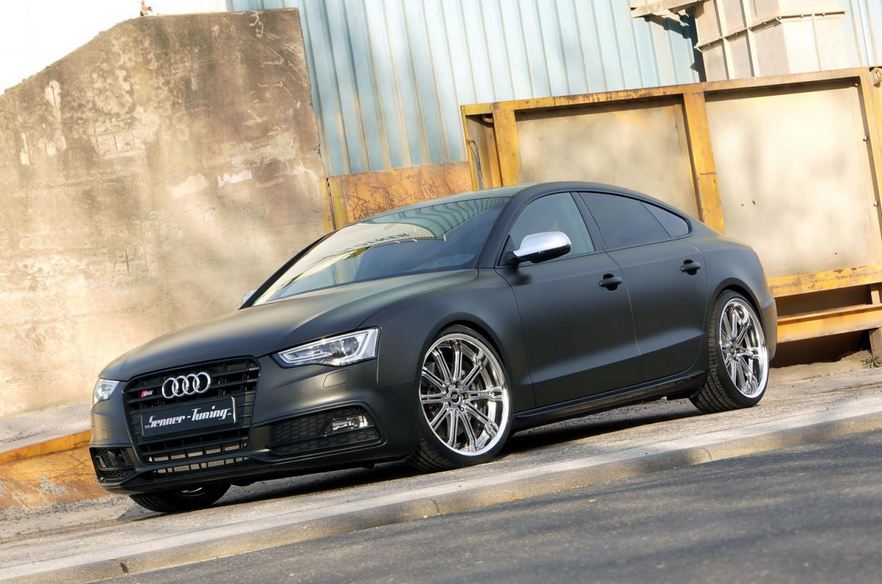 The extra 113 horsepower and 71 Nm of torque should provide better sprint and top speed figures.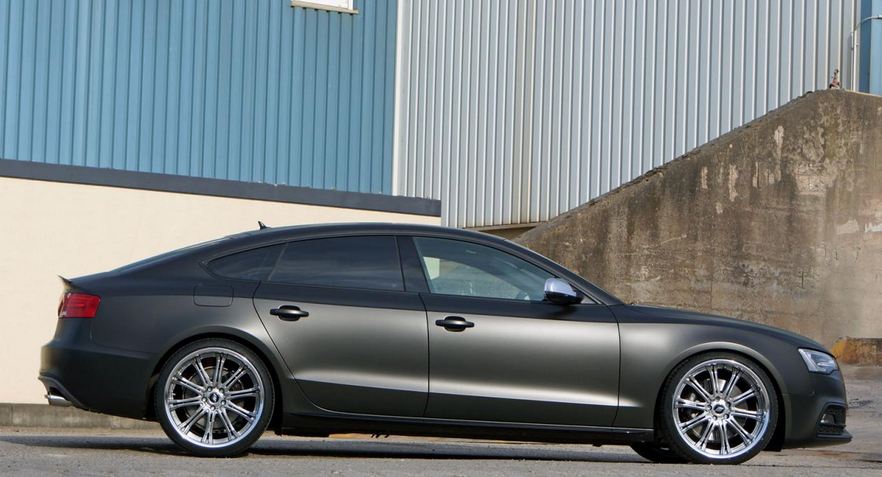 In terms of styling, buyers will get a matte black wrap, 20-inch Work Scwert SC1 wheels with Continental Sport Contact 5P tires and a KW adjustable coilover suspension.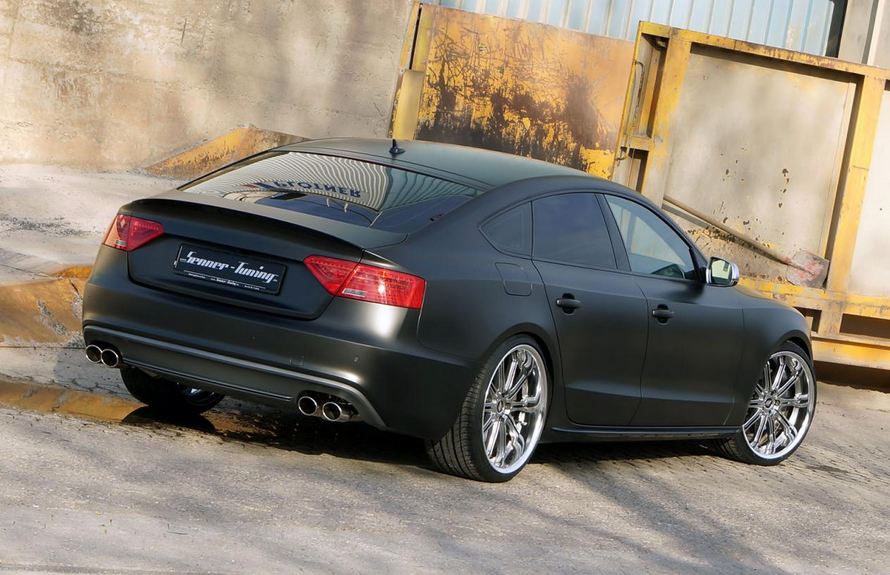 "Together with the elimination of the Vmax blockade, the coupé limousine from Ingolstadt now runs at a speed of 300!" says the tuner. Pricing for the Audi S5 Sportback package starts from €19,900 with VAT.