Diesel seems to be the operative word for German car makers today. After BMW announced more diesel engines for the US market, Mercedes also steps up with one.
It seems that their compact crossover, the Mercedes-Benz GLK will be the first to receive a new diesel burner.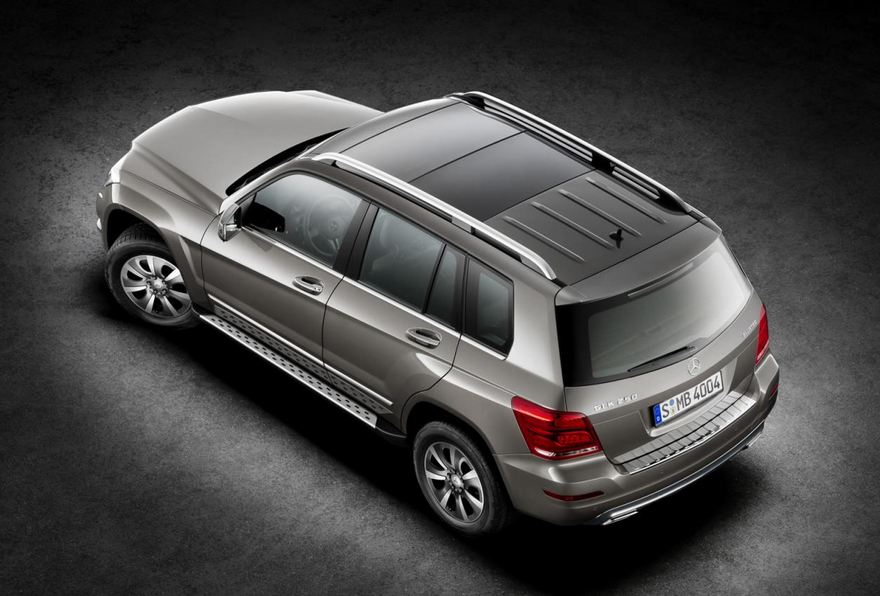 We are talking about the GLK250 Bluetec 4Matic model, that sports under the hood a 2.1 liter, 4 cylinder twin turbo diesel engine capable of churning out 201 Hp and 500 Nm of torque. This power will be delivered to the all wheel drive system via a seven speed automatic gear box.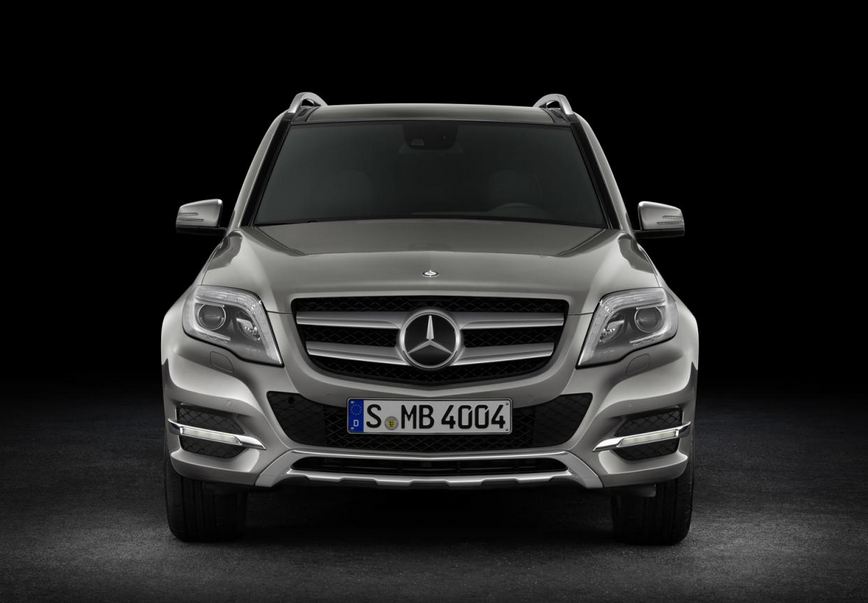 This new change will also bring a better fuel efficiency, the Mercedes-Benz GLK250 Bluetec 4Matic delivering from 20 to 40 percent better consumption. In a highway environment, the crossover merc will be able to do from 11.8 to 8.6 liters/100 km. That is a huge improvement over the gasoline V6 in the GLK350.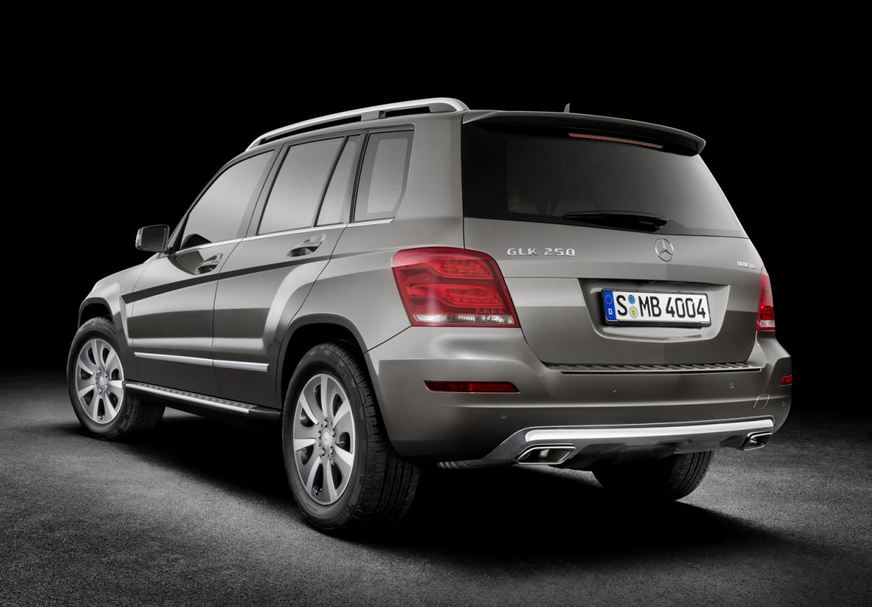 Any american wanting the Mercedes GLK250 will have to part with 39.459 USD. And if you think that to be quite a big investment, rest assured: you will probably make it up from fuel money.